3 Tips to Keep Attendees Focused Throughout Your Conference
1. Provide Brain Food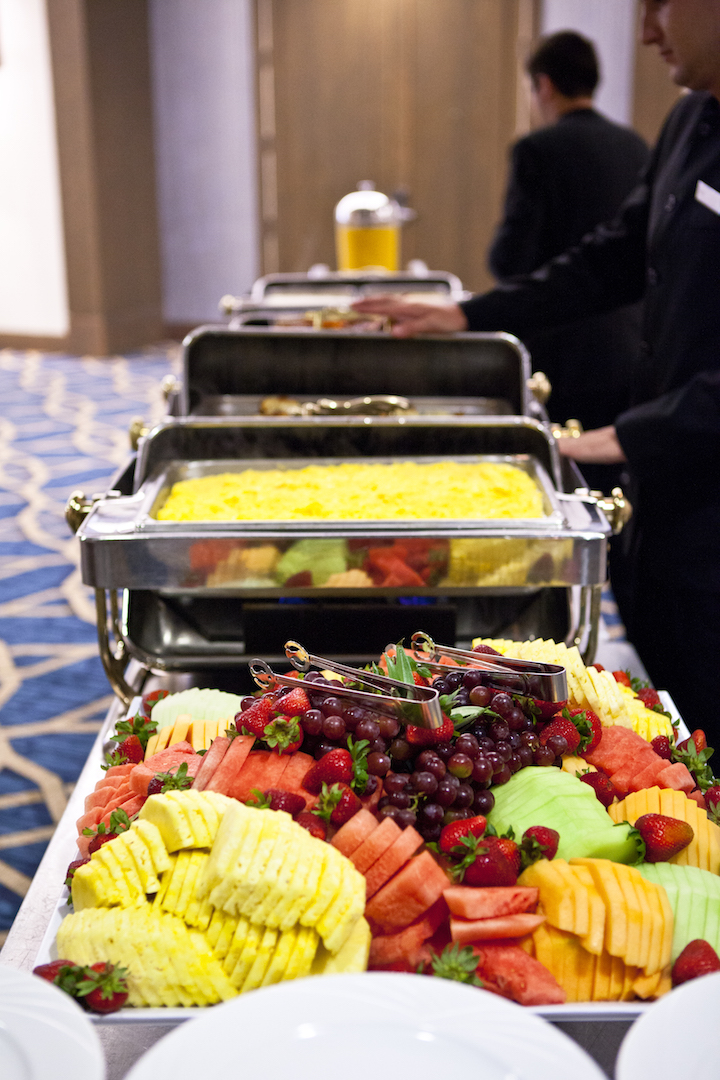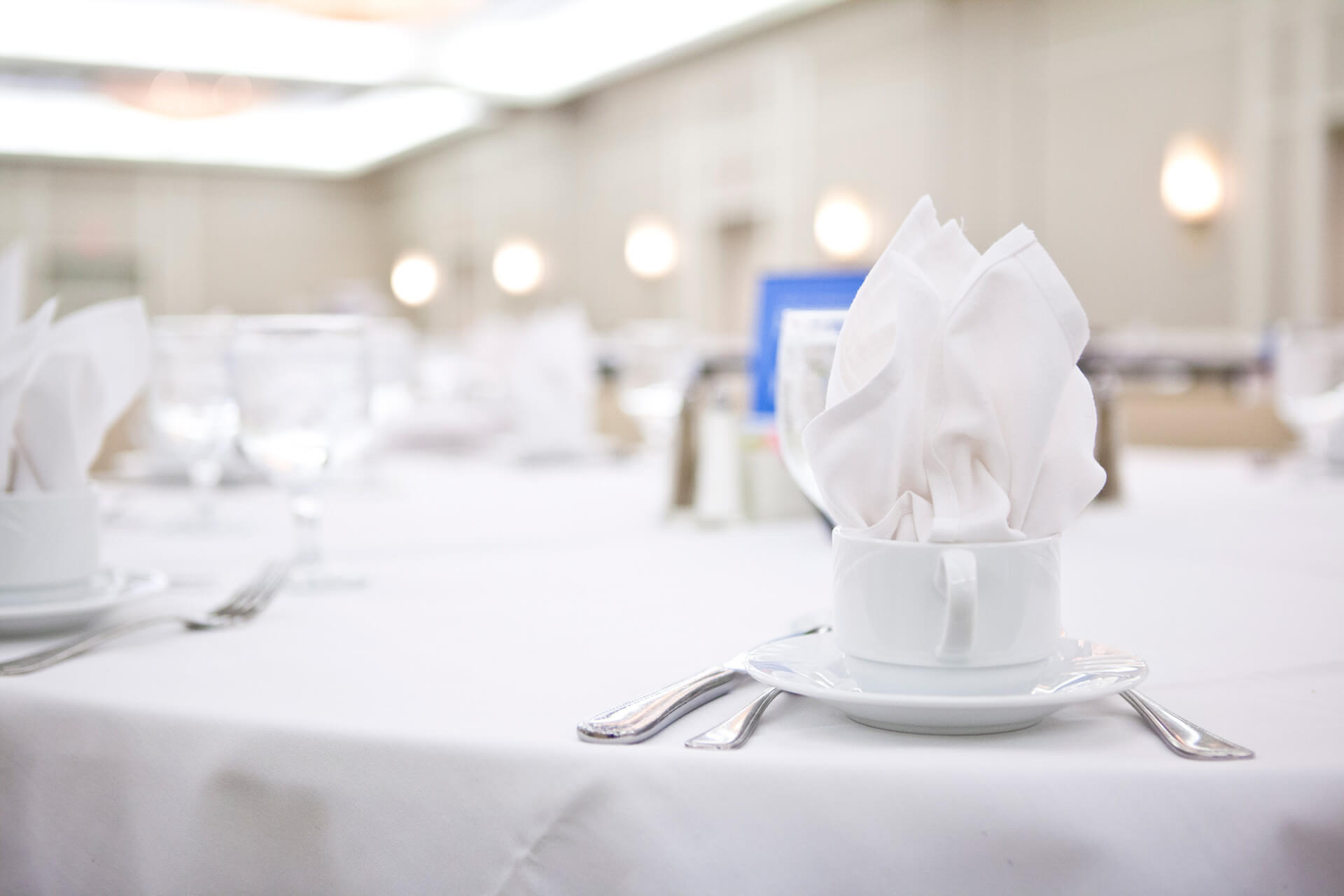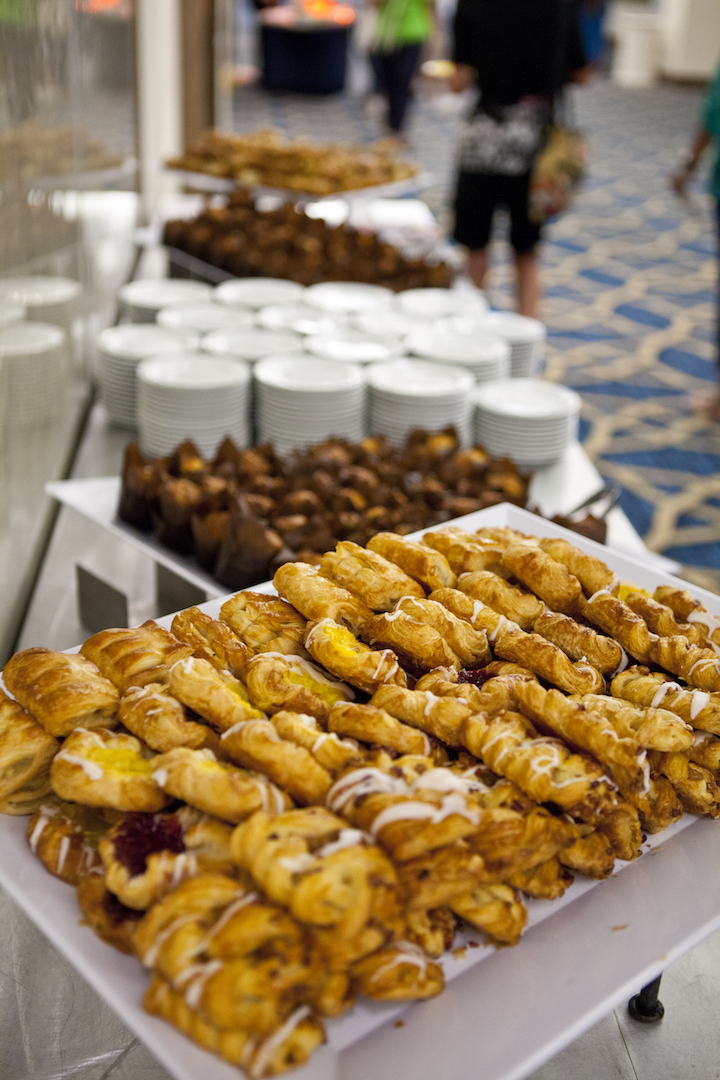 According to scientists eating the right foods can improve your memory, lift your mood and help you concentrate longer. Our banquets team works to provide a healthier option for both meeting snacks as well as meals. With an ample amount of water available along with coffee and teas your attendees will be on their A-game.
2. Task Their Idle Hands
Keep your attendees paying attention by giving their hands something to work with. Whether something silly like Play Dough® or something simple like paper clips, giving your attendees something to occupy their idle hands creates an outlet for all of their excess energy to go so they focus on your hard work.
3. Give Plenty of Bio Breaks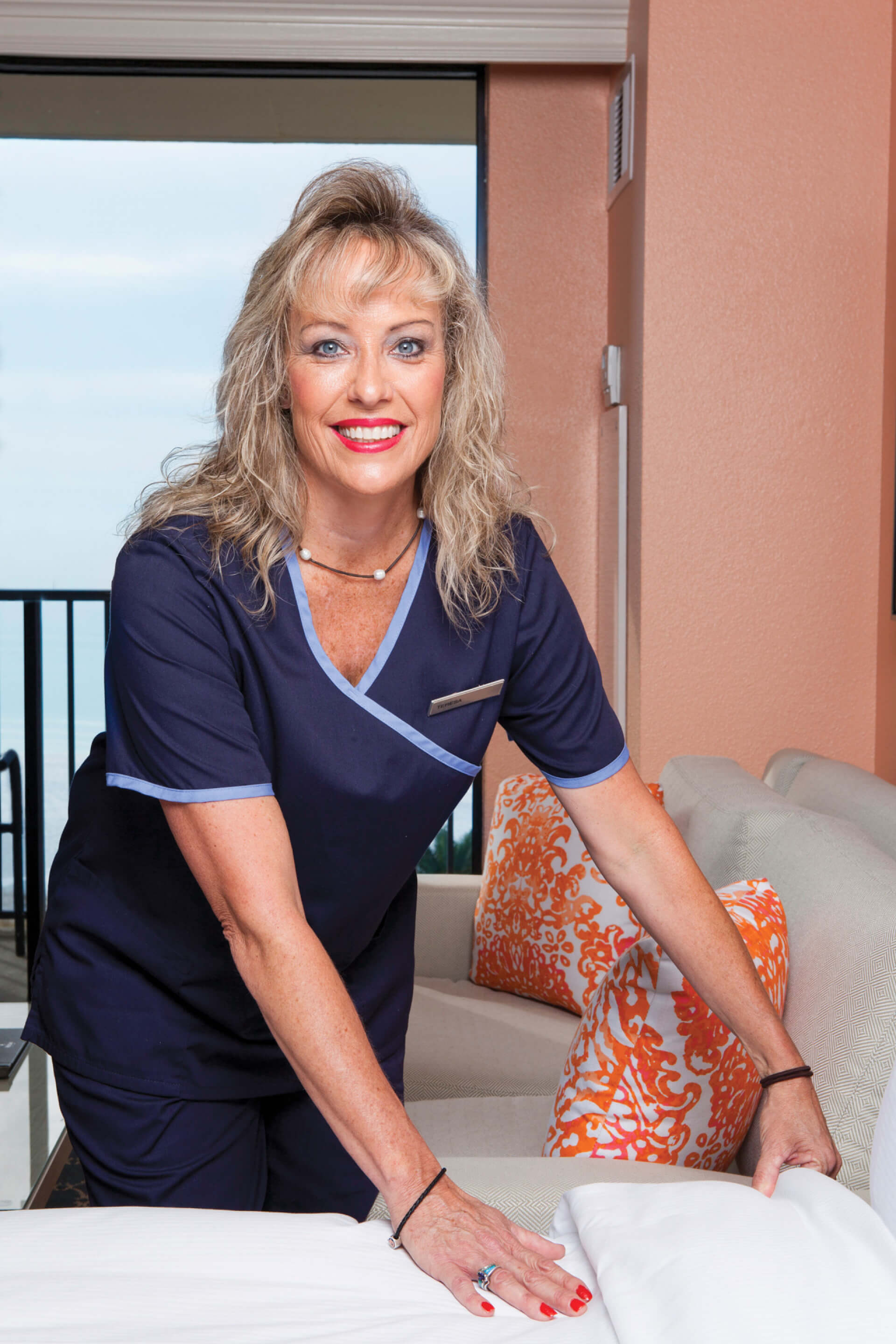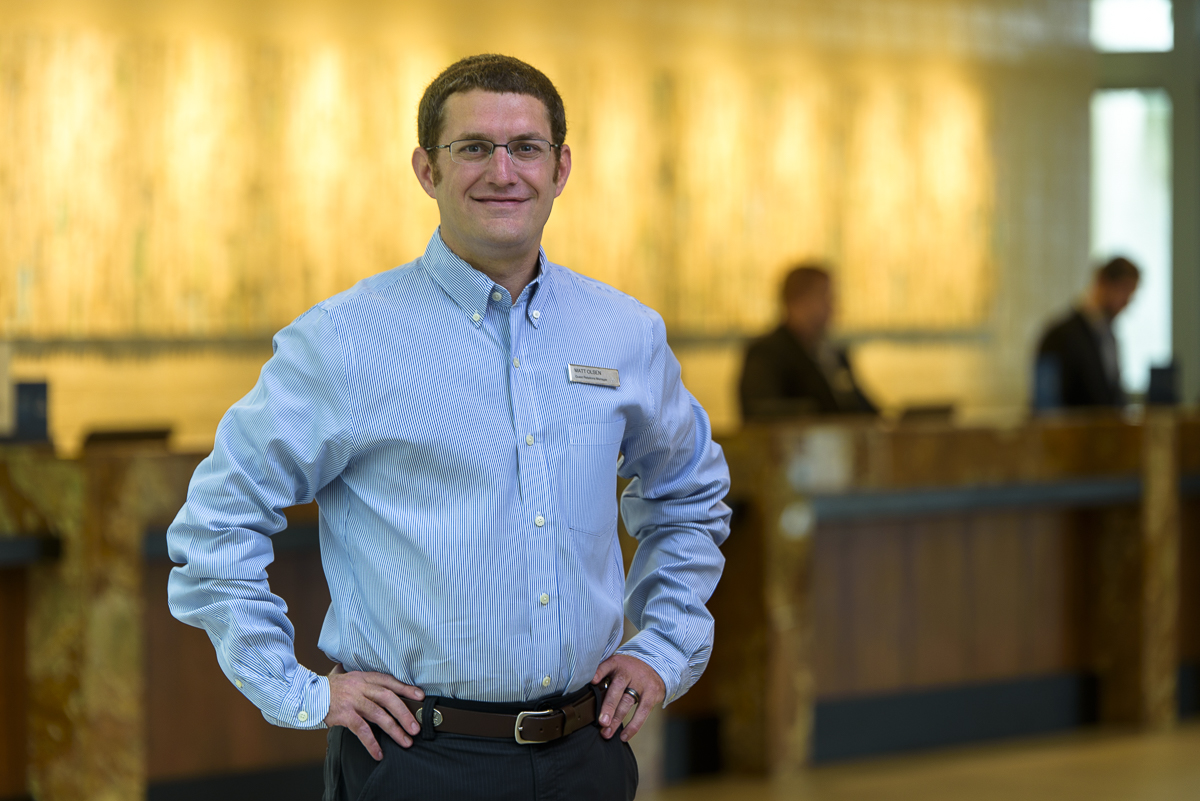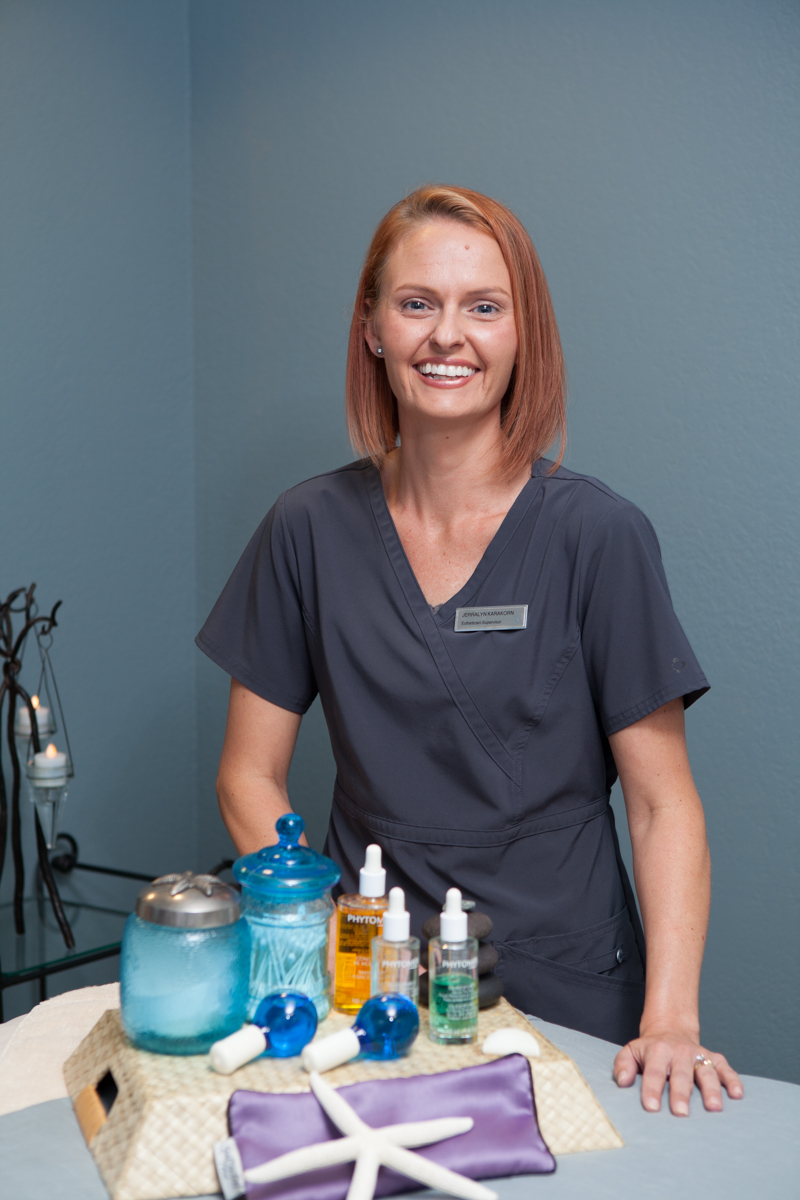 Ensure your attendees are focused on your agenda and not anxiously anticipating finishing their own. Giving them an ample amount of bio breaks assure your attendees that they are able to accomplish their typical day-to-day activities while participating in your conference. 
read MORE ABOUT Meetings and Events