All About Desserts
For visitors to Destin and Sandestin, our restaurants offer the perfect complement to any beach vacation.
What's a vacation without a little indulgence? When it comes to dining — especially dessert — we've got you covered. Hilton Sandestin Beach Golf Resort & Spa is home to seven dining establishments and countless great dessert options.
Bananas Foster at Seagar's Prime Steaks & Seafood
Seagar's Prime Steaks & Seafood is one of the top Destin, Florida area restaurants. Don't just take our word for it — it's the only AAA Four-Diamond rated Steakhouse in the area. The steak and seafood is delicious, but make sure you save room for dessert. You'll want to try our famous Bananas Foster. Prepared tableside, this dish features bananas flambéed and served over vanilla ice cream, try it with peaches or cherries as well! It's the perfect finale to your fine dining experience at Seagar's.
Delicious Desserts Available via Room Service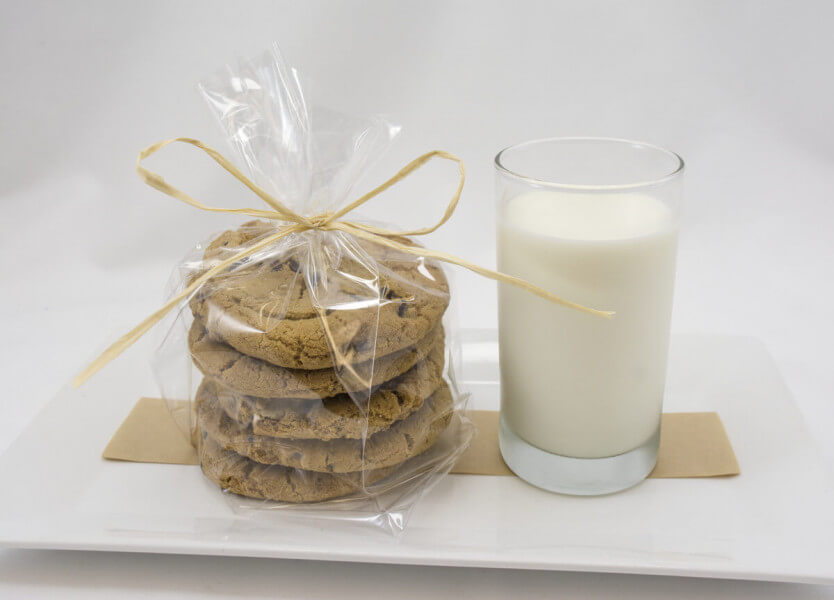 We've got good news. You don't even have to leave your room to indulge in a tasty treat at Hilton Sandestin Beach. Delicious meals and desserts from some of the best Sandestin restaurants will come directly to you. Our in-room dining menu features many great dessert options to please your sweet tooth. Try the milk and cookies — our housemade chocolate tollhouse cookies served with ice cold milk, or for something more decadent order the chocolate cake And ice cream. This unique take on chocolate cake is served with a pint of ice cream and garnished with buttercream and sprinkles. The Chocolate Cake is a also a great gift — served with a personalized message it's the perfect treat for special occasions like birthdays, anniversaries and more.
Sandcastles Signature Brown Butter Cake at Sandcastles Restaurant
When on the Gulf Coast, taste all of the best Southern delicacies you can get your hands on. Our Sandcastles Signature Brown Butter Cake at Sandcastles Restaurant is one you won't want to miss. We serve it with maple bourbon ice cream and grilled peaches. Your taste buds will thank you.
Ice Cream at Picnix Poolside Market
Ice cream is the quintessential beachside dessert. So naturally, it's available beachside at Hilton Sandestin Beach. Head to Picnix Poolside Market, between our two outdoor pool decks for an ice cream treat. We serve a variety of flavors and offer many different toppings so you can customize your ice cream to your liking. We also have waffles cones — because what's an ice cream without a delicious, oversized cone! Ice cream is also available in The Coffee Shop. Get your fix at two different dining locations throughout the resort!
Try our delicious desserts on your next visit to Sandestin (a few miles from Destin). Restaurants on-property feature everything from fine dining to casual convenience. 
A PLACE TO GATHER
Destin Voted "Best Beach" by the readers of USA Today!
Tripadvisor Travelers' Choice Award (2021)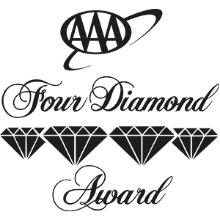 Traveler Review Award (2021)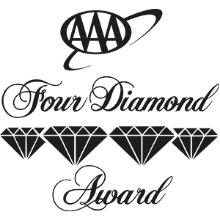 Four Diamond Restaurant (2000-2019)

Traveler Review Award (2021)