Breakfast Buffet: Omelettes Your Way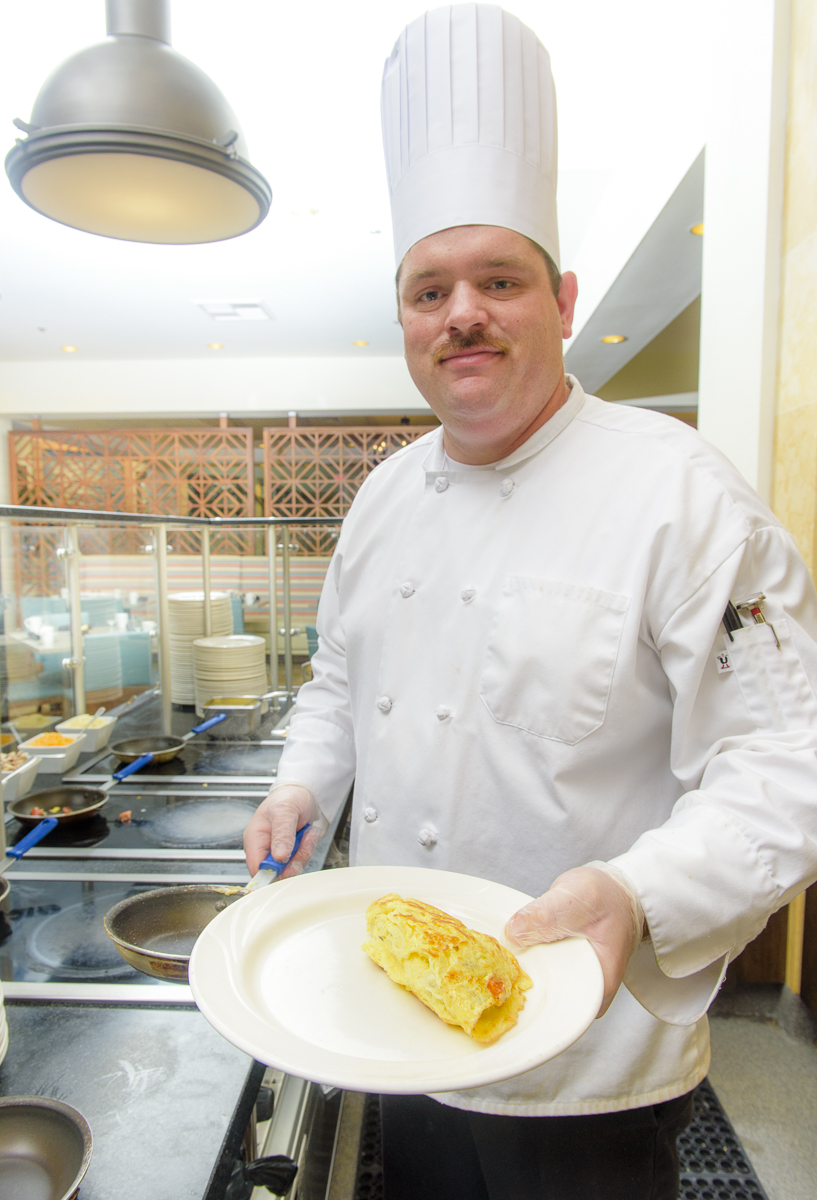 At Sandcastles Restaurant you can have it your way with our create your own omelette breakfast station! Our friendly omelette chef has a variety of ingredients that will add a dash of color and a lot of flavor to your morning eggs.
Become inspired when you watch the ultimate confetti masterpiece come to life with hues influenced by the sunshine all around us. We like to craft our omelettes in true #hiltonsandestin style — with a carefully planned attack. Starting with our vegetables, add a handful of tomatoes for a juicy bite in every forkful. Then create a hint of zest with fresh green peppers and green onions chopped with precision. Add in some extra protein to those eggs with pieces of succulent ham. Top it all off with two heaping spoonful's of our mozzarella and cheddar cheeses and it's a perfectly concocted omelette.
Occasionally when feeling adventurous, ask for mushrooms or jalapeños to be added into the mix for that extra punch of flavor. With all of these fresh ingredients it's easy to get overwhelmed but at Hilton Sandestin Beach Golf Resort & Spa our friendly wait-staff is more than willing to assist you in creating your perfect dish.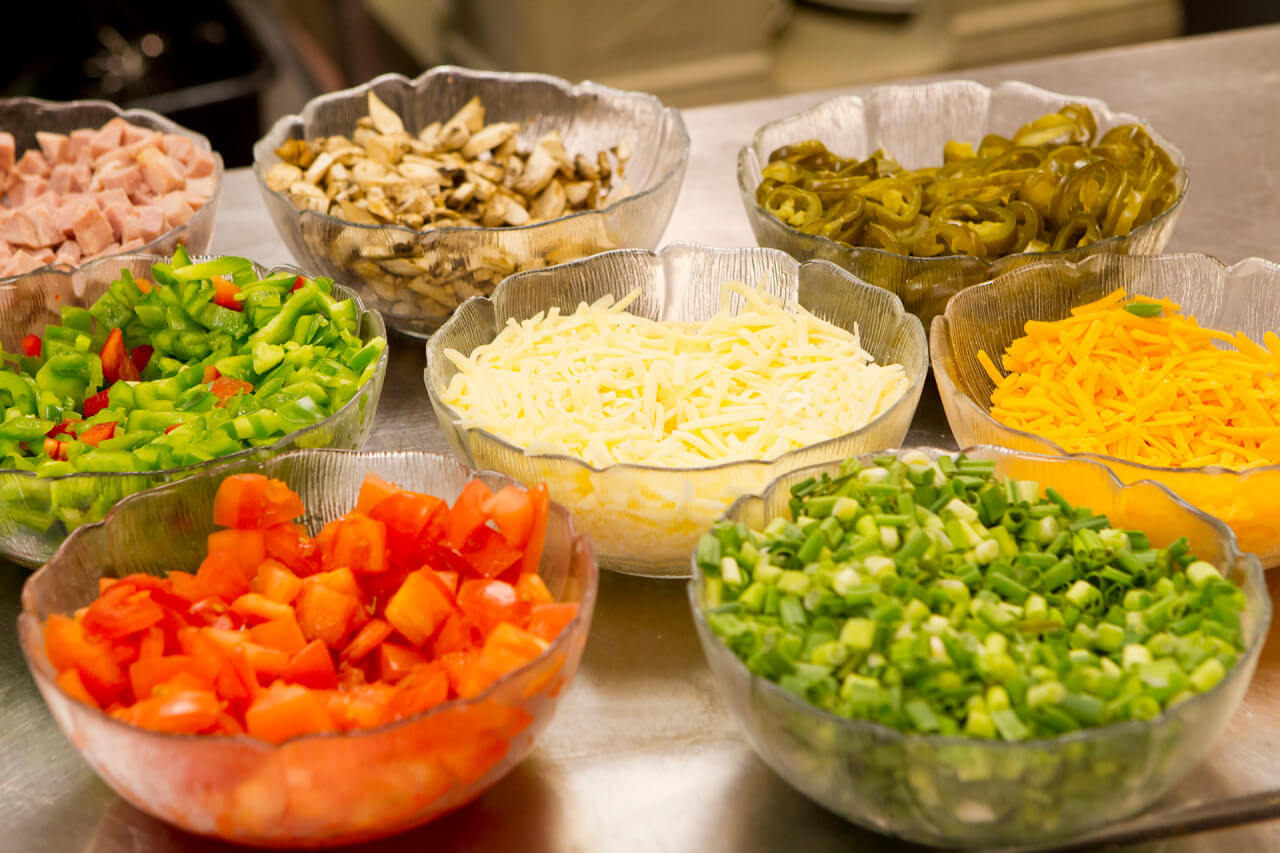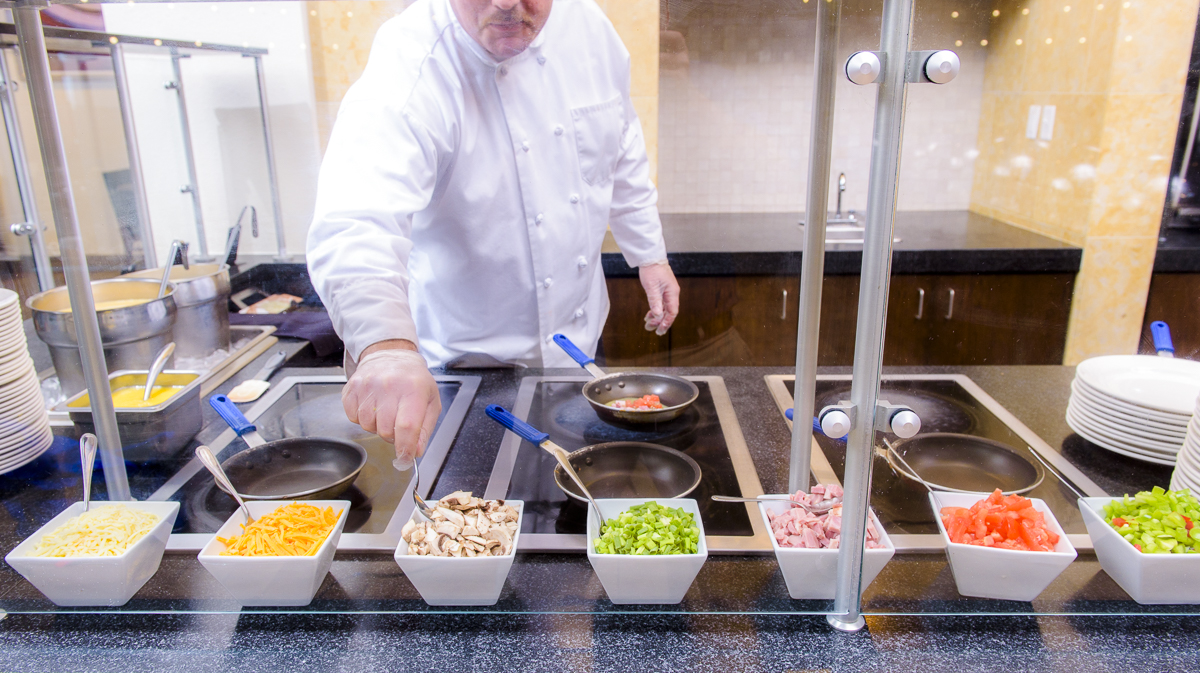 A PLACE TO GATHER
Destin Voted "Best Beach" by the readers of USA Today!
Tripadvisor Travelers' Choice Award (2021)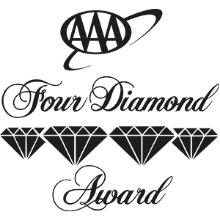 Traveler Review Award (2021)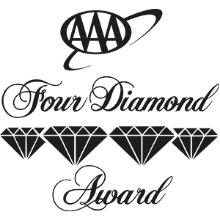 Four Diamond Restaurant (2000-2019)

Traveler Review Award (2021)