Local Weather
Today's Weather in Miramar Beach, Florida
Year-Round Vacation Destination
The beaches along the Gulf Coast are known as some of the most beautiful beaches in Florida. Visitors flock to the area in the summer, but many don't know that the weather in Destin and the surrounding area is seasonable for outdoor activities year-round. Northwest Florida is among the most desirable beach destinations in the world—12 months out of the year!
Hilton Sandestin Beach offers rotating, seasonal vacation packages with perks to help you make the most of your trip whenever you chose to visit. Visit our Special & Packages page to view current offers and plan your trip.
What to Expect Each Season
Sun Safety
Stay safe in the sun. Reserve an umbrella for the beach or a shaded poolside cabana for your day in the sun. To protect your skin and eyes, we have an array of sun screens and lotions in our resort shop as well as hats, visors and sunglasses. Our on-site spa also offers a variety of treatments to moisturize your skin after a day of sun exposure.
Rainy Day Entertainment & Activities
The occasional rain shower is no problem at Hilton Sandestin Beach Golf Resort & Spa. Our indoor pool offers a chance for the kids to splash around and a multitude of fun, family oriented activities–including Kid's Krew–offer the ideal escape on those rare occasions that the outdoor weather is anything short of perfect.
Hilton Sandestin Beach is also located in close proximity to a variety of shops, restaurants and entertainment centers. Play laser tag at the Village of Baytowne Wharf, or catch a movie at Grand Boulevard.
For more rainy day ideas, read our Top 5 Things for Kids to Do on a Rainy Day.
read MORE ABOUT Resort Info
A PLACE TO GATHER
Destin Voted "Best Beach" by the readers of USA Today!
Tripadvisor Travelers' Choice Award (2021)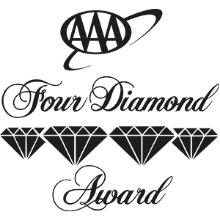 Traveler Review Award (2021)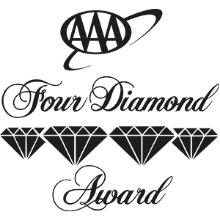 Four Diamond Restaurant (2000-2019)

Traveler Review Award (2021)