Planning a Florida Beach Wedding
Tips for planning your dream beach wedding
No "perfect day" happens without a little planning. Your Hilton Sandestin Beach Wedding Coordinator stands ready to share tried-and-true advice, but before your first meeting, you may be curious about the basics of planning a Florida beach wedding. As experts on the subject, we've listed some of the main considerations we answer for every couple, and every wedding, we host at Hilton Sandestin Beach Golf Resort & Spa:
Air temperature: Destin's average highs (in Fahrenheit) look something like this: 60s in January and February; 70s in March and April; 80s in May through October (with temperatures peaking in the 90s around July); 70s in November; 60s in December. This gentle trend in climate helps make Destin, Florida beach weddings a possibility almost anytime of year.
Precipitation: Destin's maximum average precipitation falls in June, July and August, but keep in mind that the area still manages to average some-340 days of sunshine annually. Regardless, we recommend for all couples a "rain plan," which may include taking advantage of Hilton Sandestin Beach's elegant indoor spaces.
Save the date: Area weather patterns make May, June and October especially attractive for Destin beach weddings. We suggest you target a minimum of nine months in advance to secure your date and begin the planning process, particularly for events during peak months.
Timing and the elements: Beyond the beauty of a sinking-sun backdrop for your ceremony and photos, there are practical reasons to time your Destin beach wedding with the sunset: You'll elude the heat of the day and intense sunlight that makes squinting unavoidable. In addition to sunset times, your Hilton Sandestin Beach Wedding Coordinator can provide high and low-tide times – and sound packages to ensure that your guests hear your music and vows above the lapping waves.
Privacy: Couples often wonder how intimate their ceremonies will be considering that Florida's beaches are public. Note that Hilton Sandestin Beach implements a protocol for all weddings that includes staffing security officers and sectioning off private events to ensure our couples as much privacy as possible.
License to wed: Before marrying in the state of Florida, couples must obtain a marriage license (issued by Florida's Clerks of Court). View information on requirements and fees here.
A PLACE TO GATHER
Destin Voted "Best Beach" by the readers of USA Today!
Tripadvisor Travelers' Choice Award (2021)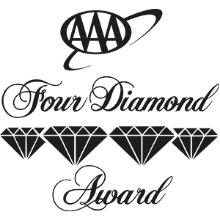 Traveler Review Award (2021)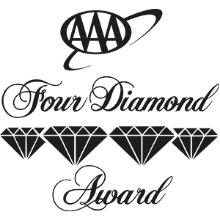 Four Diamond Restaurant (2000-2019)

Traveler Review Award (2021)