Creative Cake Flavors & Themes
At Hilton Sandestin Beach our wedding cake connoisseur, Yasha Becker always has his hands full of flour. Yasha specializes in all things sweet and with his customized wedding cake options giving a bride the chance to have her cake and eat it too! From traditional to beachy and even over the top, Yasha has created a cake to fit every bride's dream.
Traditional Cakes
Yasha features three traditional wedding cakes taking a more simplistic approach giving the wedding guests the chance to indulge in classic cake flavors without taking away from the elegant artistry of the design.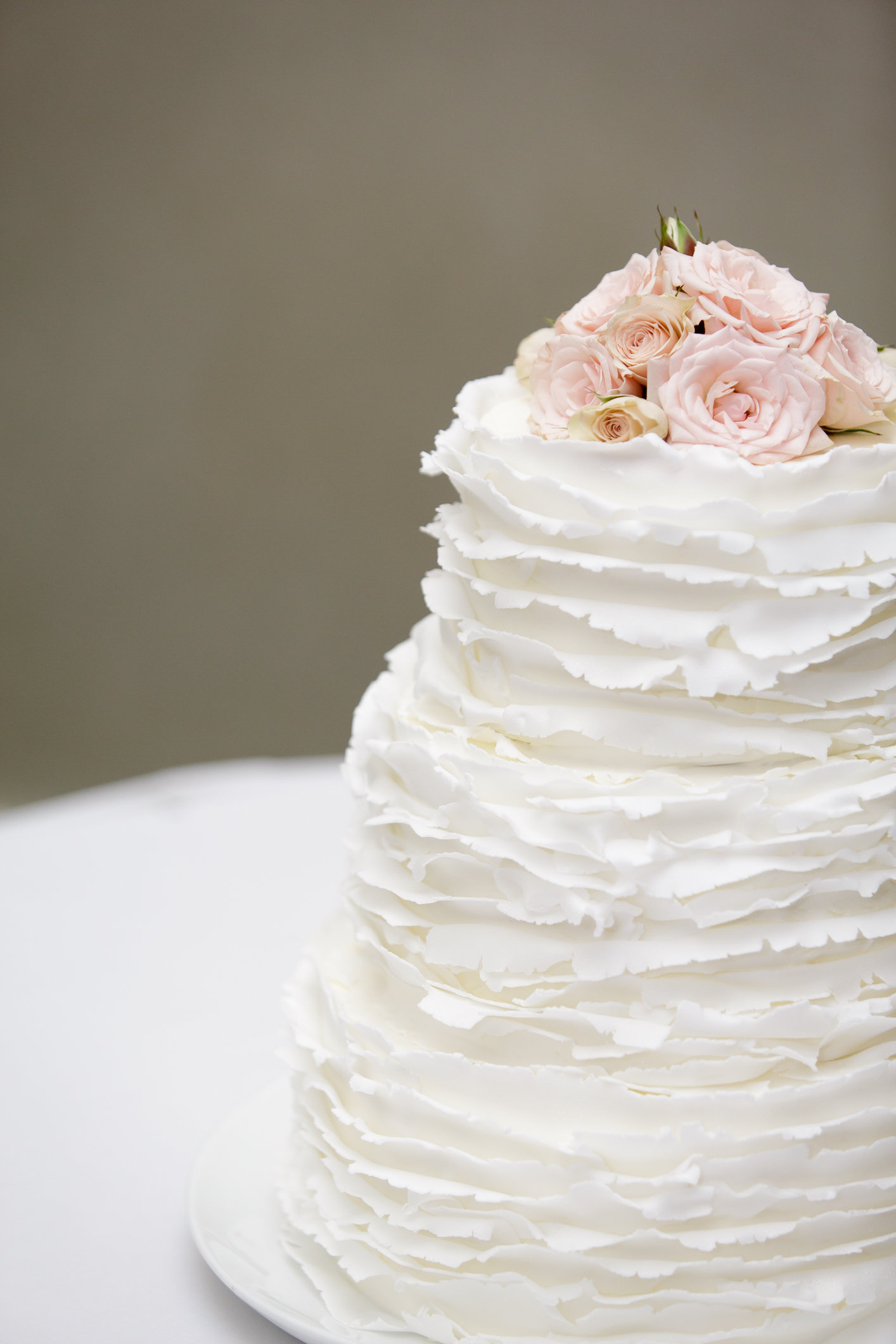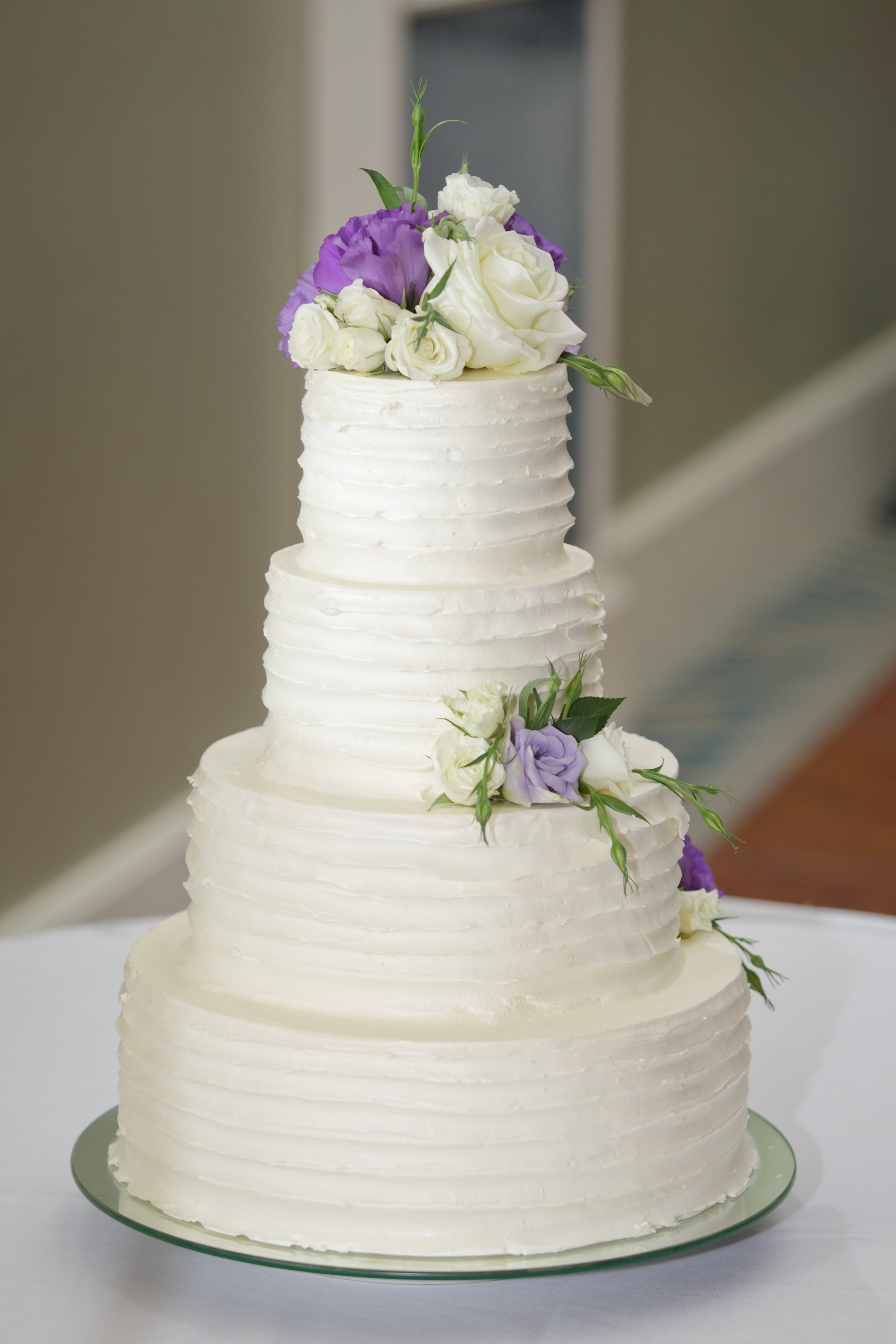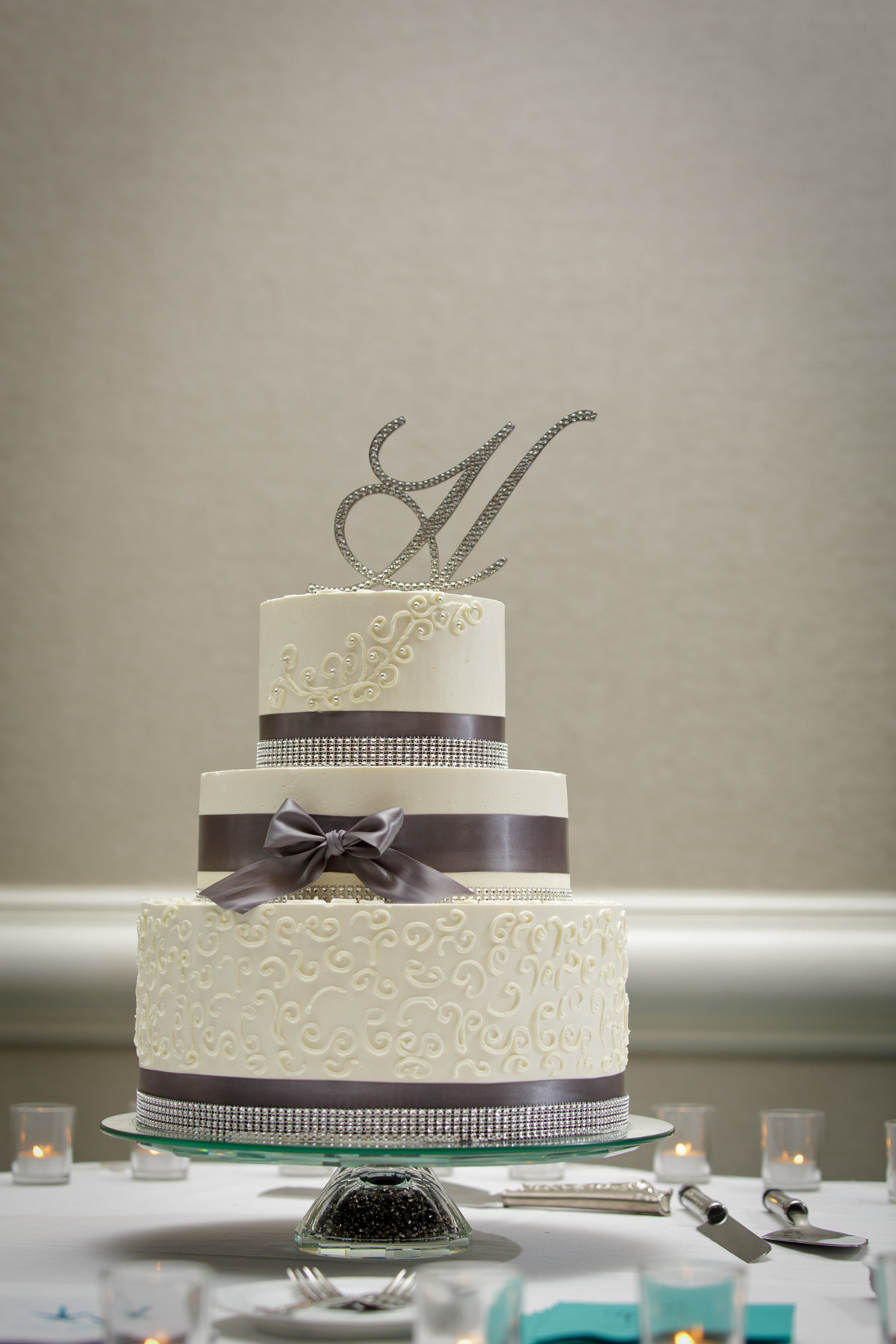 Image credit:Sunset Images Photography
The Simply Simplistic is a white bride's cake that has a vanilla cream filling and is iced in buttercream. Yasha's Traditional Red Velvet cake has a cream cheese filling and is iced in buttercream.Our Sandestin Hilton Beach's Signature Wedding Cake takes "simple" to a whole new level. The cream cheese pound cake has a white chocolate mousse filling with thin layers of raspberry preserves and chocolate ganache and is iced in Italian buttercream.
Beach Inspired
As a destination wedding location most brides come to our resort with one thing on their mind, the beach. With the right flavor and a design to match, Yasha can bring the beauty of sugar white sand and emerald waters to your wedding reception.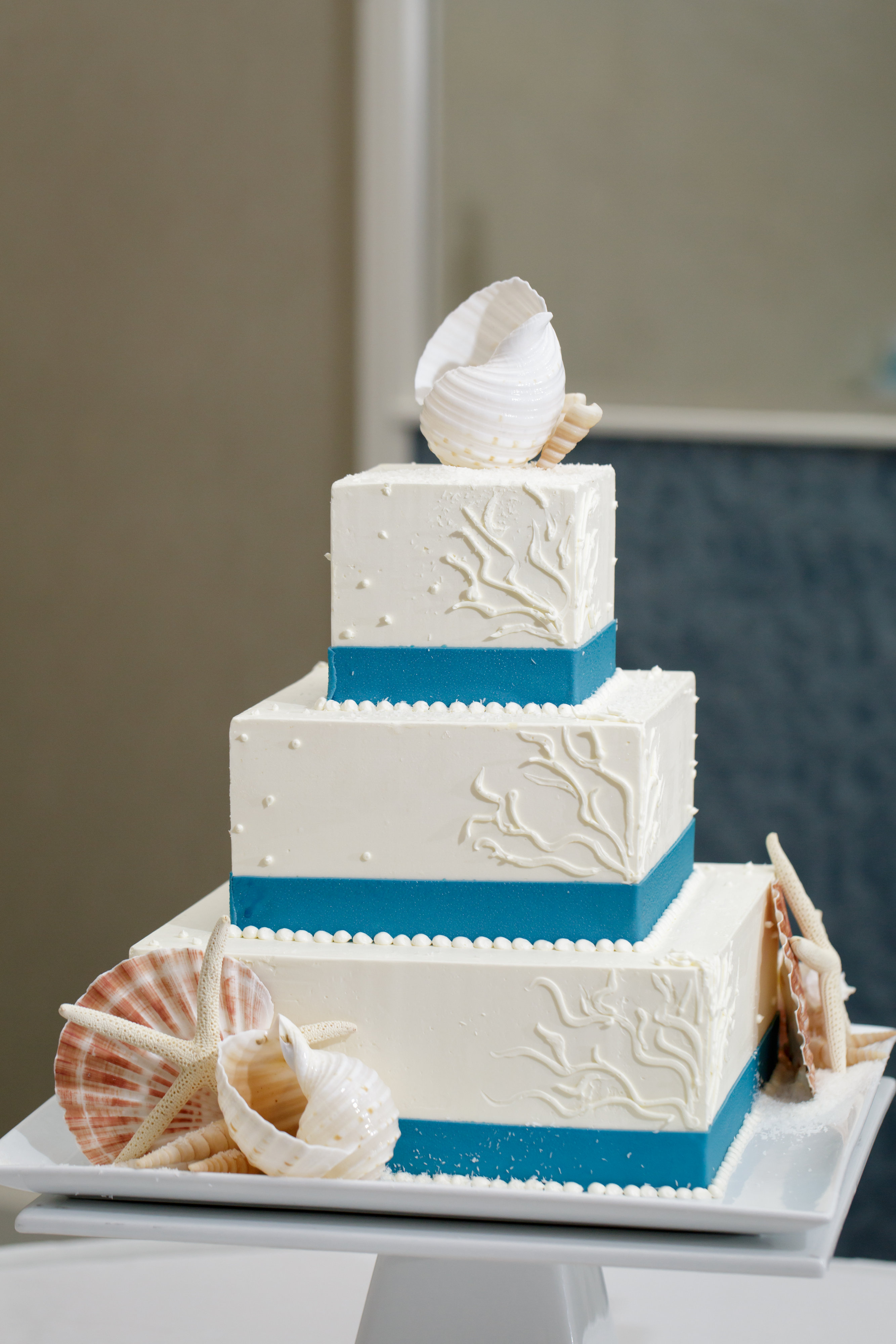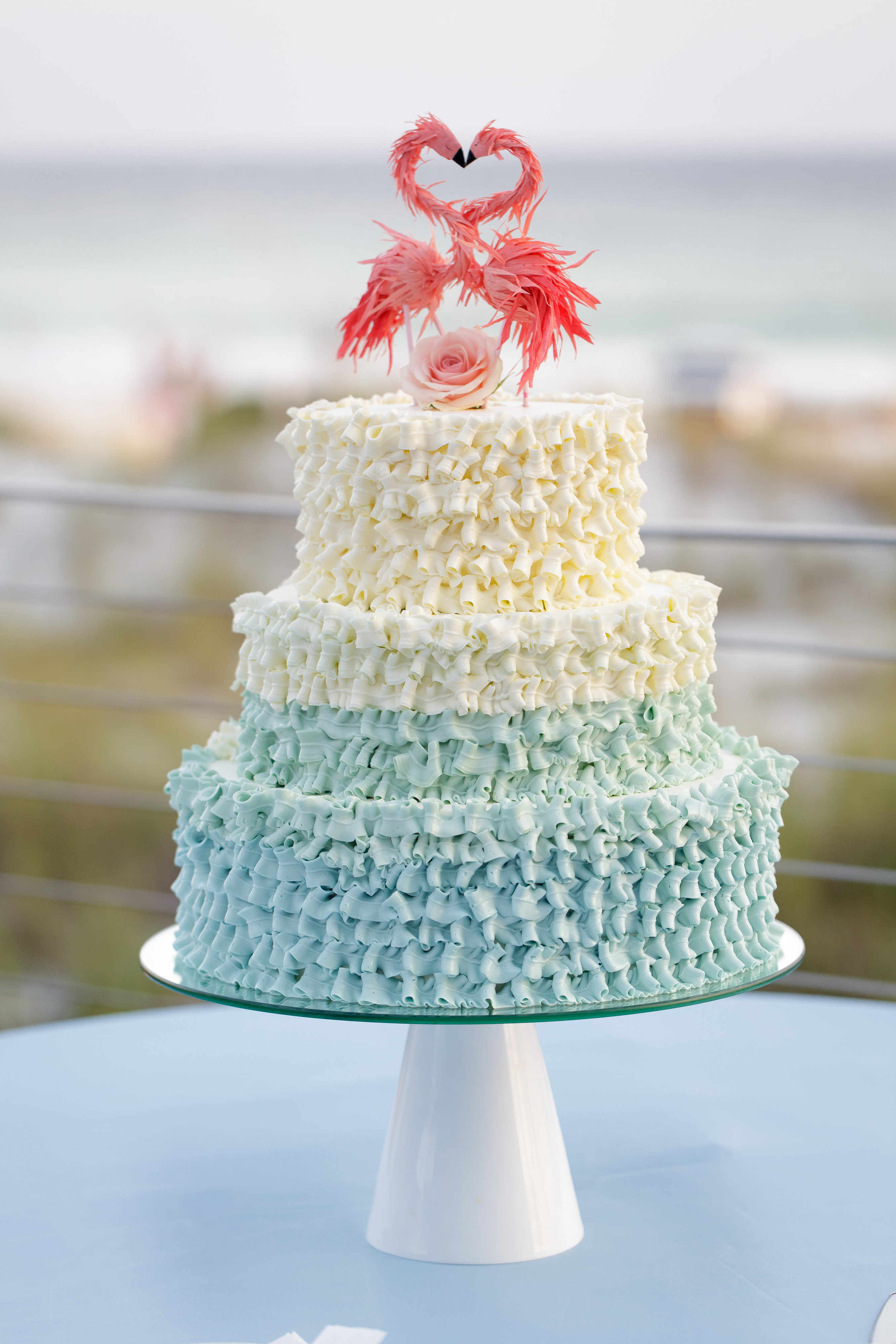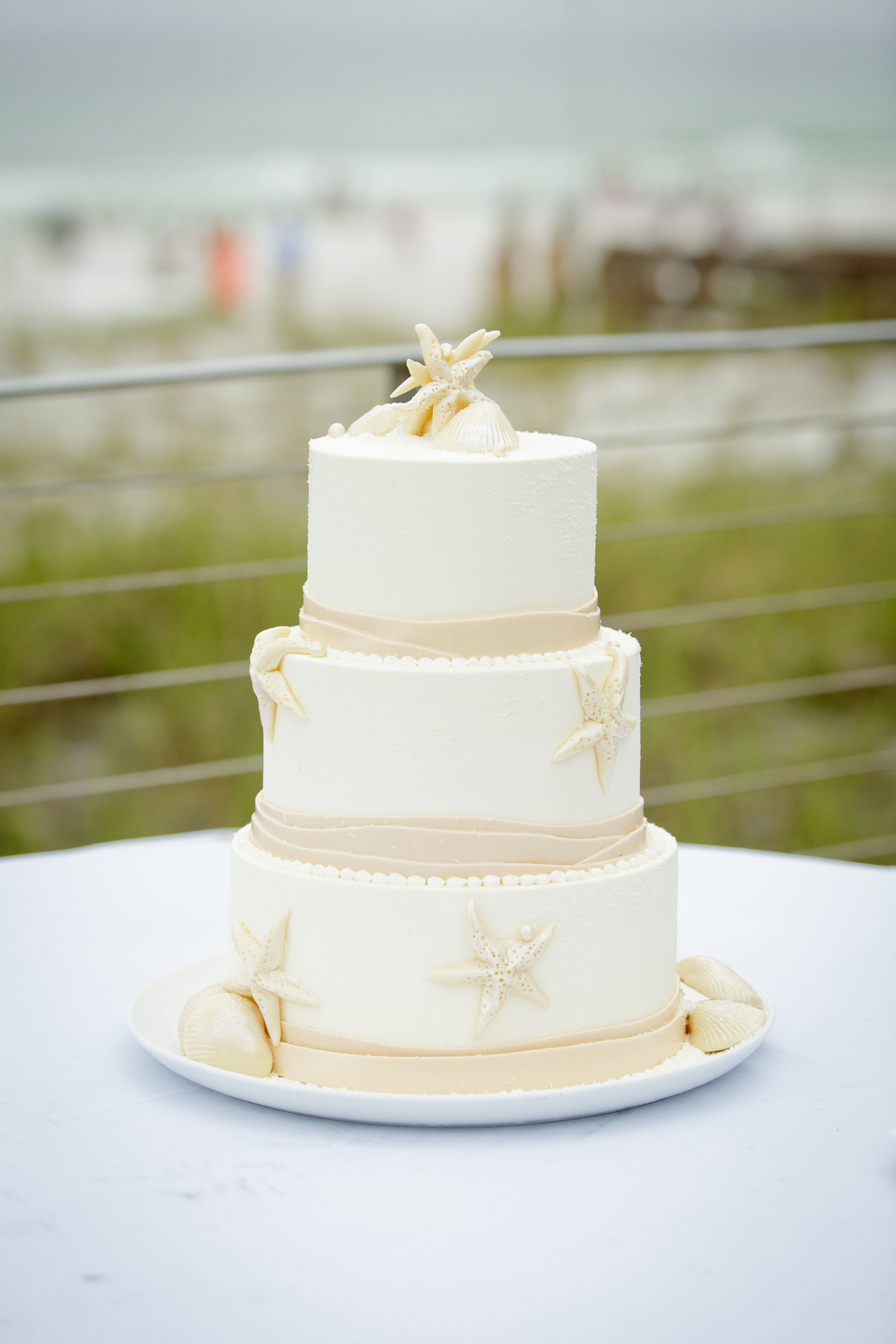 Image credit:Sunset Images Photography
The Destination Key Lime cake is a cream cheese pound cake with key lime custard filling and thin layers of graham cracker iced in Italian buttercream. Southern Italian Cream Cake is baked with coconut and pecans with a cream cheese filling and Italian buttercream icing.
Unique & Occasionally Over the Top
Whether it be an over the top design, a multi-tiered cake or a unique flavor choice it's your big day and you can in fact have it your way. Yasha has a variety of cake flavors, fillings, custards, flavor enhancements and icings to create exactly what you've been dreaming of.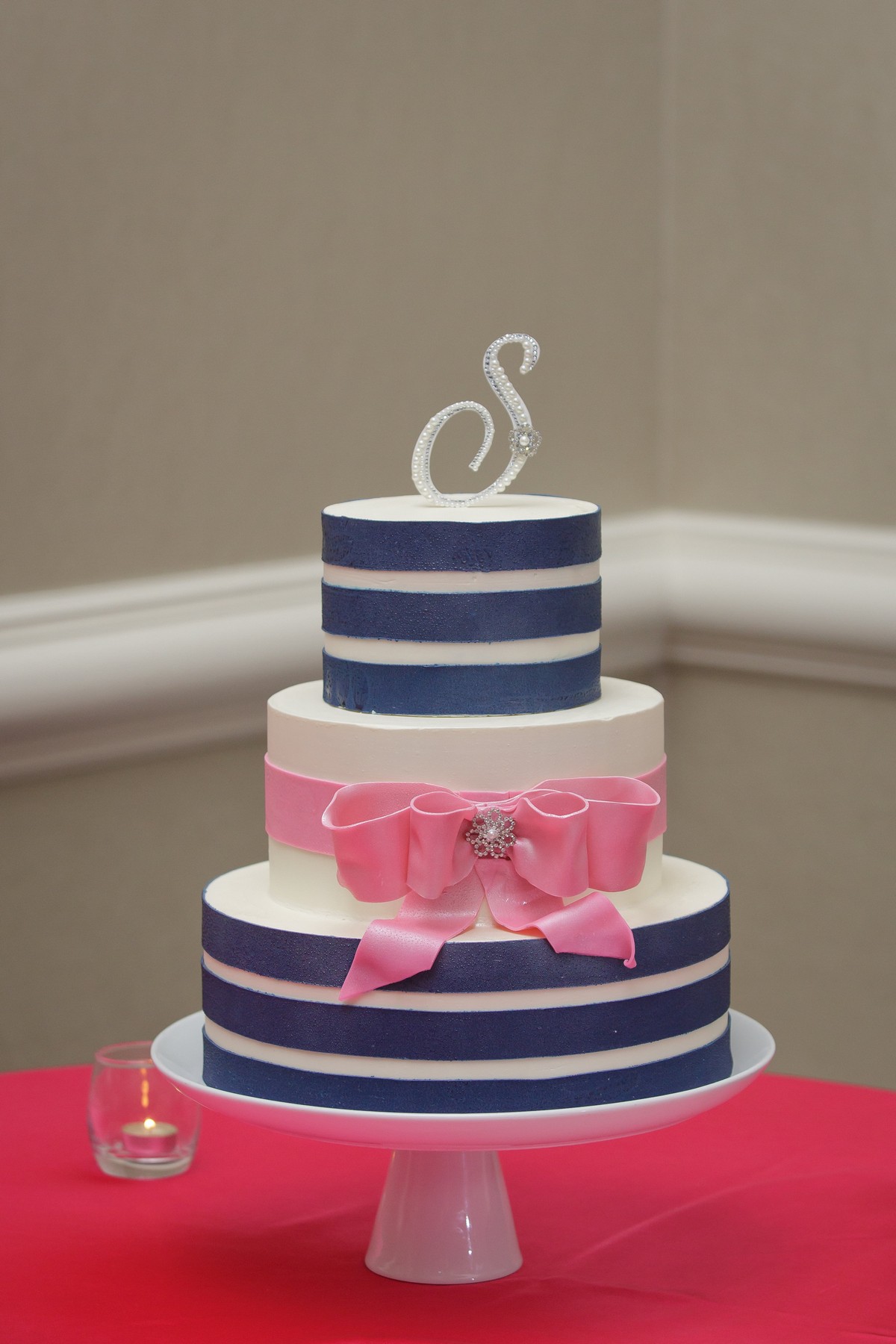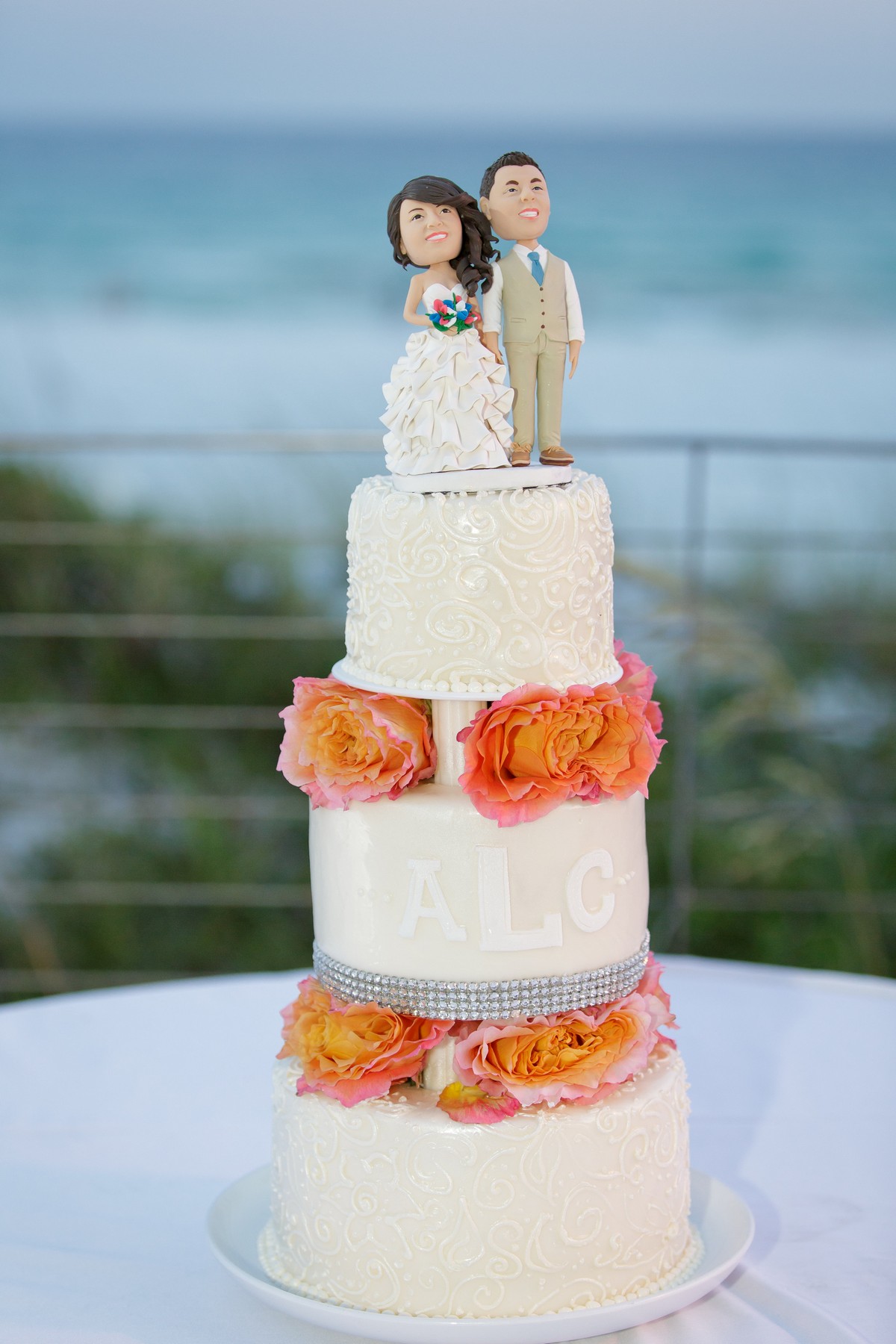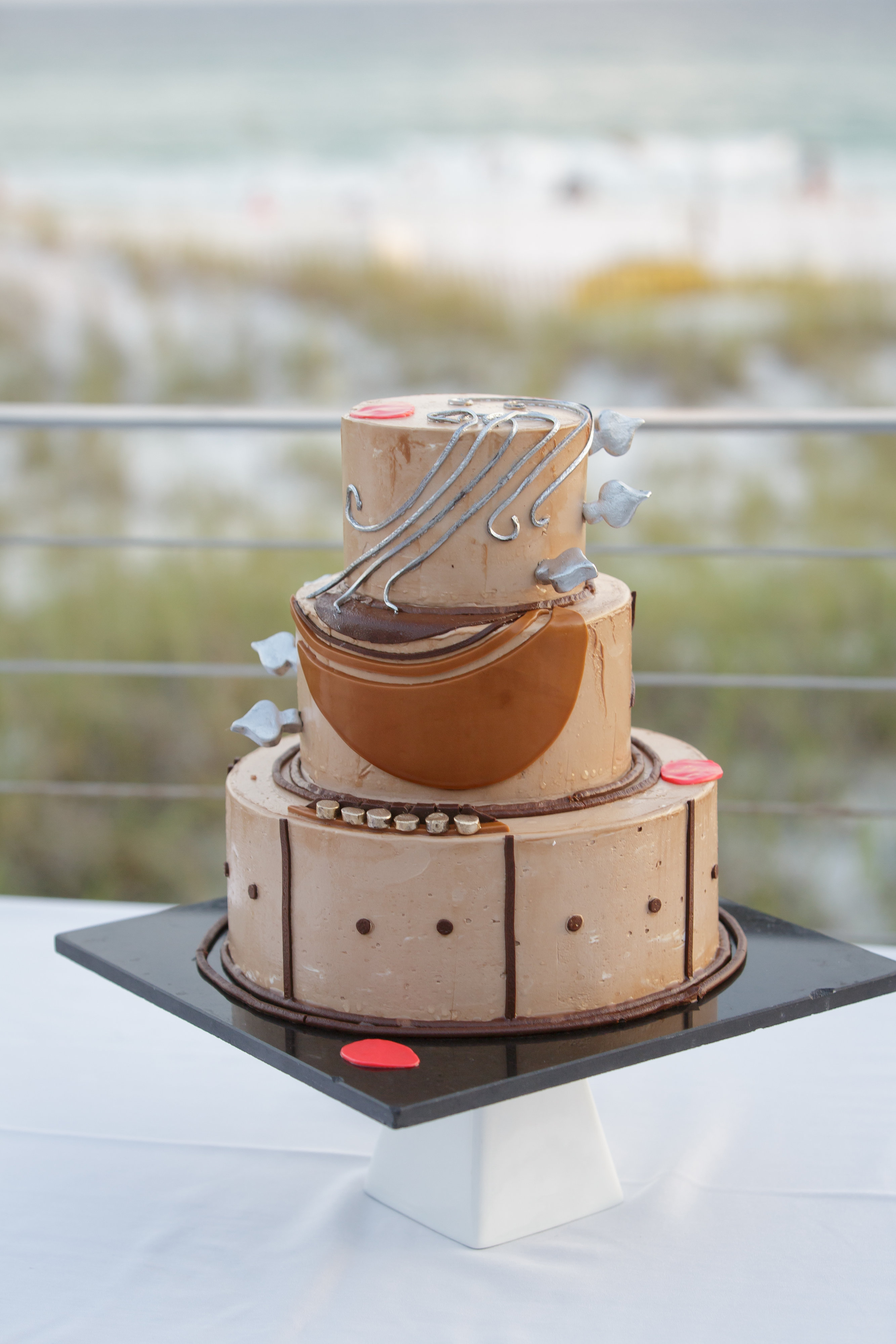 Image credit:Sunset Images Photography
Occasionally Yasha features a new flavor that he finds delectable — currently it's a rosemary and lemon cake. Multi-tiered cakes are not only pleasing to the eye but can be customized for your flavor favorites. With each tier you can feature a different flavor — however each tier means adding a pinch more to the cake budget.
Groom's Cake
Give your groom the chance to express himself with a signature groom's cake. Yasha can take any design and bring it to life customized to fit your groom's personality to a tee!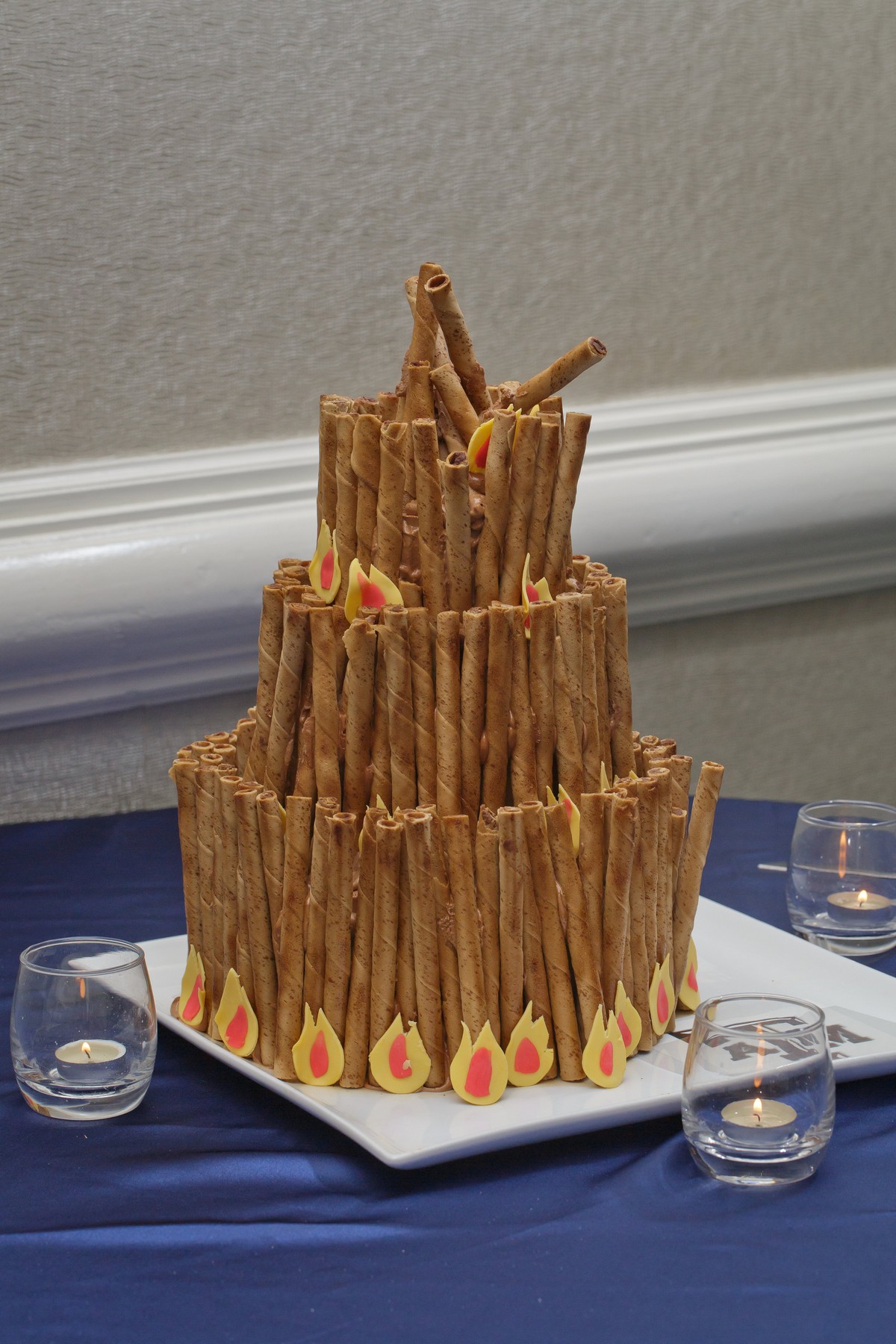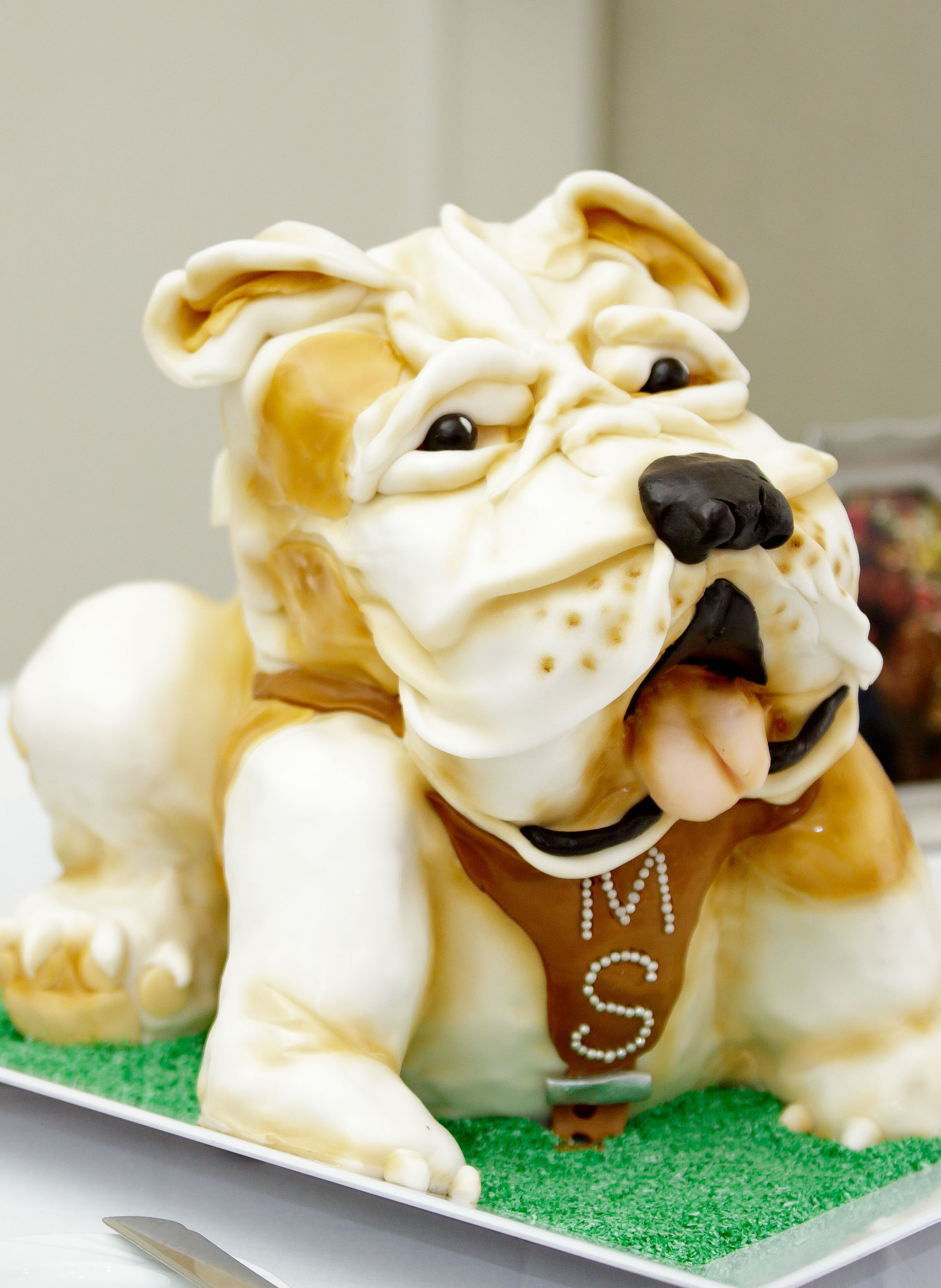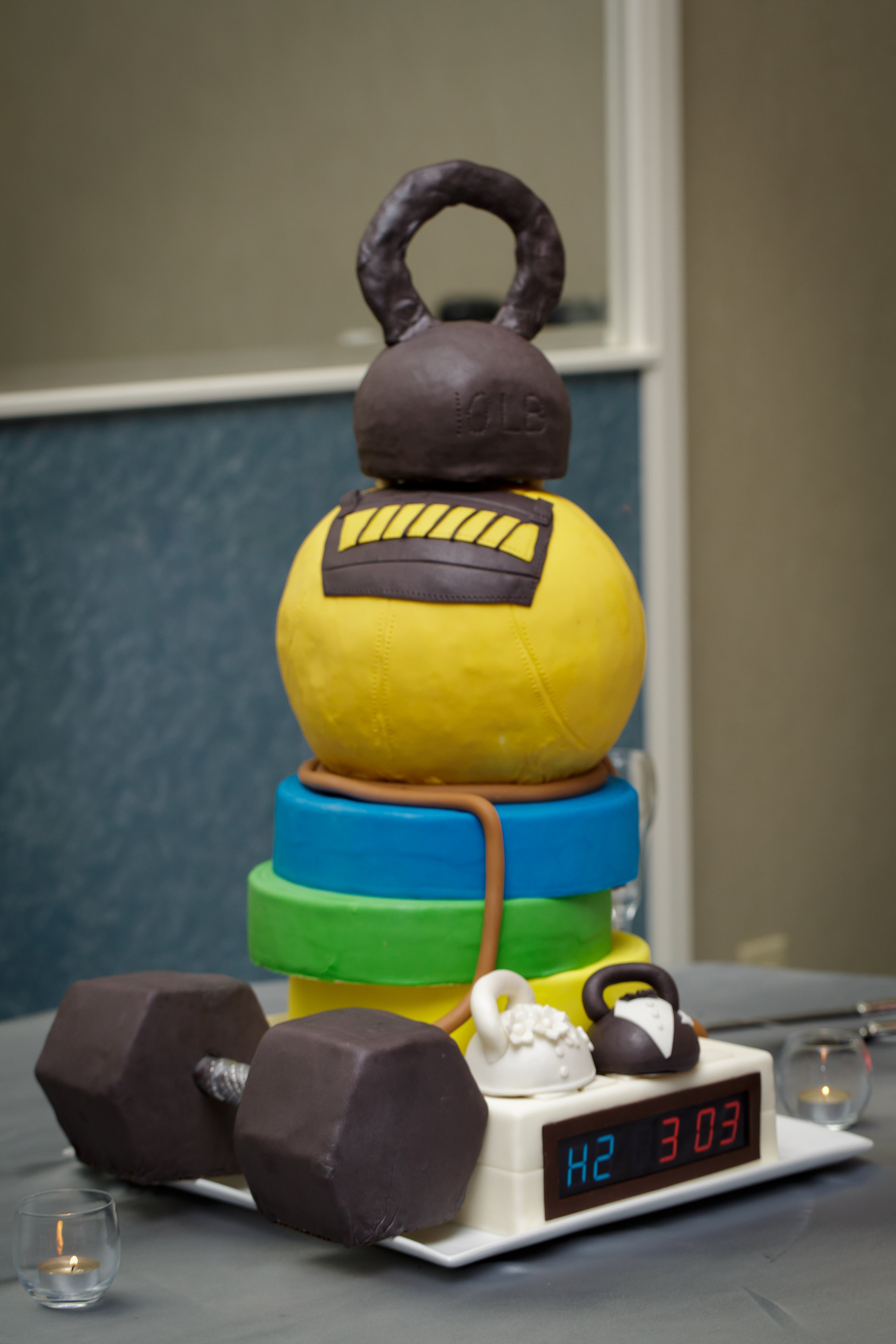 Image credit:Sunset Images Photography
A PLACE TO GATHER
Destin Voted "Best Beach" by the readers of USA Today!
Tripadvisor Travelers' Choice Award (2021)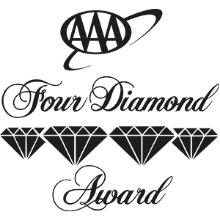 Traveler Review Award (2021)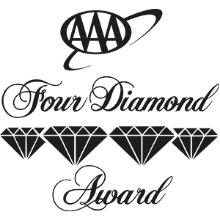 Four Diamond Restaurant (2000-2019)

Traveler Review Award (2021)