A Well-Balanced Diet: 3 Meals that Include Colors of the Rainbow
Healthy Options at Our Sandestin Restaurants
Looking to eat healthy during your vacation to the Gulf Coast? Restaurants at Hilton Sandestin Beach have you covered. Our dining menus — across six seasonal dining venues — offer a variety of fresh seafood, delicious salads and more options for the health-conscious diner. Our meals are just as colorful as our beautiful surroundings, which include emerald-green water, blue skies, bright furniture and fixtures and more.
Check out 3 of our favorite colorful meal options below:
1. Wraps at Barefoot's Beachside Bar & Grill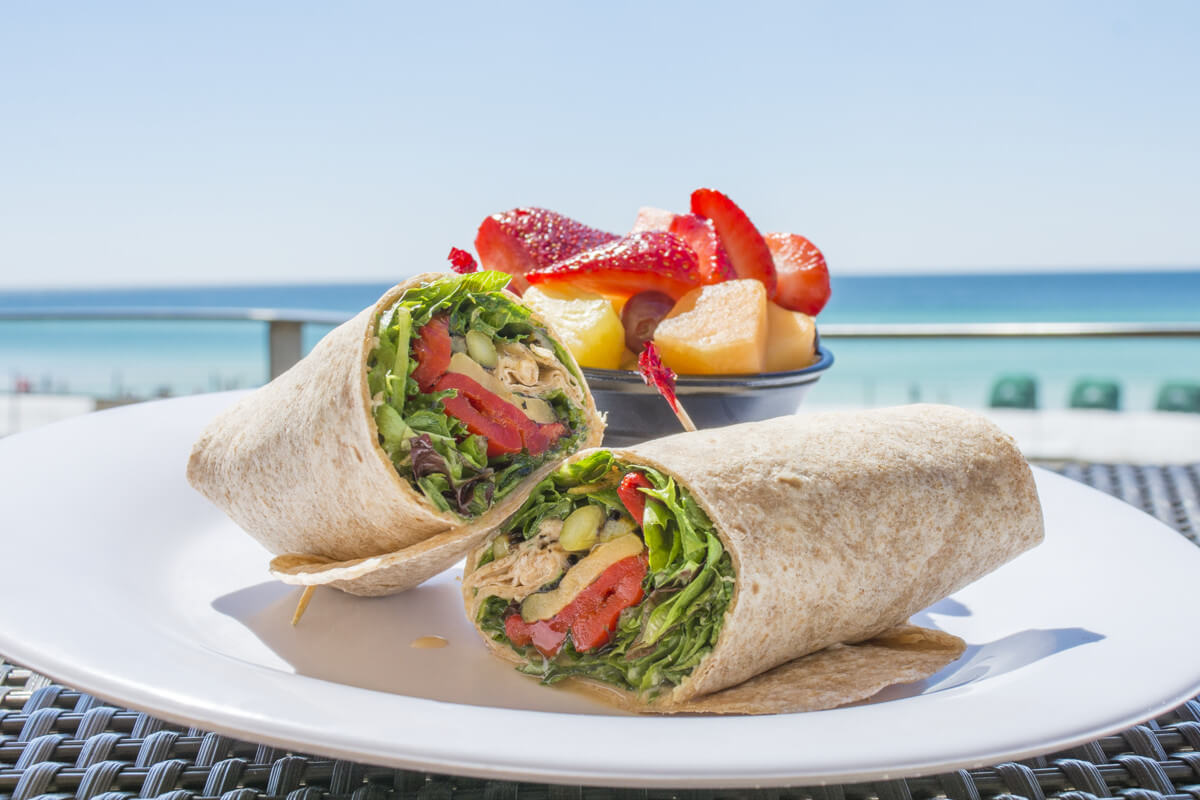 Visit a Sandestin restaurant steps away from the sand — Barefoot's Beachside Bar & Grill. From the Classic Club to the Jerk Chicken to the Catch of the Day, all of our delicious wraps include fresh vegetables and tasty dressings. Whether they are stuffed with juicy red tomatoes, smothered in luscious green pesto mayo or drizzled in a bright citrus vinaigrette — our wraps are filled with each color of the rainbow.
2. Smoothies at Picnix Poolside Market
Picnix Poolside Market is a great spot for a quick bite to eat between your pool session or beach day. And if you're looking for a colorful, healthy snack — go for a fruit smoothie! Pick one, two or three fruits to blend into a tasty, refreshing treat.
3. Omelettes at Sandcastles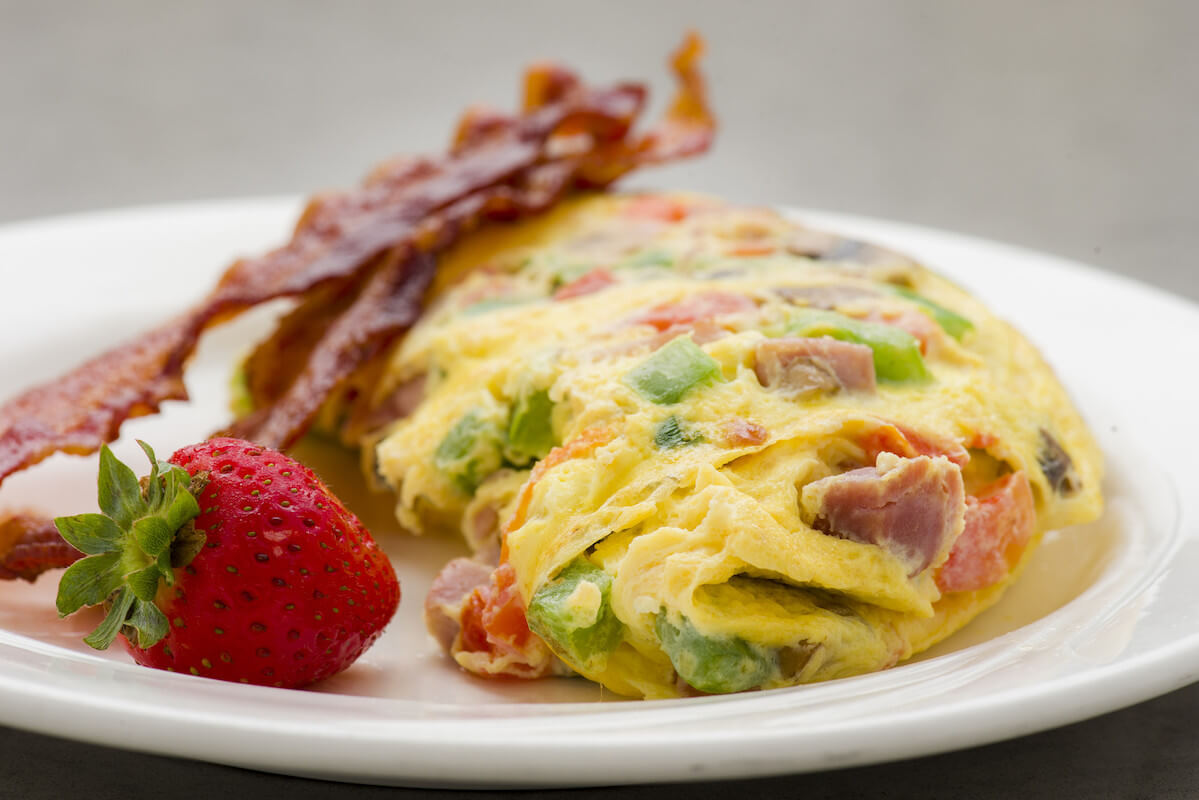 Wake up and immediately put a little bit of color in your day. At our Sandcastles breakfast buffet you can customize an omelette to your liking with a variety of different ingredients and flavors. Between the cheeses, ham, bacon, mushrooms, onions, tomatoes, sour cream, salsa and more, you're guaranteed to build a colorful creation at this Sandestin restaurant.
Taste every color of the rainbow at all of the dining venues across Hilton Sandestin Beach — our Gulf Coast restaurants will not disappoint.
A PLACE TO GATHER
Destin Voted "Best Beach" by the readers of USA Today!
Tripadvisor Travelers' Choice Award (2021)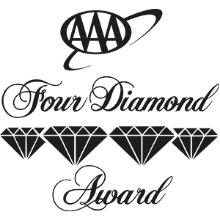 Traveler Review Award (2021)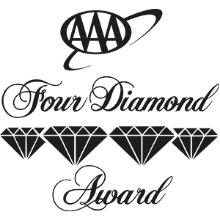 Four Diamond Restaurant (2000-2019)

Traveler Review Award (2021)