Essential Oils at Serenity by the sea Spa
Indulge in a Massage Treatment with Essential Oils that Relax the Mind, Body and Soul
Serenity by the sea is our award-winning, on-site spa and salon at Hilton Sandestin Beach. Located on the lower level of our spa tower, Serenity offers guests a full set of services including manicures, pedicures, massages, body treatments, facials and more. Among the variety of massages offered at our on-site spa, you'll find the Aromasea Massage. This traditional Swedish Massage offers something above and beyond—using essential oils to enhance your experience and ease away tension.
Five Essential Oils
Our spa offers five different essential oils, suited to your unique needs—whether you're looking to relax, re-energize or something in between. With five different oils to choose from, how do you know which essential oil or oils are right for you? We sat down with Shanelle Lucas, our Spa Director, to breakdown each of our aromatherapy oils on a more personalized level.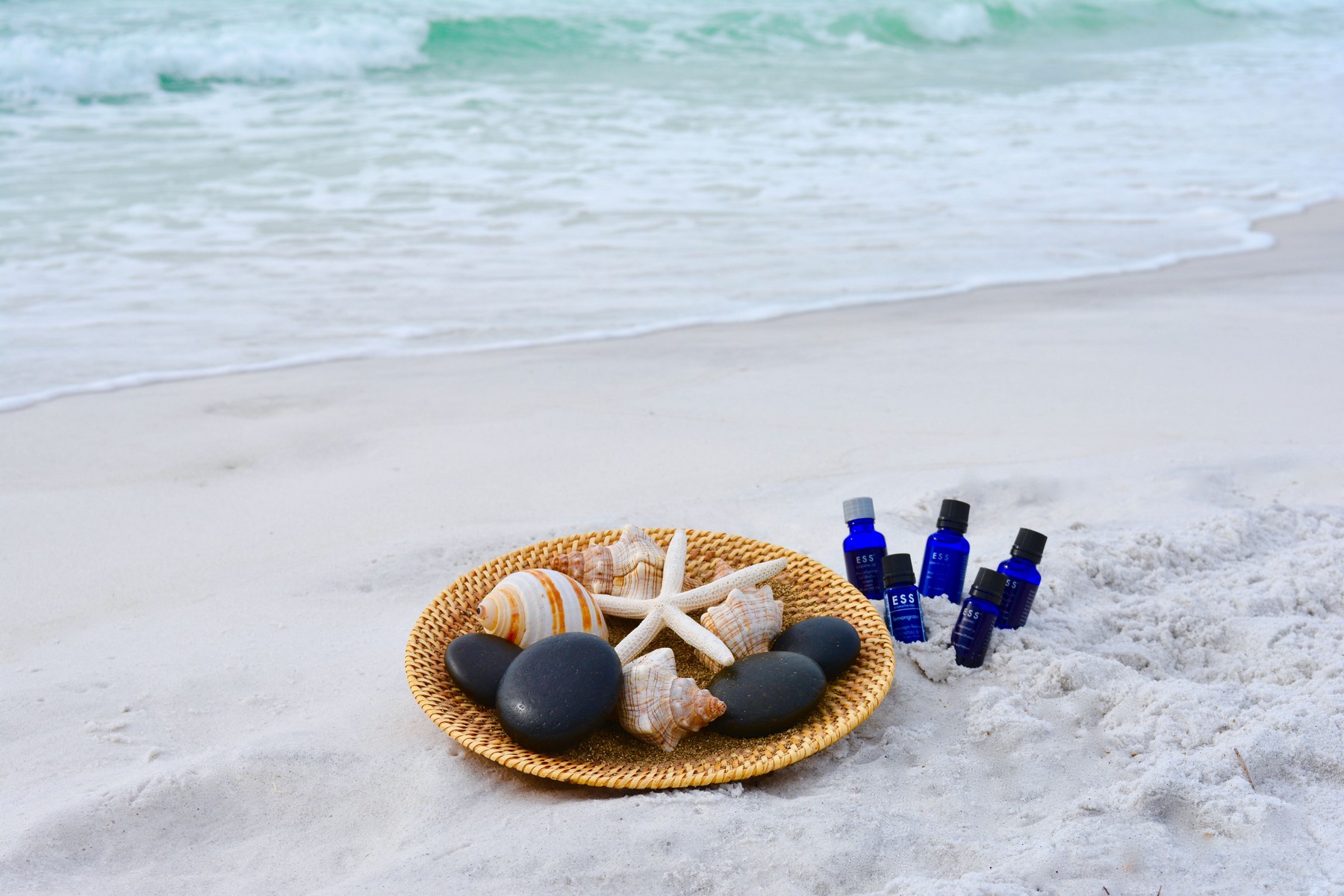 1. Lavender: Relax and Soothe Tension
Lavender is traditionally the most well-known of all of the essential oils. It promotes relaxation and soothes nervous tension. This oil also does great things for the skin, such as reducing the appearance of scars and wrinkles. Lavender is a good choice for those beginning their journey with essential oils, or someone who is looking to balance the body and relieve tension.
2. Eucalyptus: Promote Healthy Circulation
Eucalyptus stimulates healthy circulation and supports aching muscles and joints. Those who enjoy our Aromasea Massage with Eucalyptus may also enjoy our Deep Tissue Massage, meant to relieve pain and increase mobility. Similar to Lavender, this sweet-scented essential oil is good for the skin and is frequently used to help with arthritis. Eucalyptus has a fruity scent and is the aromatherapy of choice for those looking for a release from congestion.
3. Bergamot: Get a Confidence Boost
Bergamot oil is extracted from the rinds of citrus fruit and well-known as a featured ingredient in Earl Grey Tea. Like other citrus scents, Bergamot can boost your mood and encourage confidence and a positive outlook. Want to boost your mood even further? After your spa treatment, stay a few days at our beachside resort to give yourself a much needed mental break.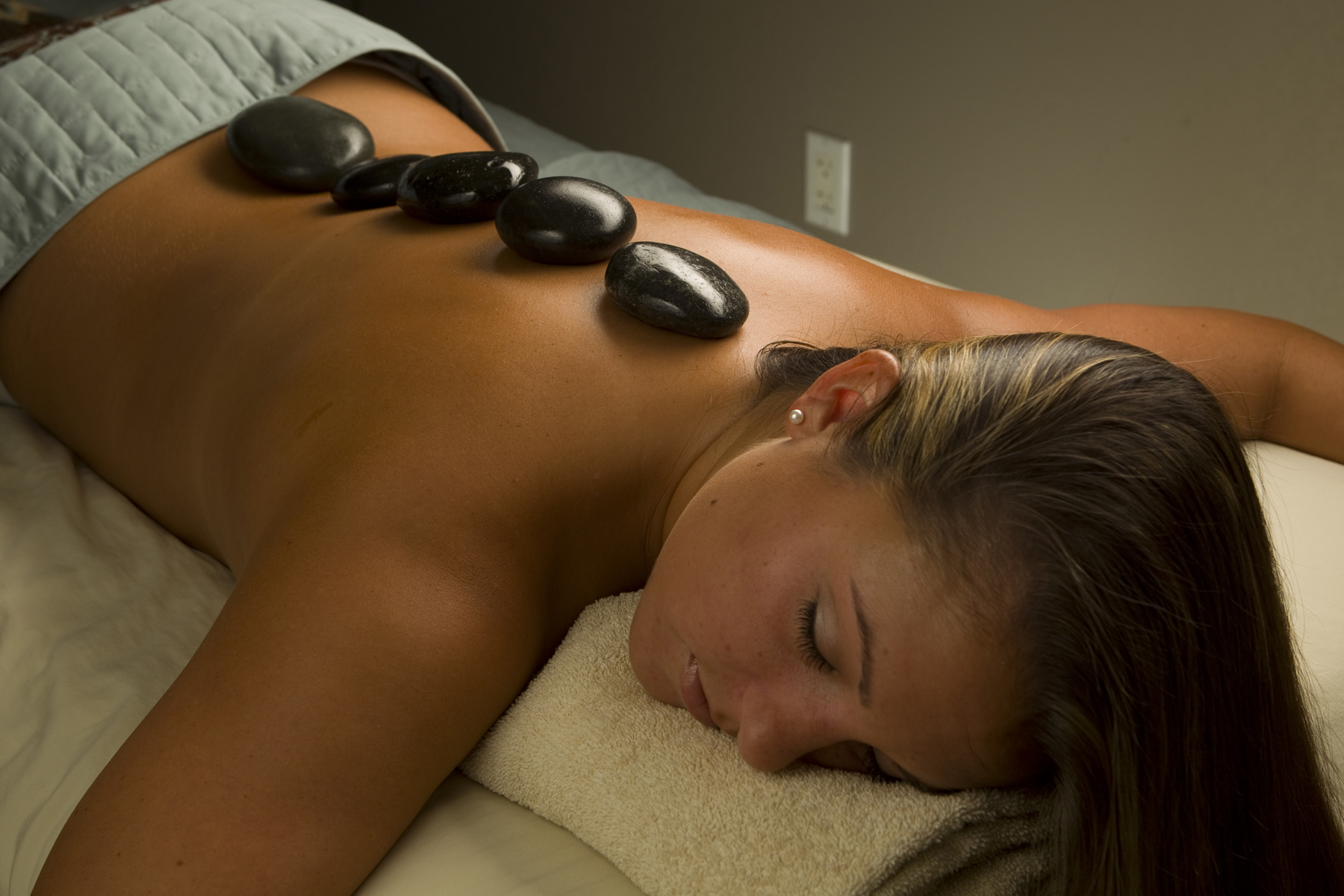 4. Lemongrass: Lift Spirits and Reduce Pain
Lemongrass is an essential oil that acts as an antidepressant—boosting self-esteem while lifting the spirits. Along with building mental strength, it improves eyesight, digestion and aides in reducing pain and inflammation. The slightly bitter lemon scent makes this essential oil the option for anyone that needs a little boost of positivity.
5. Peppermint: Boost Your Memory
Peppermint is a fresh and purifying oil that enhances energy levels and stimulates the mind. It aids with memory and mental performance and has a cooling effect on the skin (the perfect break after a day in the sun). Peppermint has a sharp, intense scent and, like Eucalyptus, is beneficial for those suffering from arthritis. This essential oil is a stronger aroma and would be the right choice for those carrying most of their stress in their upper body.
Visit Serenity by the sea Spa today and indulge in an Aromasea Massage with our essential oils. If you are not sure which essential oil is best suited for you, let our talented team of massage therapists help you choose. After your treatment, visit our Spa Shoppe to purchase your own soothing oils and a variety of other products you can use at home.
read MORE ABOUT Fitness and Relaxation
A PLACE TO GATHER
Destin Voted "Best Beach" by the readers of USA Today!
Tripadvisor Travelers' Choice Award (2021)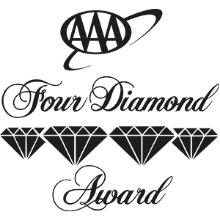 Traveler Review Award (2021)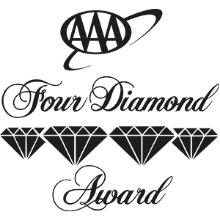 Four Diamond Restaurant (2000-2019)

Traveler Review Award (2021)