What to Sip This Summer
Frozen Drinks
At Barefoot's our favorite way to stay cool during the summertime is with a frozen cocktail. Enjoy a variety of frozen daiquiris delivered straight to your beach chair. With barefootsonline.com you can sip on a YOLO Poolside Daiquiri, a fun take on a classic Pina Colada.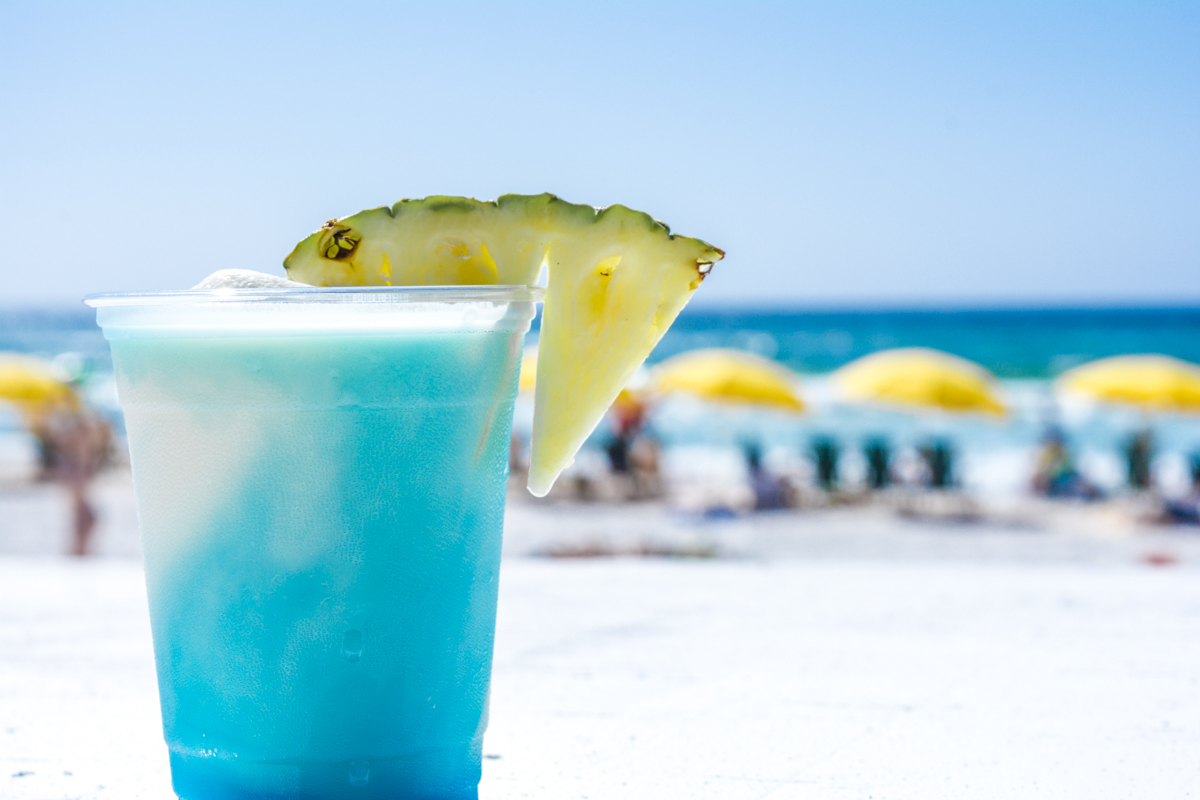 Tropical Refreshers
Channel the sounds of steel drums as you sip on a Rum Jungle! With four different types of rum this tropical cocktail will have you dancing to your own beat in no time. This colorful drink pairs well with a burger from Barefoot's and an afternoon lounging poolside.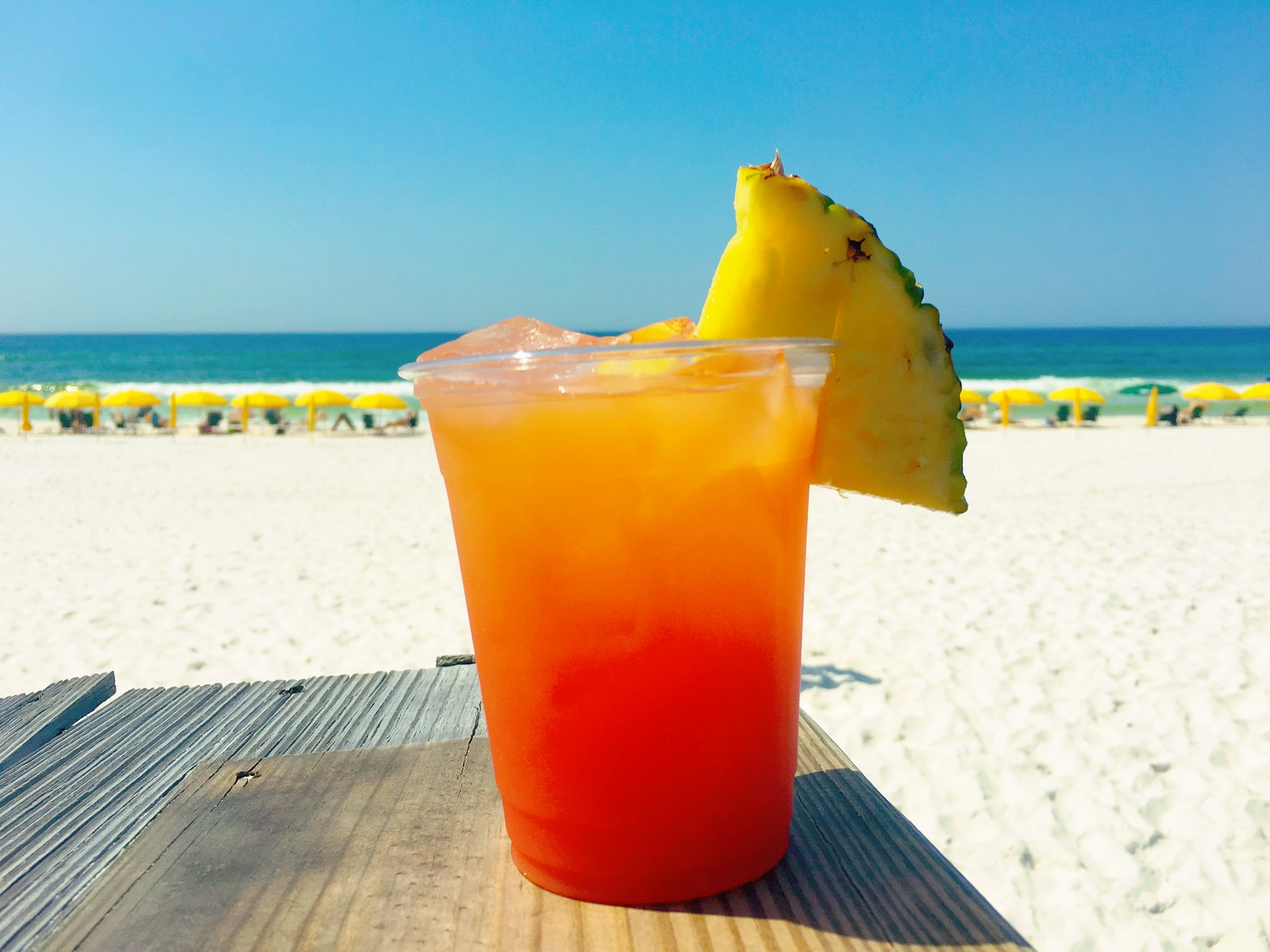 Classic Cocktails
A Barefoot's take on a classic, the Caribbean Margarita is a timeless cocktail with a hint of banana. Enjoy postcard views while you cool down in the summertime heat. Choose your cocktail using barefootsonline.com and have it delivered to your perfect spot on the deck.
Serenity Fruit Infused Water
For those wanting to stay hydrated without an adult-beverage can indulge on fruit infused water at Serenity by the sea Spa. Both healthy and refreshing and pairs well with a relaxing summertime spa day.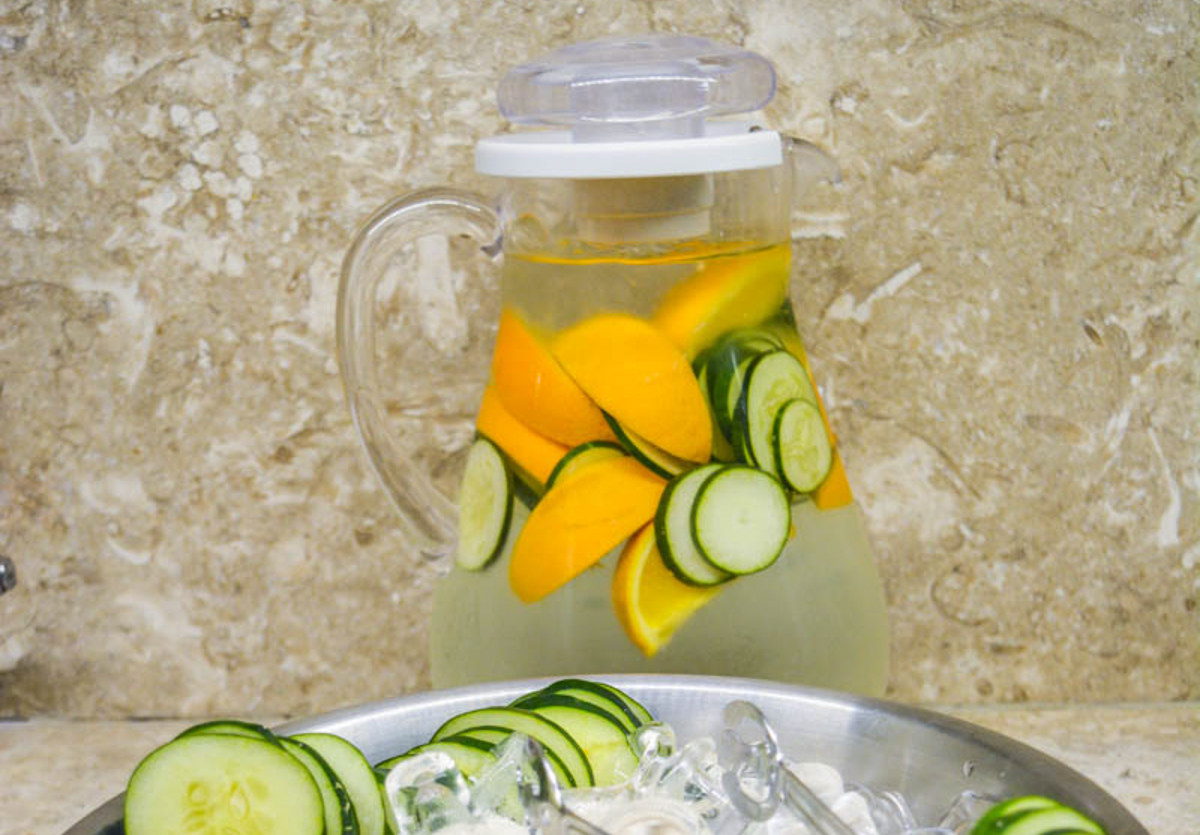 Prepare for a summer of great food and even better wines. Our top 4 refreshing vinos are great on a hot summer day, leading into night. Pairing well with everything from a fish fry to grilled meats both indoors and outdoors, these wines won't break the bank or let you down.