Top 5 Things for Kids to do on a Rainy Day
Kids Krew
Our Kids Krew staff is always going on adventures throughout the hotel, spending the day tie-dying t-shirts or building sandcastles. Rain never ruins the fun. On rainy afternoons you can find our Kids Krew staff painting faces, showing movie marathons and creating scavenger hunts for your entire family to enjoy! There's plenty to entertain the little ones at Kids Krew Headquarters (lower level, below the lobby).
Indoor Pool
A little rain never stops kids from wanting a dip in the pool. At Hilton Sandestin Beach our indoor pool is the perfect spot to continue the vacation fun. Located by the indoor pool is a heated whirlpool, a great escape for adults!
Picnix Poolside Market Ice Cream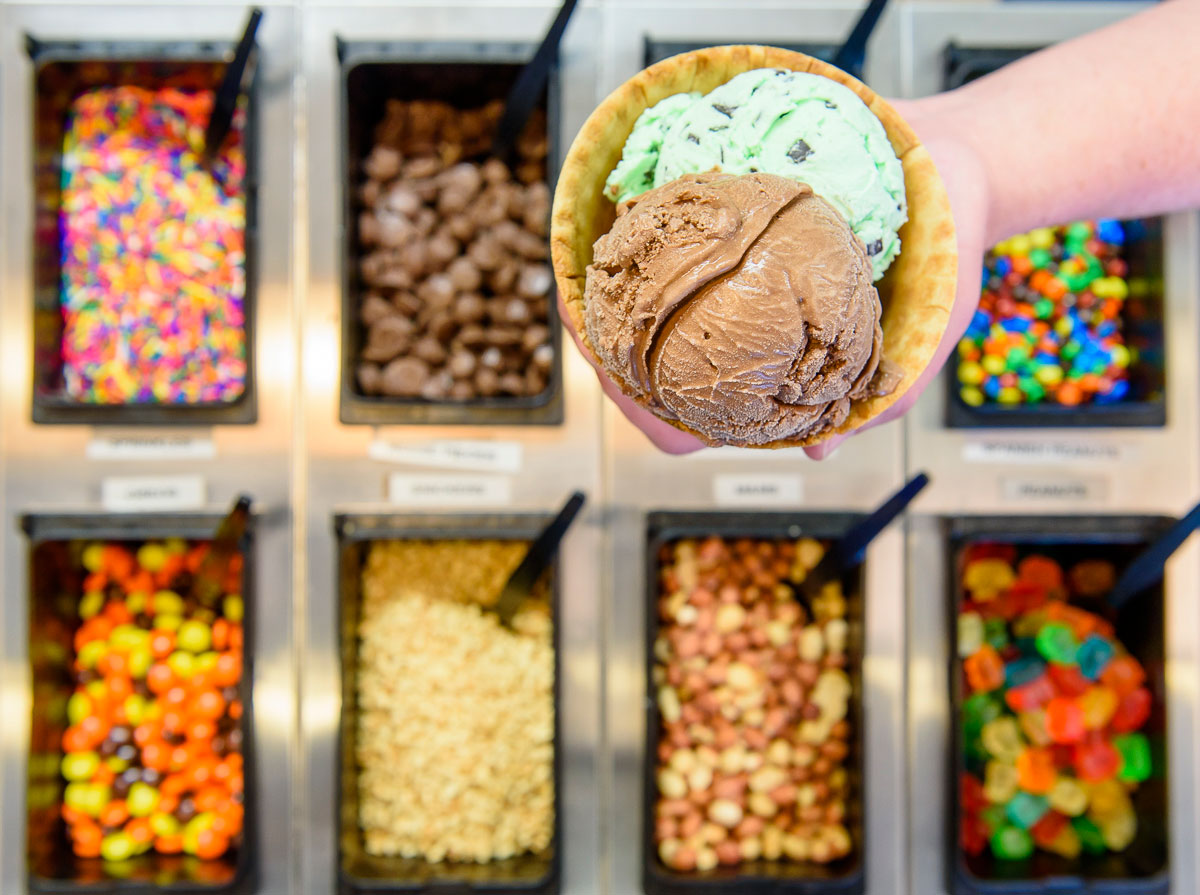 Brighten a rainy day with a scoop or two of ice cream from Picnix Poolside Market. Picnix serves hand scooped or soft serve ice cream in a variety of flavors. With our newest addition of CookE Cones you can indulge in an extra sweet treat!
Activities at Baytowne Wharf
Take the Sandestin Resort Tram over to the Village of Baytowne Wharf where your kids will be entertained for hours in the arcade. Or stop by Paint'N Place, also located within Baytowne, for an afternoon of creativity and fun. If the sun decides to come out while you're there, check out their children's zip lining course!
Grand Boulevard
The resort tram not only takes you throughout the resort property but also over to the shops at Grand Boulevard. There is a variety of shopping and dining options at Grand Boulevard along with a movie theater. Spend your rainy evening watching new movies on jumbo digital screens.
read MORE ABOUT Family Travel