Meet Yasha Becker
Pastry Chef at Hilton Sandestin Beach Golf Resort & Spa
Yascha Becker is the man behind all of the delicious cakes, cookies, pies and more at Hilton Sandestin Beach. From beautiful, tiered wedding cakes to specialty desserts for private events, Becker brings desserts to life.
What led you to the hospitality industry?
I actually started out going to school for art and got a job at an engineering company as their lead draftsman. There was only one problem. It turns out that I don't like straight lines. I went to a job fair and ended up getting a job at a hotel. While i was working there, I watched things in the kitchen. It made me realize that I could be artistic with food. So I spent seven years working in a historic hotel down in St. Petersburg and that's where I did my schooling, right there on the job. I absorbed it all up like a sponge because I really enjoyed it.
Describe a typical workday.
Bakers' hours begin really early and start anywhere from 2 a.m. to 6 a.m. When I come in, I check the restaurants at the various outlets to see what they used the night before. I do any baking that needs to be done for them as well as any scheduled functions. I can end up having to make anywhere between 12 to 24 cheesecakes in a single batch and 12 to 60 for a batch of Key Lime pies. And I make dozens and dozens of cookies, so it can seem a little insane.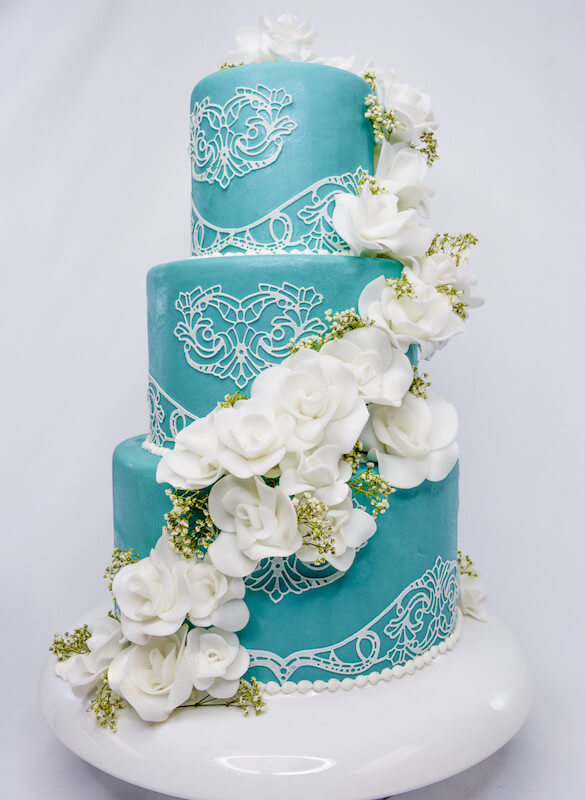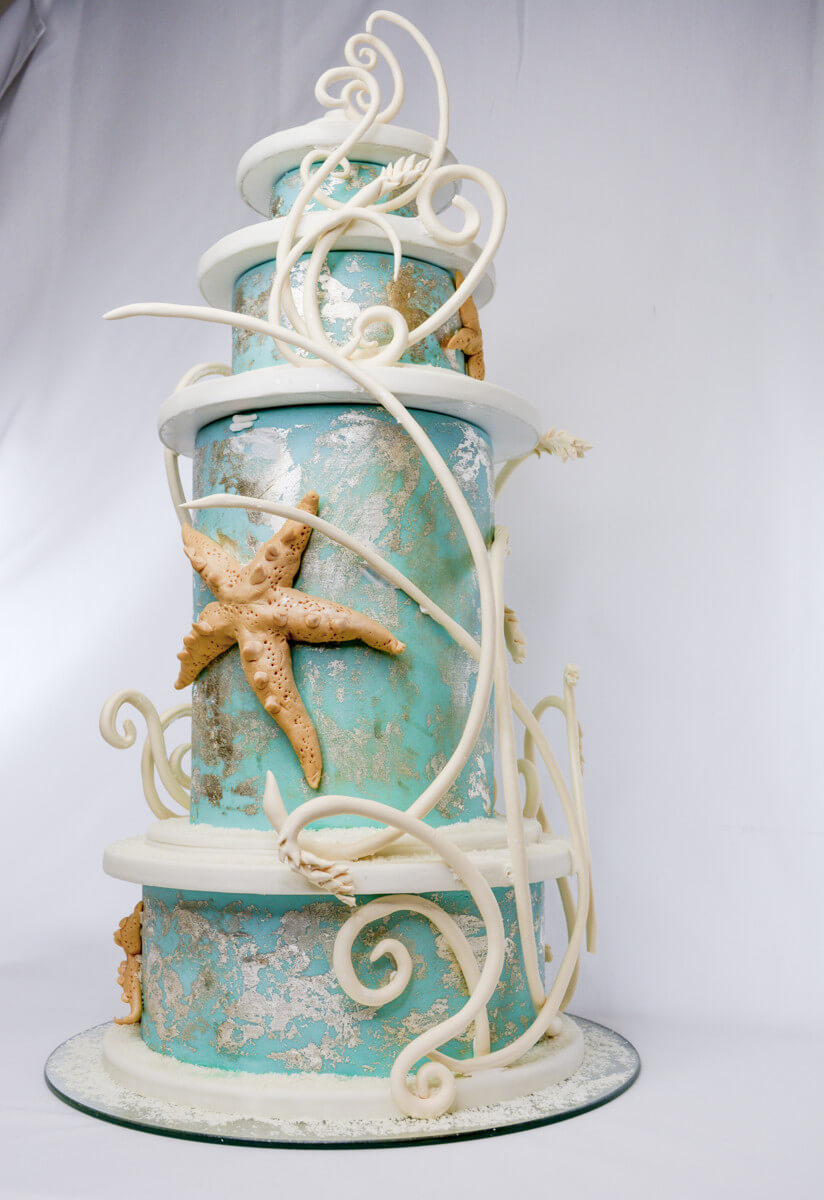 What is the most unique request you've received at Hilton Sandestin Beach?
Two come to mind. One was a helicopter cake for a VIP, so of course I wanted it to be absolutely over the top. I wanted to make it "hover" over the table, instead of just sitting it on a cake plate or something like that. So, I had engineering make a Plexiglas stand that was angled and had lights in it. It was definitely over the top. Another cake was made to look like Ganesha, an Indian god with the head of an elephant and multiple arms. The entire cake was gold and it looked amazing.
What's something few people know about you?
As a teenager I lived in Seattle on Al Capone's old boat. It was an 85-footer built in 1926. My father found it listed for sale in one of those boater's magazine and he sold the house and we moved onto the boat. After he bought it, we converted its interior into a living space. My dad chartered it out and we did dinner cruises around the city. I absolutely loved it.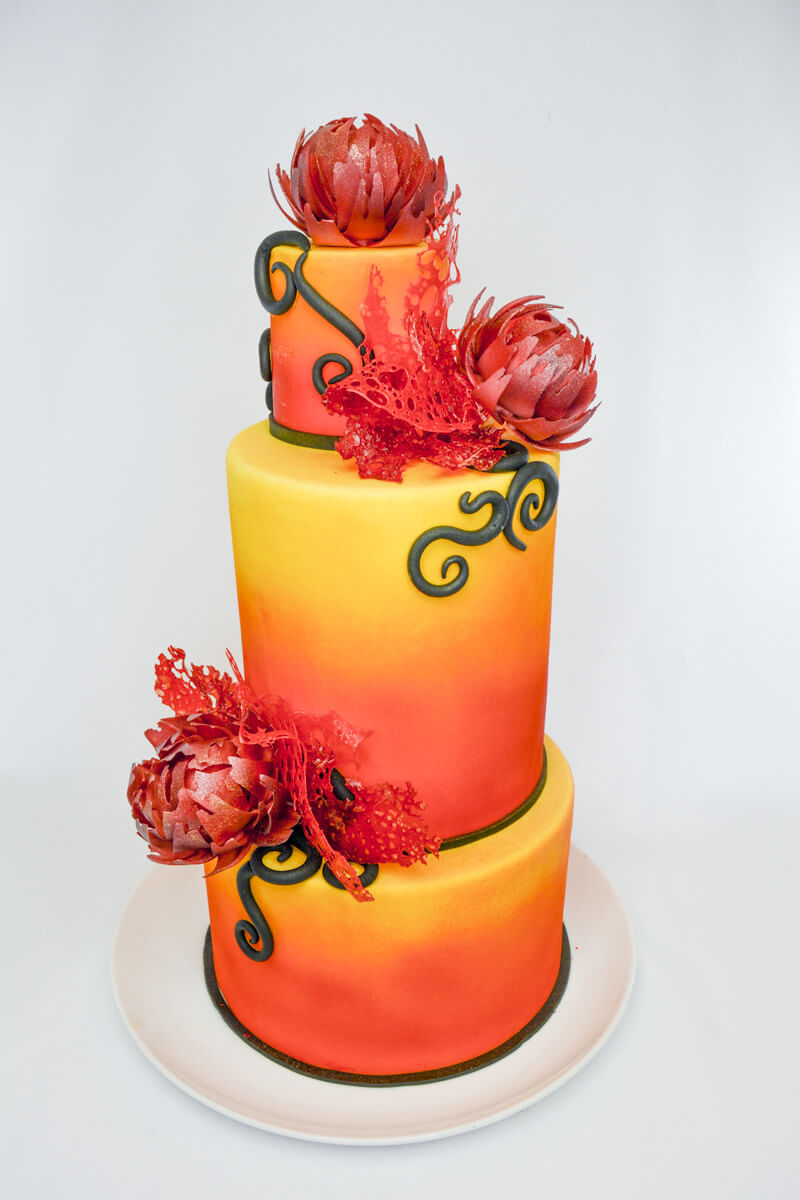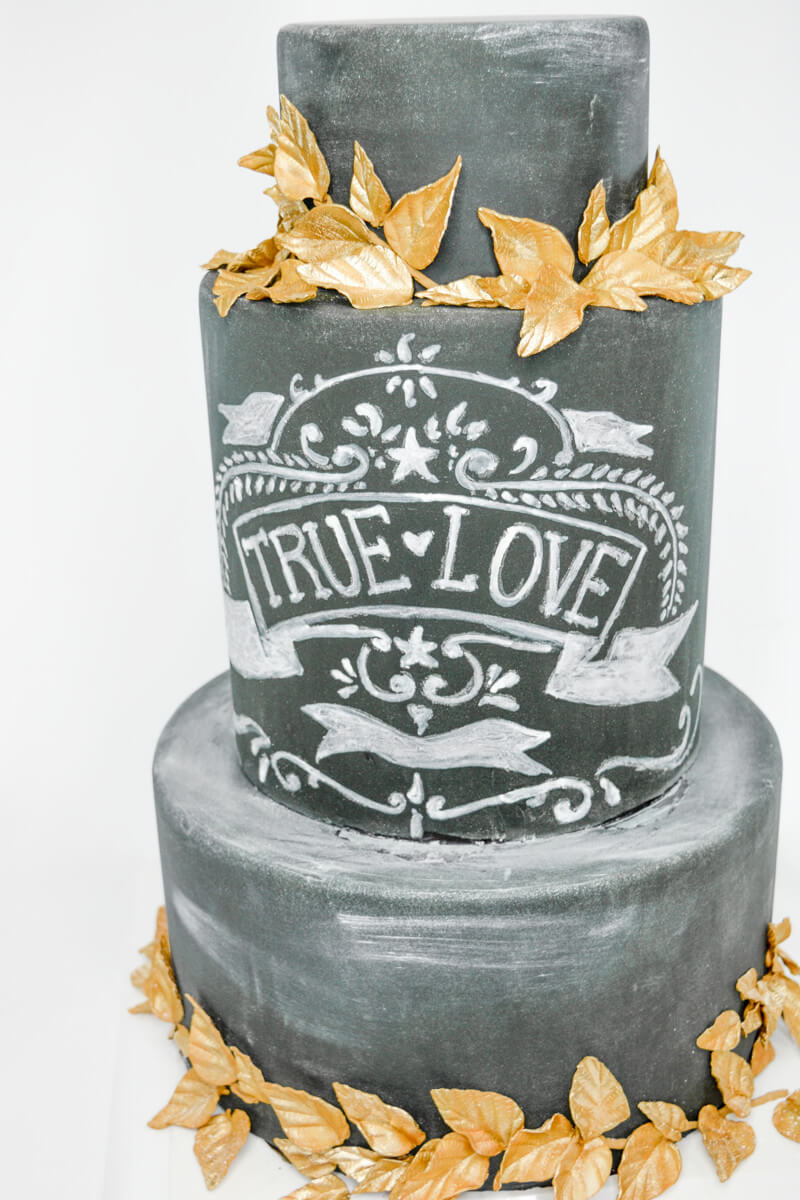 What's the best advice you've ever been given?
Take one thing at a time. In a kitchen, there are always high expectations, and there's always a really high demand placed on your food, your performance, your quality and your attitude. With the sheer volume of a production line, all of that can make things overwhelming. But my wife always sayd to me, "Do one thing at a time. You'll get through it."
What is your favorite Hilton Sandestin Beach tradition?
Owners' weekend in early spring, when all the owners come to the hotel. It's fun, because it is really a chance for us chefs to show off. There is a big welcoming reception, and we make big centerpeices with really ornate sugar work and chocolate art. We really get to create things that aren't on the typical work schedule.
A PLACE TO GATHER
Destin Voted "Best Beach" by the readers of USA Today!
Tripadvisor Travelers' Choice Award (2021)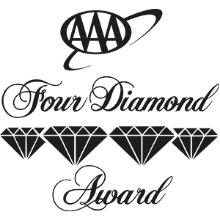 Traveler Review Award (2021)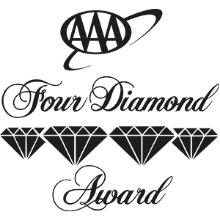 Four Diamond Restaurant (2000-2019)

Traveler Review Award (2021)