Hilton Sandestin Beach Updates
2023 Renovations 
In 2022, Hilton Sandestin Beach announced plans to begin a 35 million-dollar renovation to the property, including updates to the guest rooms, restaurants, public spaces and pools. In March 2023, the team completed the first phase, transforming 305 of the 590 spacious guest suites. Additionally, updates were made to half of all guest floor hallways and elevator landings, creating a new, inviting atmosphere on each floor. Heading into the fall of 2023, we are excited to embark on Phase 2 of our renovation plans, which includes elevating the remaining 285 rooms and adding four new lanai rooms to our premium selection.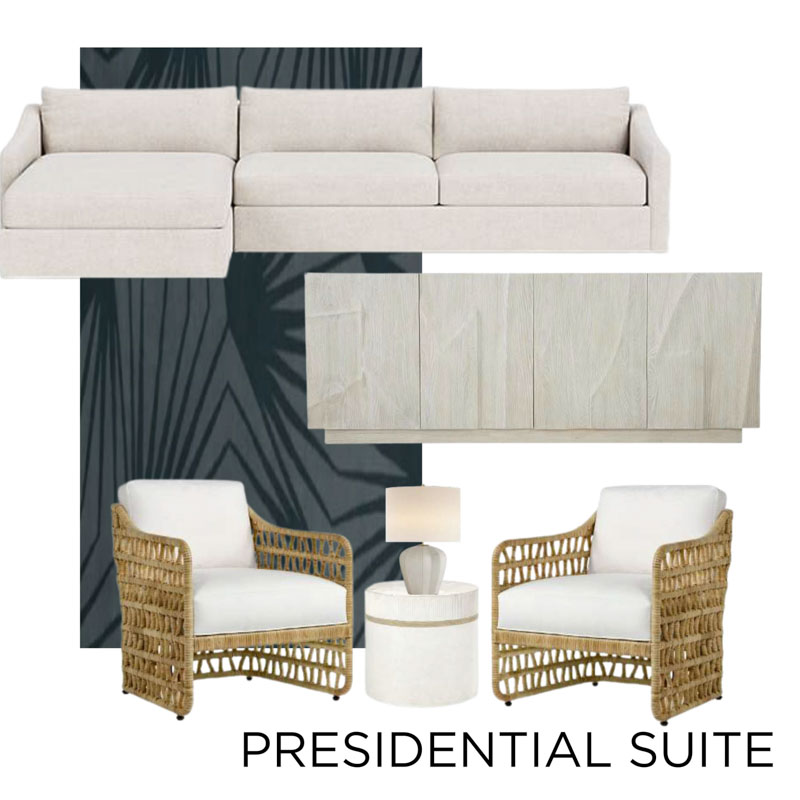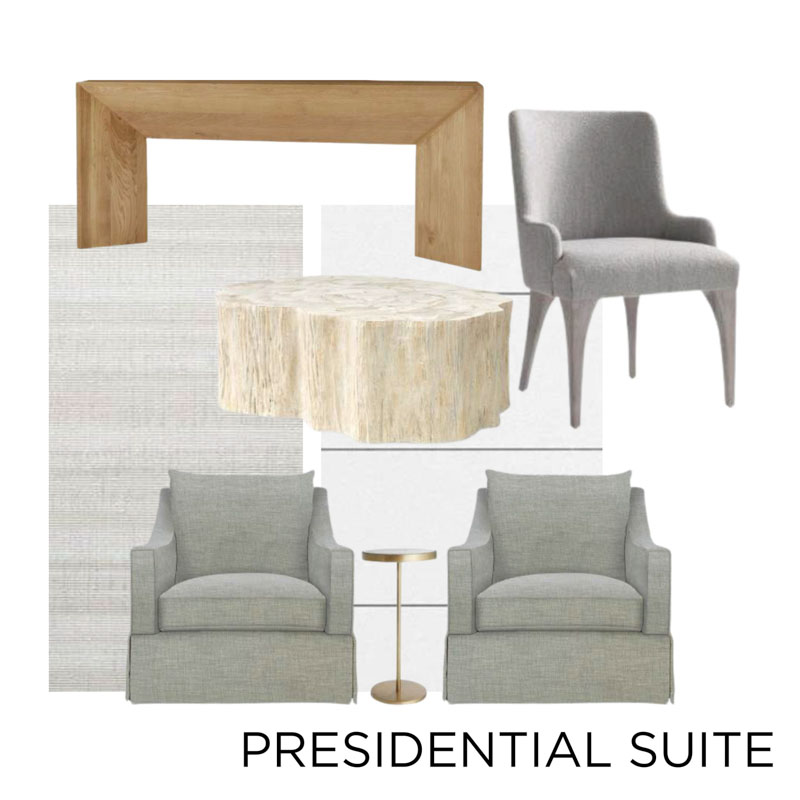 Lobby
Our main lobby, which has been welcoming guests for 40 years, will be enhanced with new furniture, accent lighting, and coastally-inspired paint and fabrics to create an inviting atmosphere for checking in.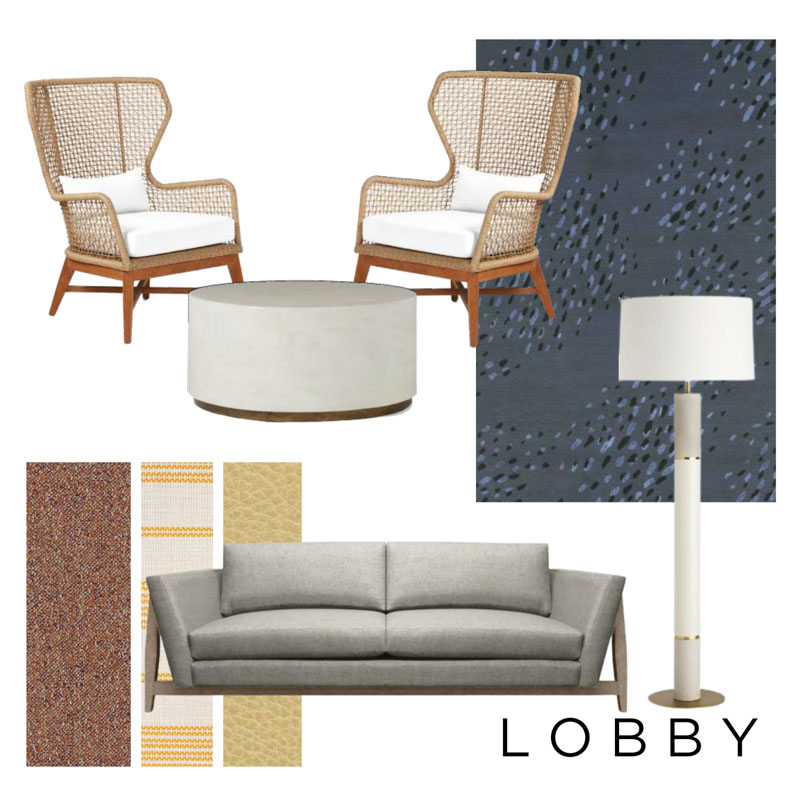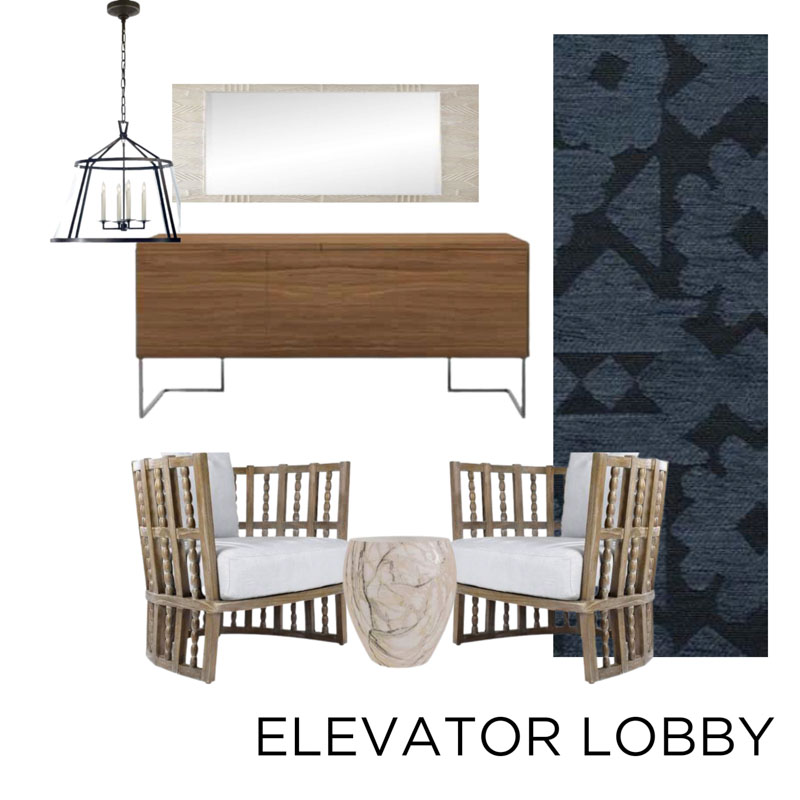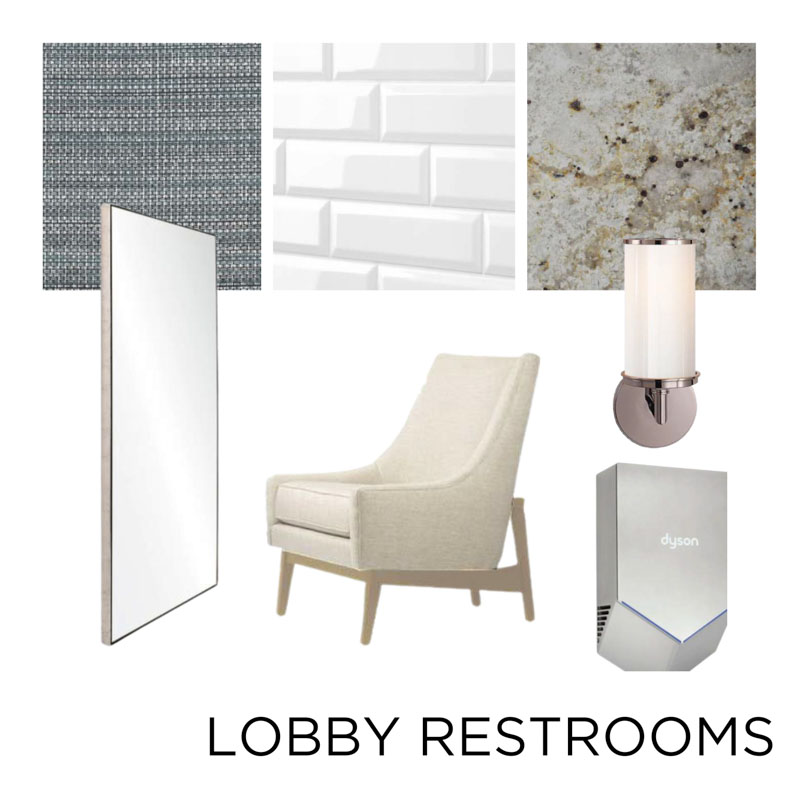 Eat + Drink
All six on-site dining outlets will receive a rejuvenating touch during this renovation. Updates to The Sandbar, Barefoot's Beachside Bar & Grill and Picnix Poolside Market will include everything from a fresh coat of paint to the addition of modernized fixtures and furniture.
At The Coffee Shop, we're upgrading the counter space with white quartz countertops and a beautiful wood grain finish on the front of the counters and cabinets. We will install new shelving and artwork throughout the room and tile the back wall for a fresh, modern atmosphere.
At Seagar's Prime Steaks & Seafood, our objective is to maintain the timeless charm and ambiance that our patrons have come to expect. Our plan includes enhancing this area with new wood flooring and lounge furniture that seamlessly captures the four-diamond experience we're known for.
While Sandcastles Lounge is preparing to receive new furniture, carpeting, and a large-screen TV, the renovations at Sandcastles Restaurant will introduce an entirely new, elevated dining experience.With the addition of an exposed pizza oven, guests can watch Sandcastle's chef prepare deliciously baked pizzas behind the bar. In addition, a partition will divide the breakfast buffet line and the main dining area, allowing visitors to enjoy two atmospheres in the same space. Finally, heated plate risers will be added to the breakfast buffet line, joining the food-warming electromagnetic induction technology we introduced in 2022.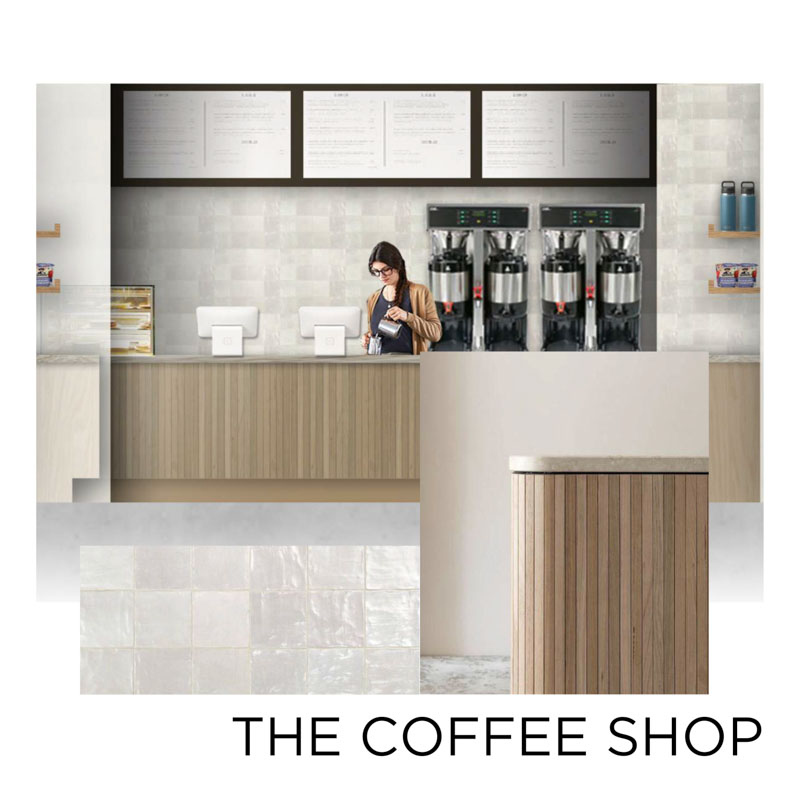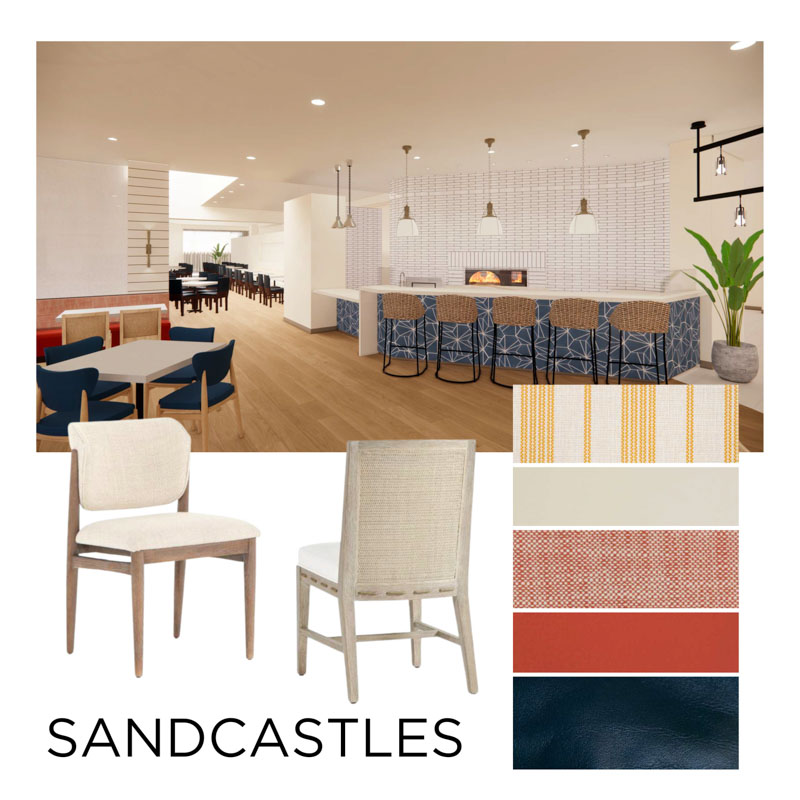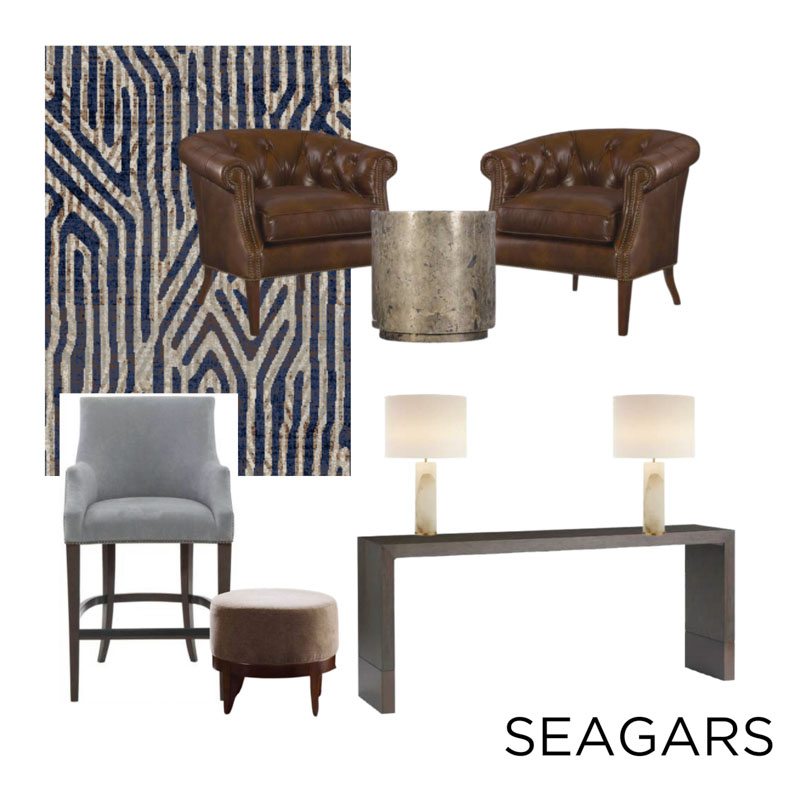 Meeting Facilities
We've been hosting meetings and events for over three decades. With 40,000 square feet of indoor meeting space, our team has worked hard to ensure this area still holds the charm of our coastal setting while providing the space for large groups to execute their events efficiently. The theater, ballroom foyers, and smaller breakout rooms, including Heron and Pelican, will receive new color schemes and updated wallpaper and light fixtures. Carpet updates in the foyer began last year and will continue into 2023, along with the addition of coastal-inspired woodgrain doors.
The ceilings will be raised in the Heron, Pelican, and Sandpiper Meeting rooms during the design updates. Sandpiper will receive the most significant lift, with the 16 inches of additional height outfitted by gorgeous chandeliers. The lobby-level bathrooms will also include unique design elements to match the renovation.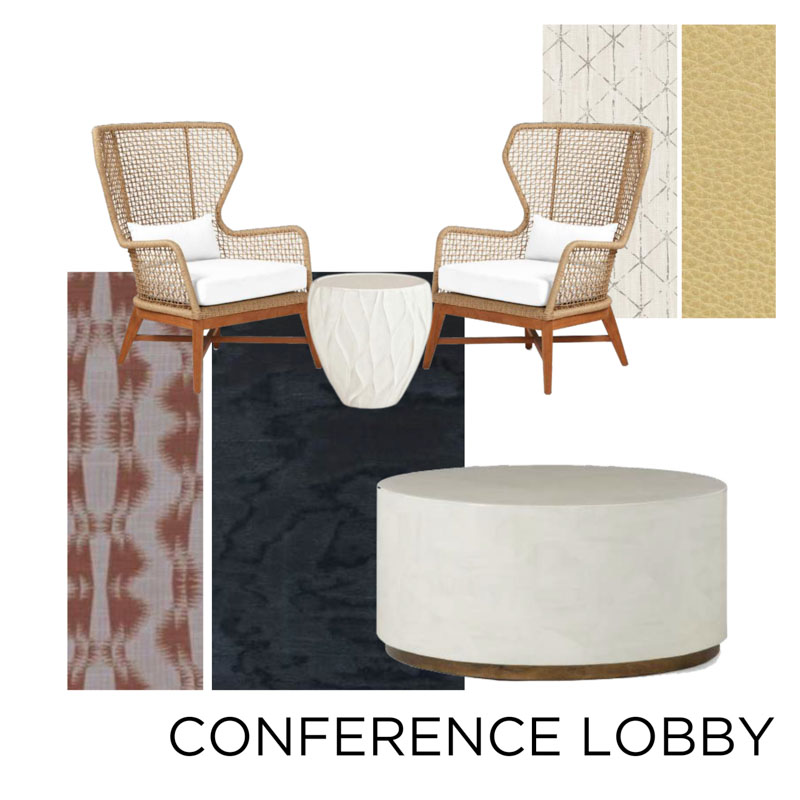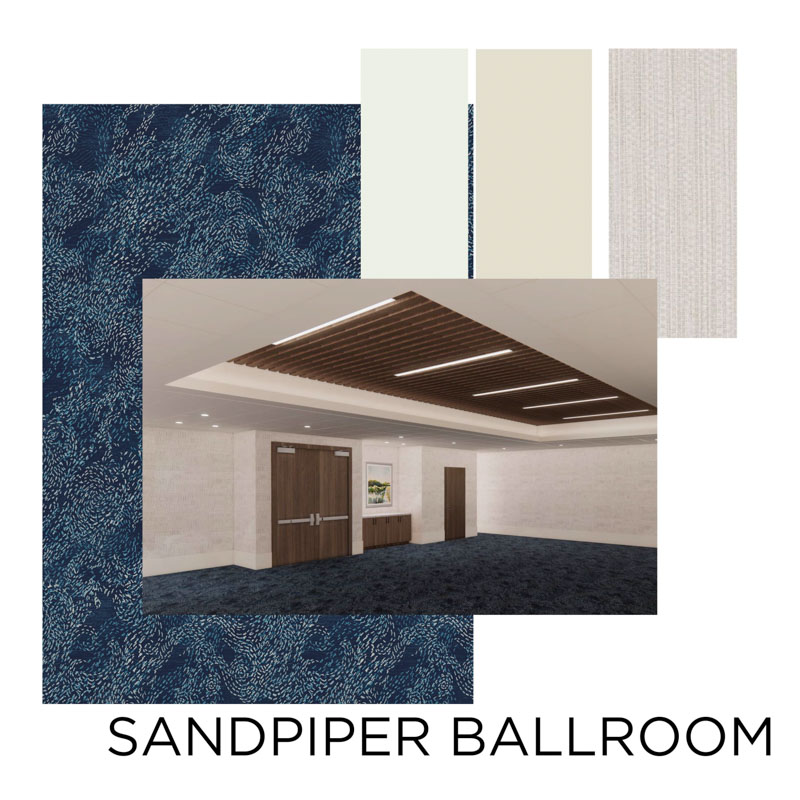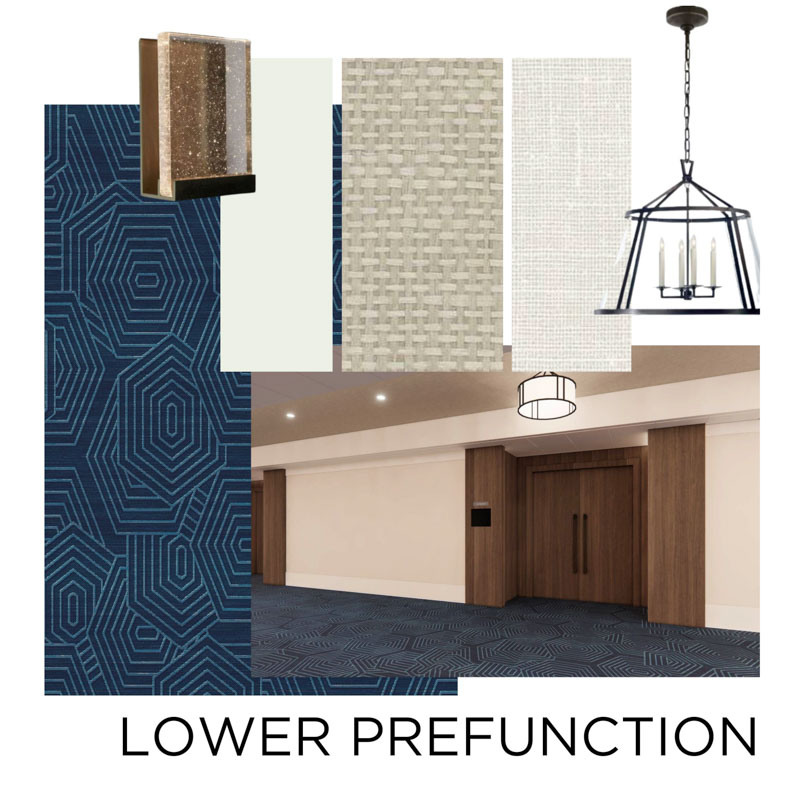 Our 20-person Boardroom will also receive a refresh, complete with a new oversized meeting table, carpets, and furniture, all in a traditional boardroom style. In addition to these updates, we're thrilled to introduce two new rooms to our meeting space. These Unique Meeting Rooms, designed with input from our weddings, catering, and events team, will offer a flexible environment that fosters creativity, enhanced by cutting-edge technology.
While we are fortunate to have standards provided to us by Hilton Hotels & Resorts, we're taking it a step further to craft a space that truly reflects our property's uniqueness. These rooms will accommodate up to 45 people and deviate from the traditional formal setting, featuring an interactive touchscreen TV, bar service areas, comfortable seating including loveseats and chaise lounges, a vanity, dual fridge, and minimalist furnishings.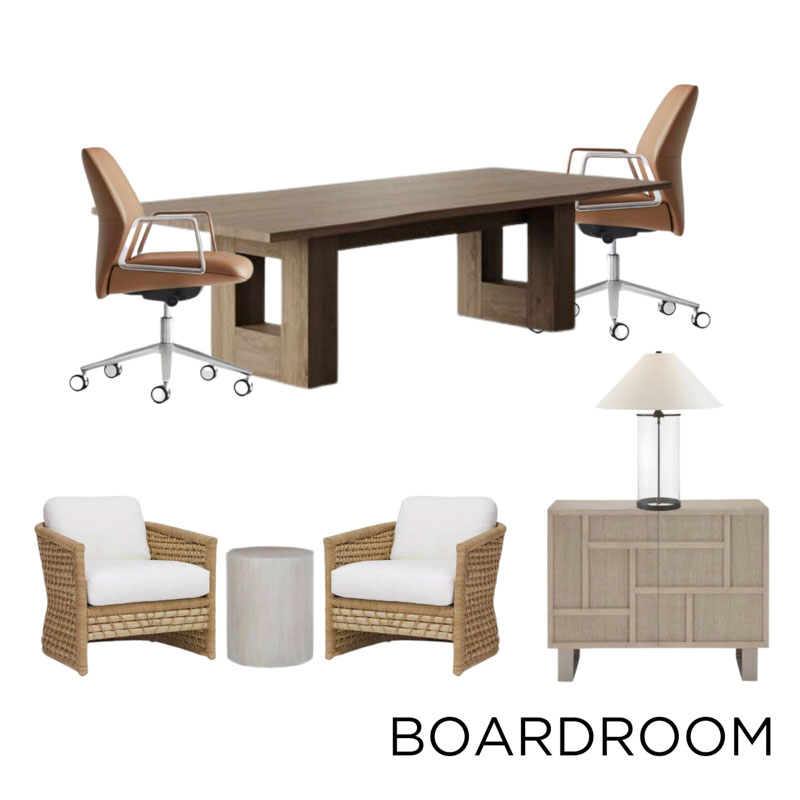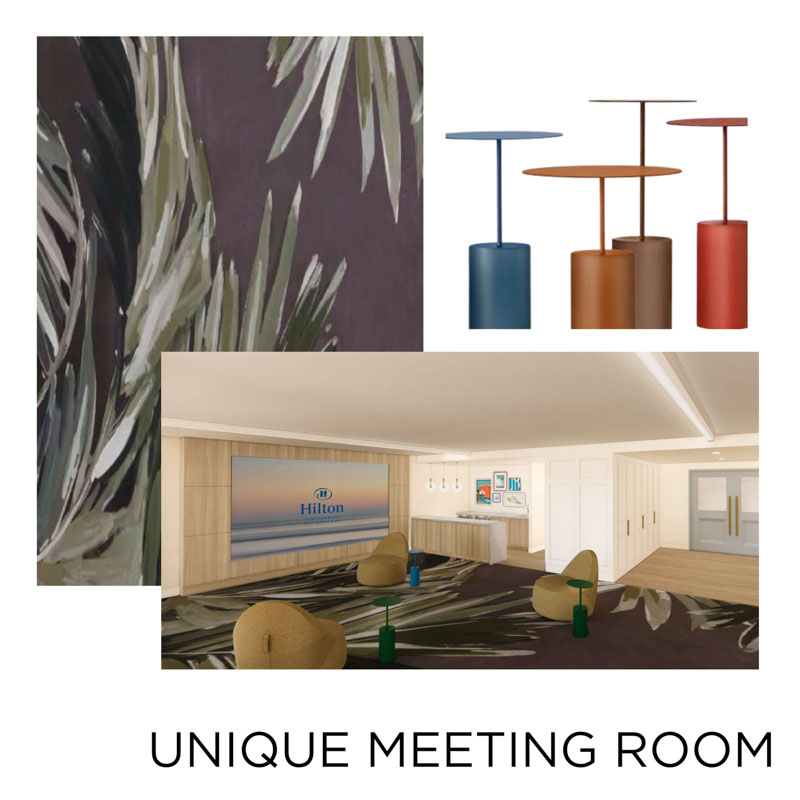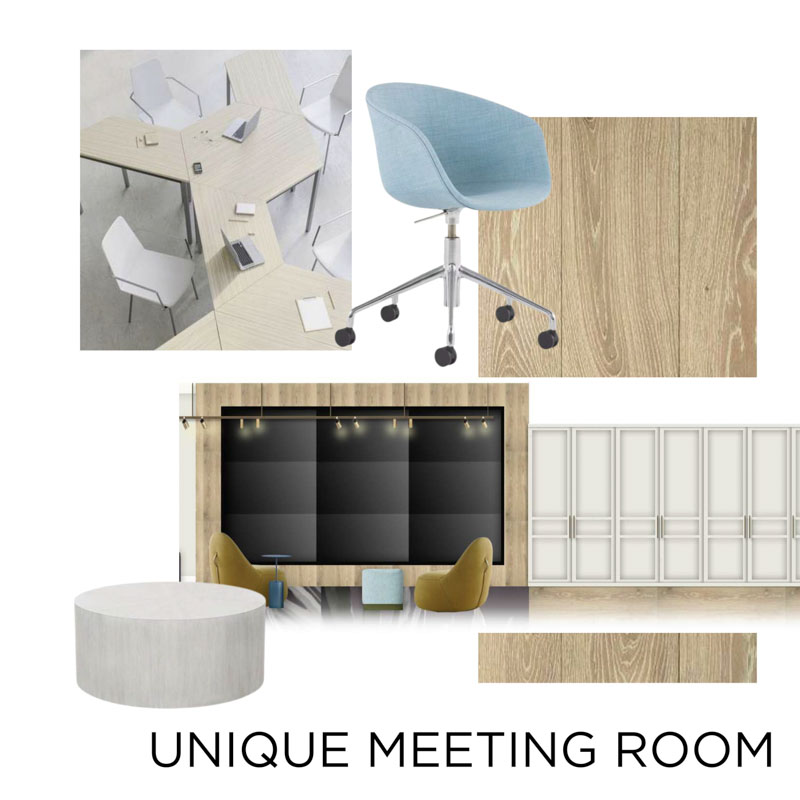 Serenity by the sea Spa
Our Fitness Center has recently undergone a complete transformation, boasting a fresh and modern look and state-of-the-art equipment, including three Peloton bikes. Now, the spa will receive new paint, flooring, and furniture in both the men's and women's lounges and exciting additions, including new lounge features and a couples treatment room.
A chic glass wall will separate the lounge chairs from the women's area in The Zero Gravity Lounge, providing more privacy for complete relaxation. The new couples' treatment room will include a wet bar, a cozy electric fireplace, and zero-gravity lounge chairs for an intimate spa experience.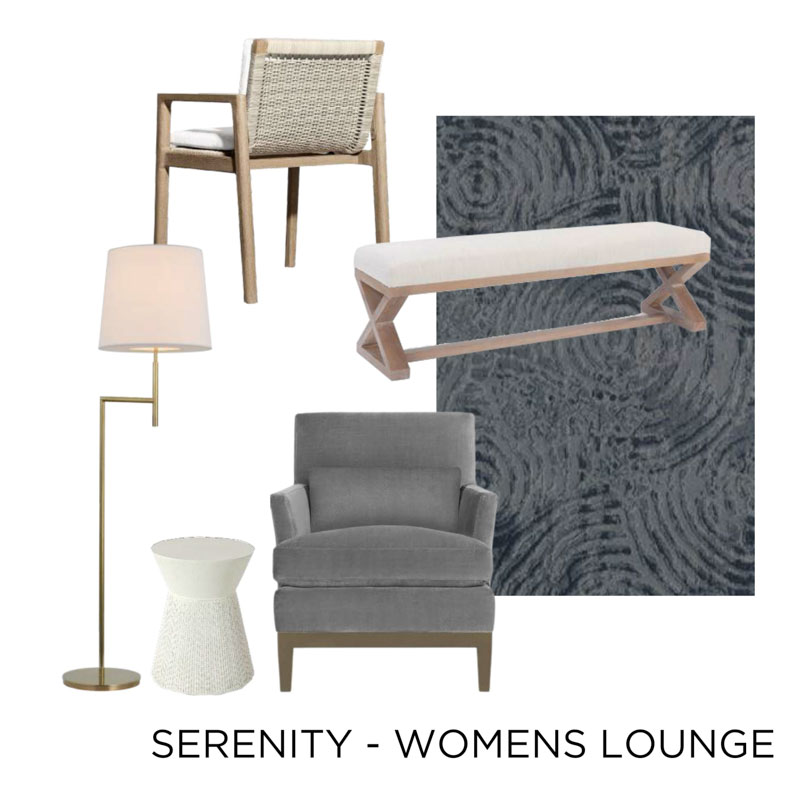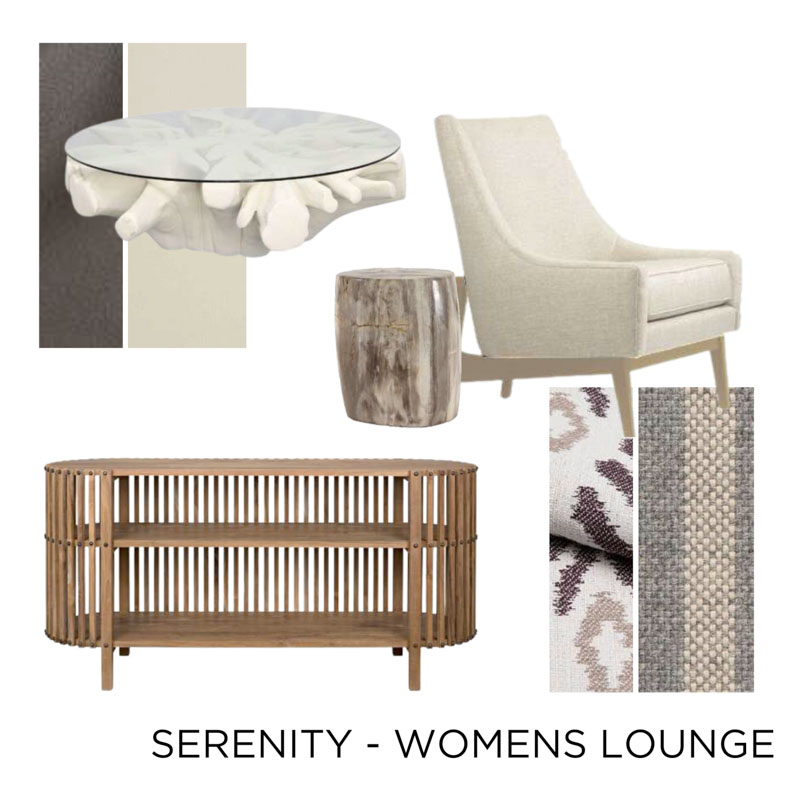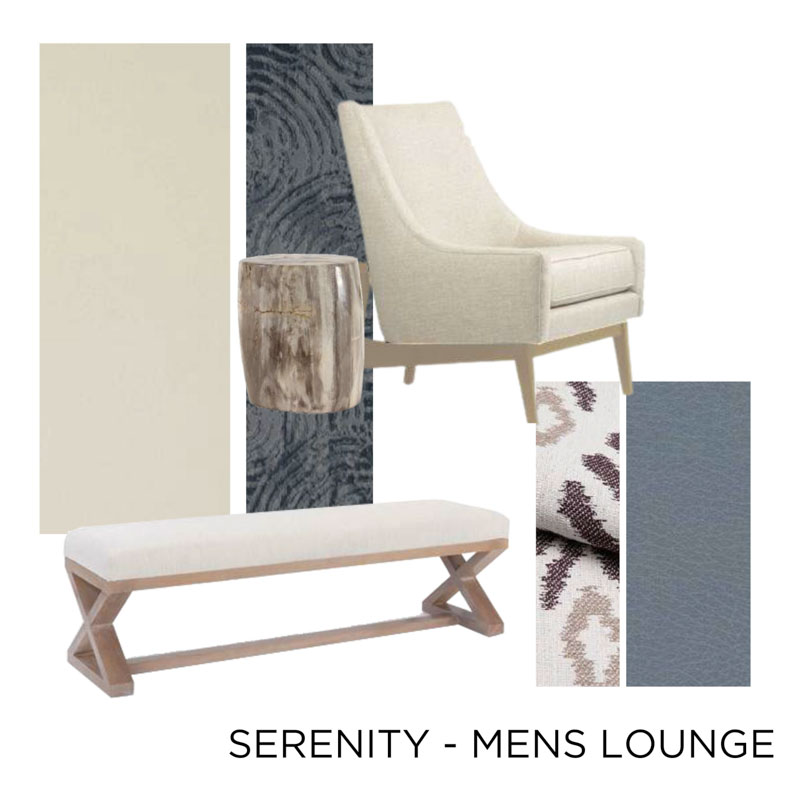 Hotel Exterior
To complement the coastal design elements inside, the entire exterior of the hotel, including the Spa, public spaces, and pools, will be freshened up with lighting, furniture and subtle architectural elements. New seating will be added near the outdoor pool, giving guests additional space to lounge out and enjoy the Gulf Coast views.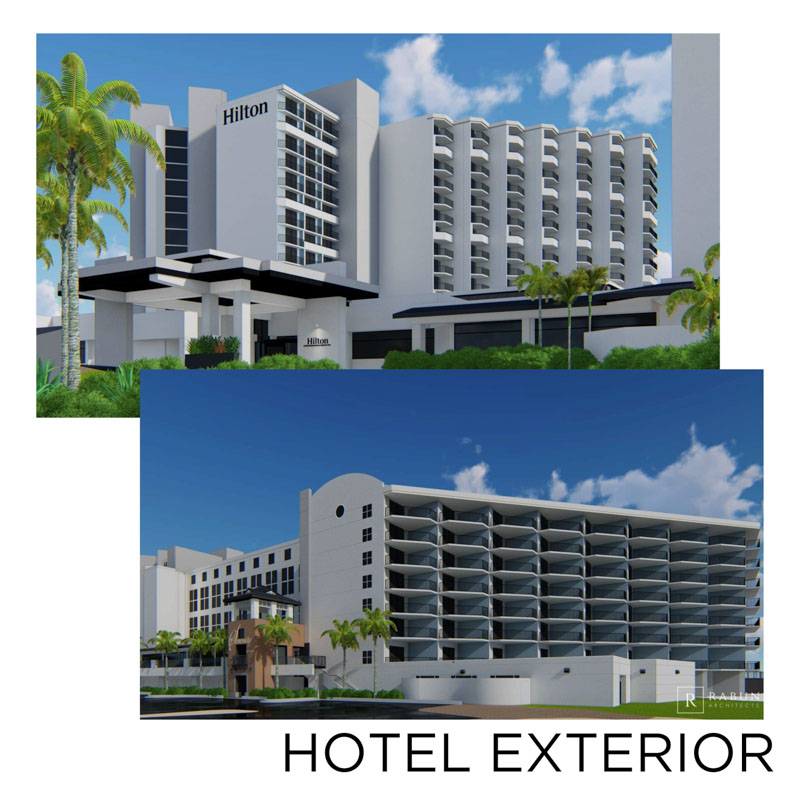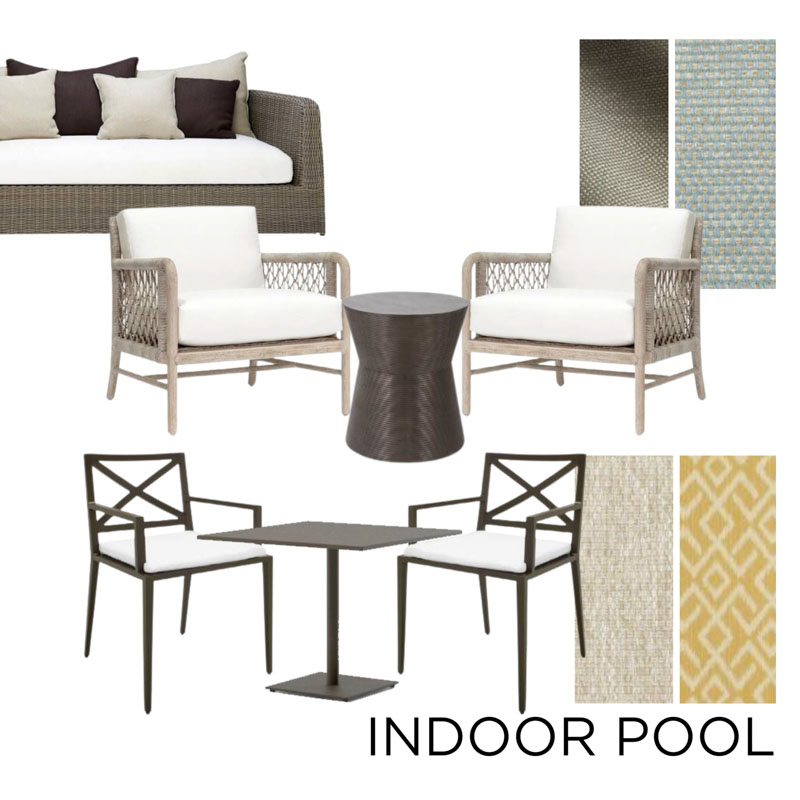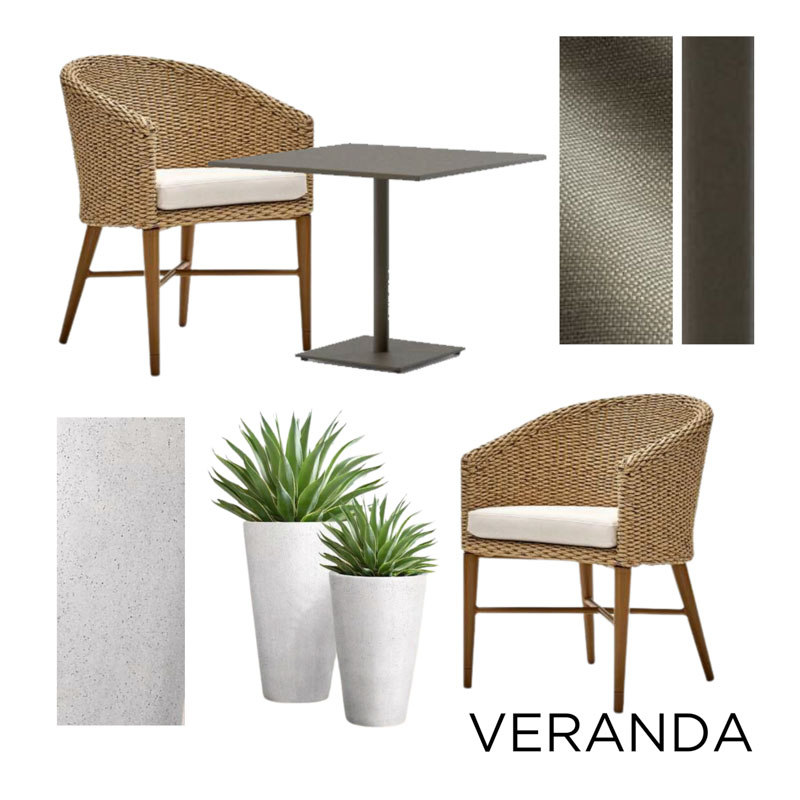 We're excited to have guests join us during the renovation process and as we reveal our final upgrades in the Spring, coinciding with our celebration of forty years at the beach. We look forward to your continued choice to be a part of our journey in crafting a space where lasting memories are shared for years to come!
read MORE ABOUT Resort Info
A PLACE TO GATHER
Destin Voted "Best Beach" by the readers of USA Today!
Tripadvisor Travelers' Choice Award (2021)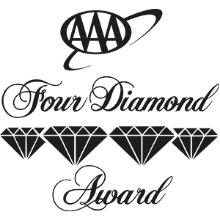 Traveler Review Award (2021)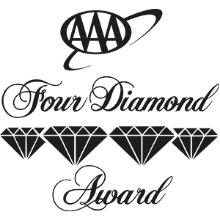 Four Diamond Restaurant (2000-2019)

Traveler Review Award (2021)