Not So Secret Ways to Top Your Pancakes
They say breakfast is the most important meal of the day and at Hilton Sandestin Beach we've taken breakfast to the next level. Grab your flip flops and some flapjacks — here's 3 not so secret ways to top your pancakes at Sandcastles Restaurant!
1. Fresh and Fruity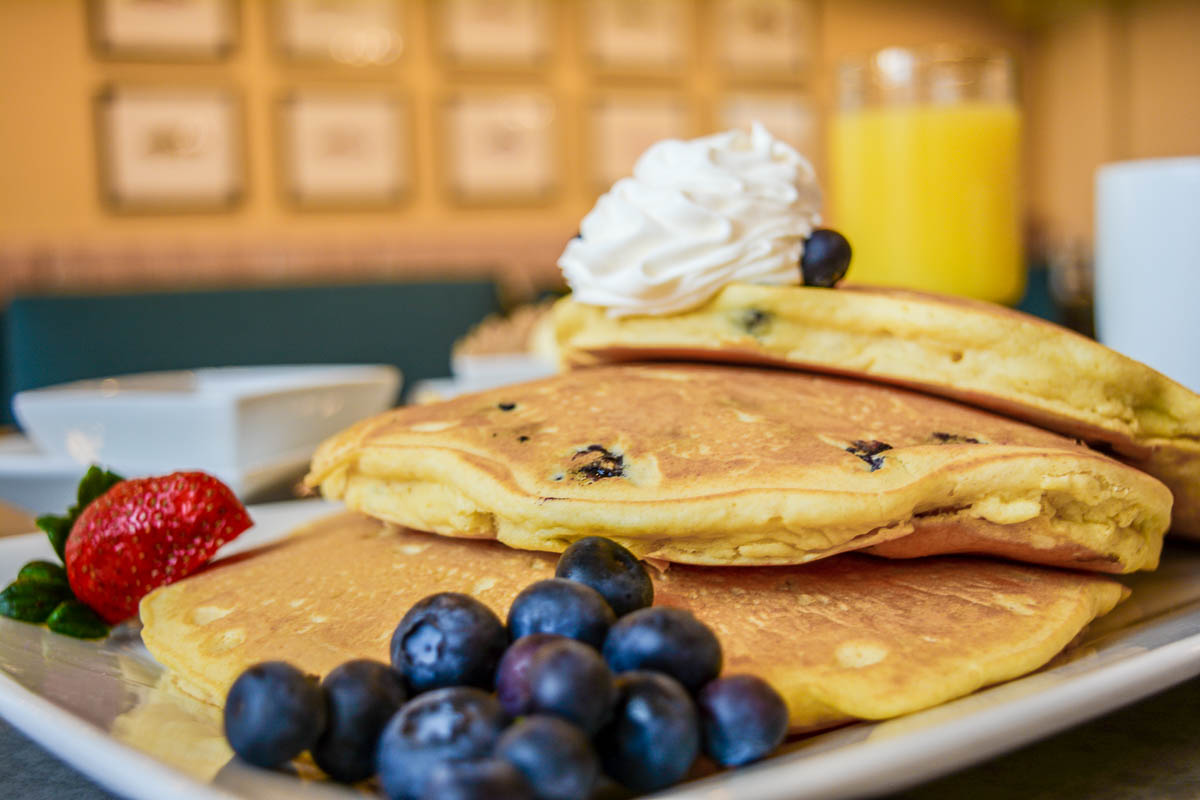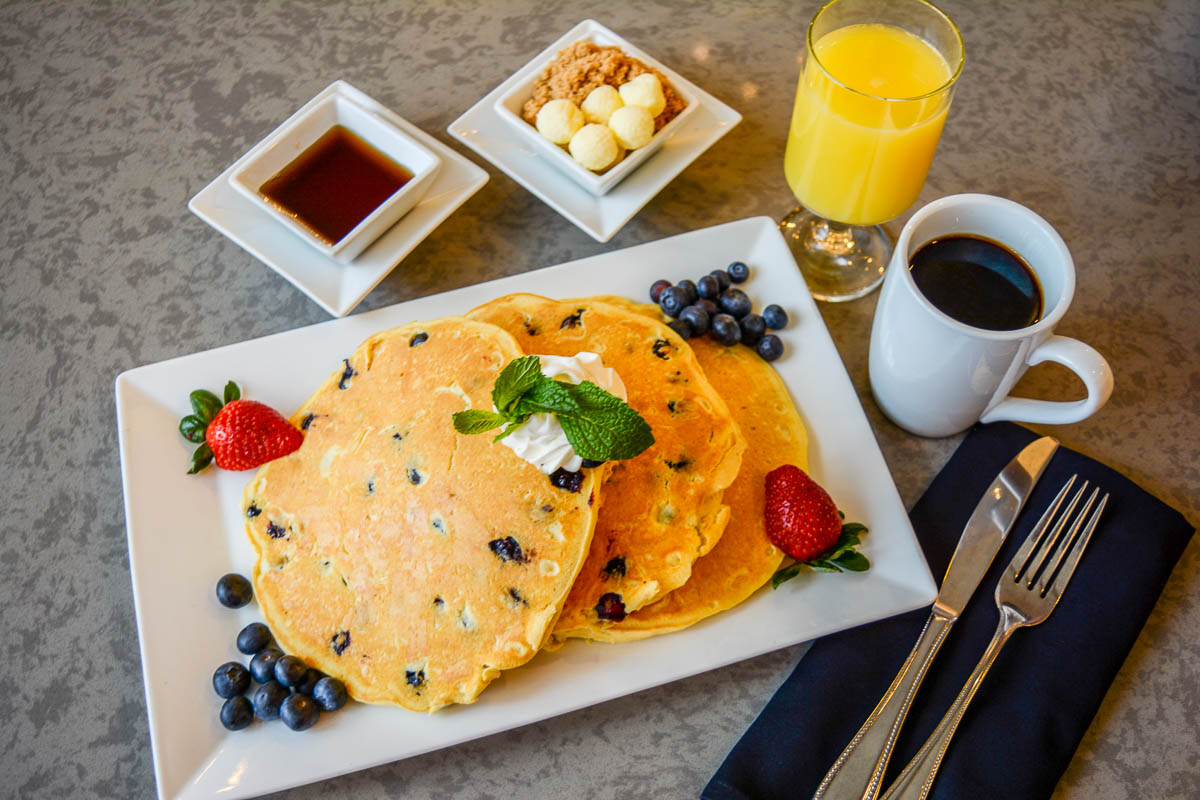 Amongst every breakfast bar near a coastline you can find an array of fresh fruits. And it's no secret that the berry family pairs seemingly well with the light and fluffy texture of hotcakes. Our personal favorite at Sandcastle's Restaurant is the naturally wholesome blueberry pancake — made to order by our talented chefs. The crisp blueberries mixed in with our classic pancake recipe make for a colorful and natural start to the day. Consider adding butter and brown sugar as a final touch to this delightful morning meal.
2. Chocolate Delight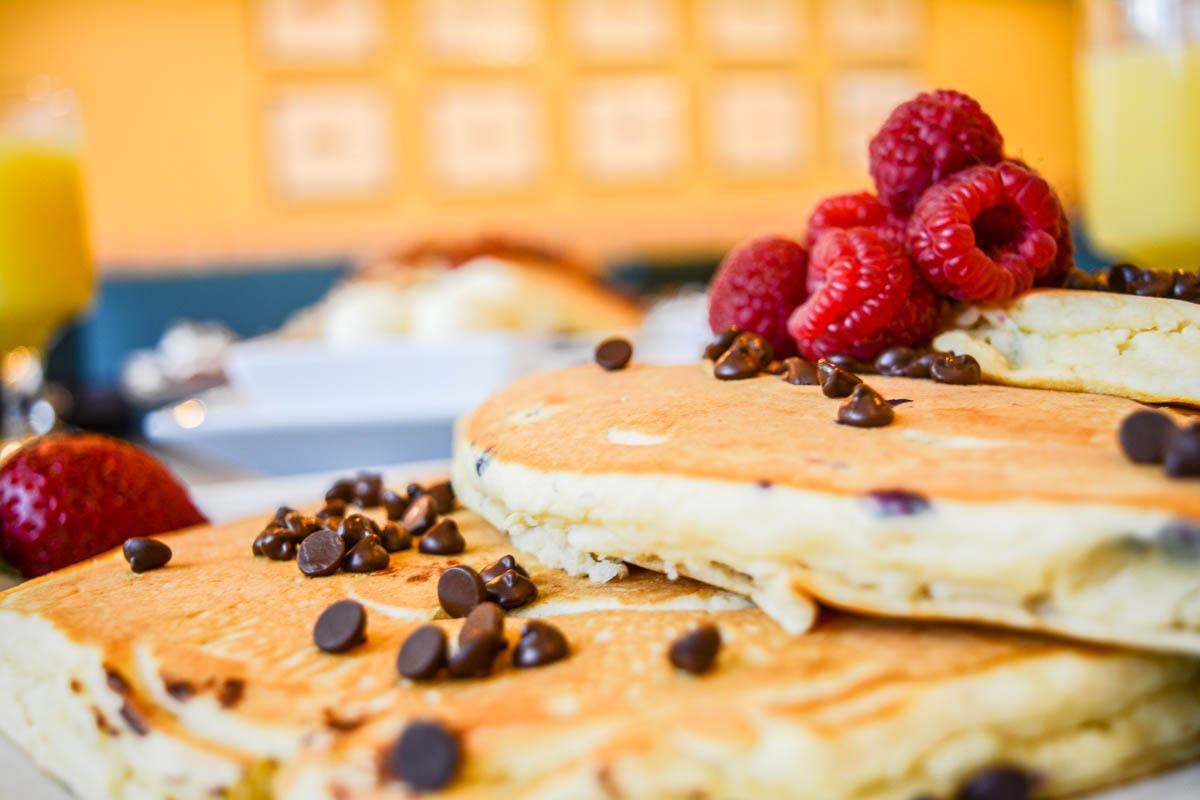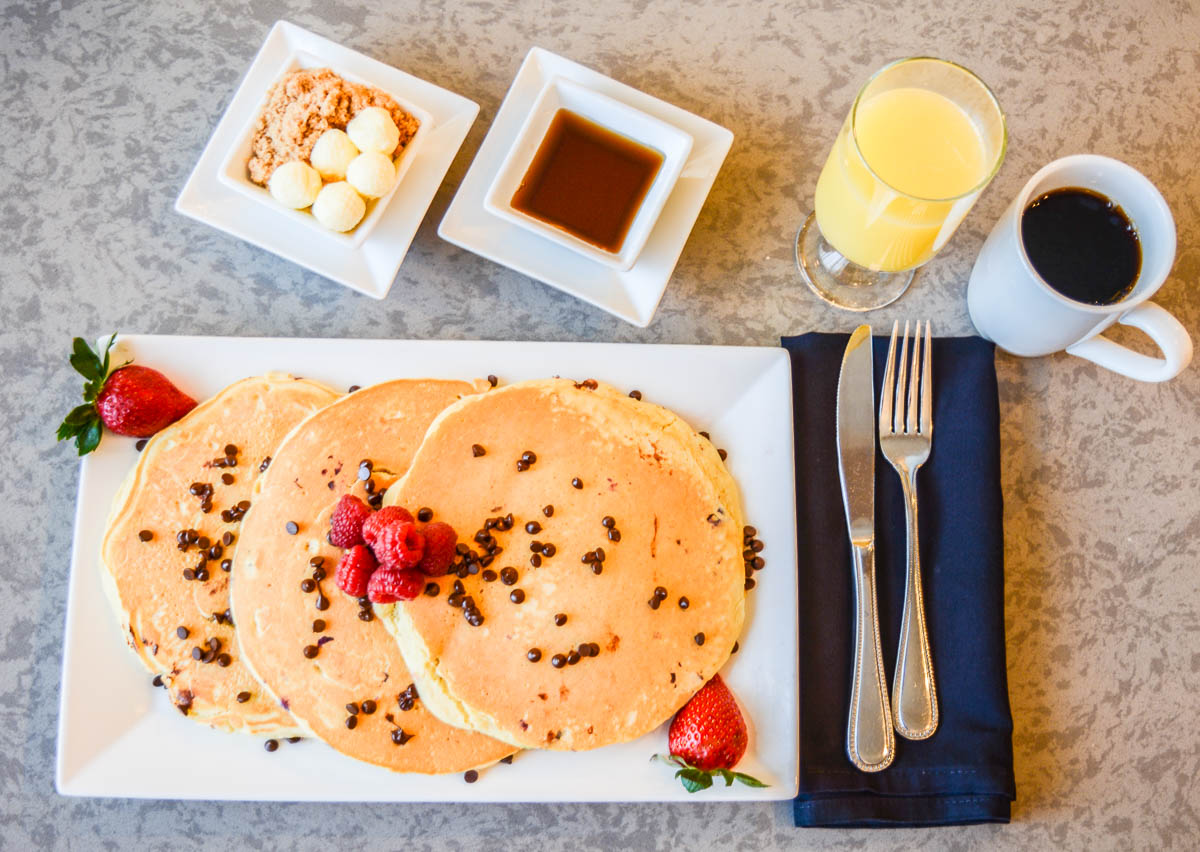 One of the more traditional and familiar pancakes involves chocolate and lots of it. Whether you are a kid at heart or simply ordering for your kids you can never go wrong with chocolate chip pancakes. With a multitude of chocolate chips added to the batter these delicious hotcakes are a surefire way to over indulge at breakfast time.
3. Sweet & Savory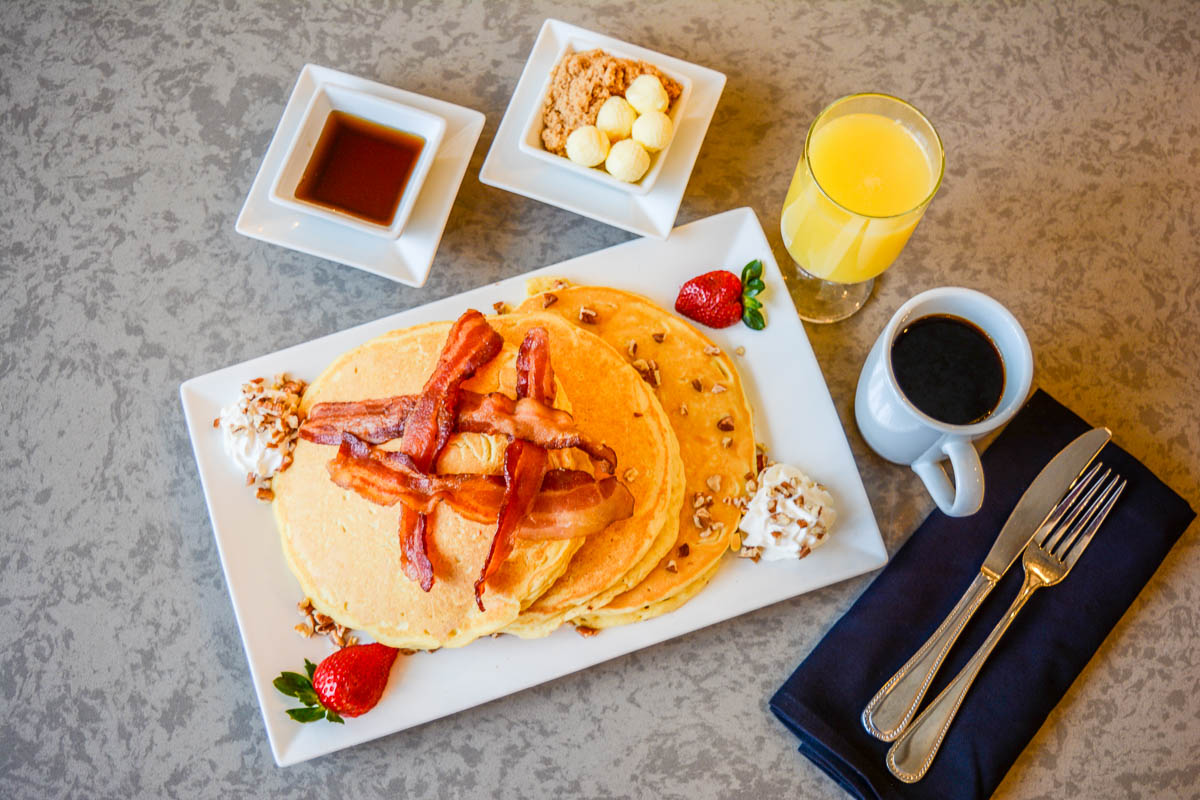 If you are looking to add a little excitement to your breakfast routine this is simply a must try. For all of the daring foodies out there we have found throughout numerous breakfast encounters that bacon is always an acceptable addition. Topped with maple syrup, the classic pancake becomes a sweet and savory meal when you simply crumble your crispy bacon over it. Take this simple-yet-complex pancake up a notch by adding pecans!