Pancakes 3 Ways at Our Sandestin Breakfast Restaurant
They say breakfast is the most important meal of the day and at Hilton Sandestin Beach, we take breakfast to the next level. At our Sandcastles Restaurant in Sandestin, the breakfast menu includes all of the staples like eggs benedict, omelettes, waffles and—of course—pancakes.
Our pancakes come with a variety of potential toppings and we aim to please every palate. So before you hit the beach, stop by Sandcastles Restaurant (just steps from the sand!) to fuel up for the day with some flapjacks.
Here are 3 ways to top your pancakes:
1. Fresh and Fruity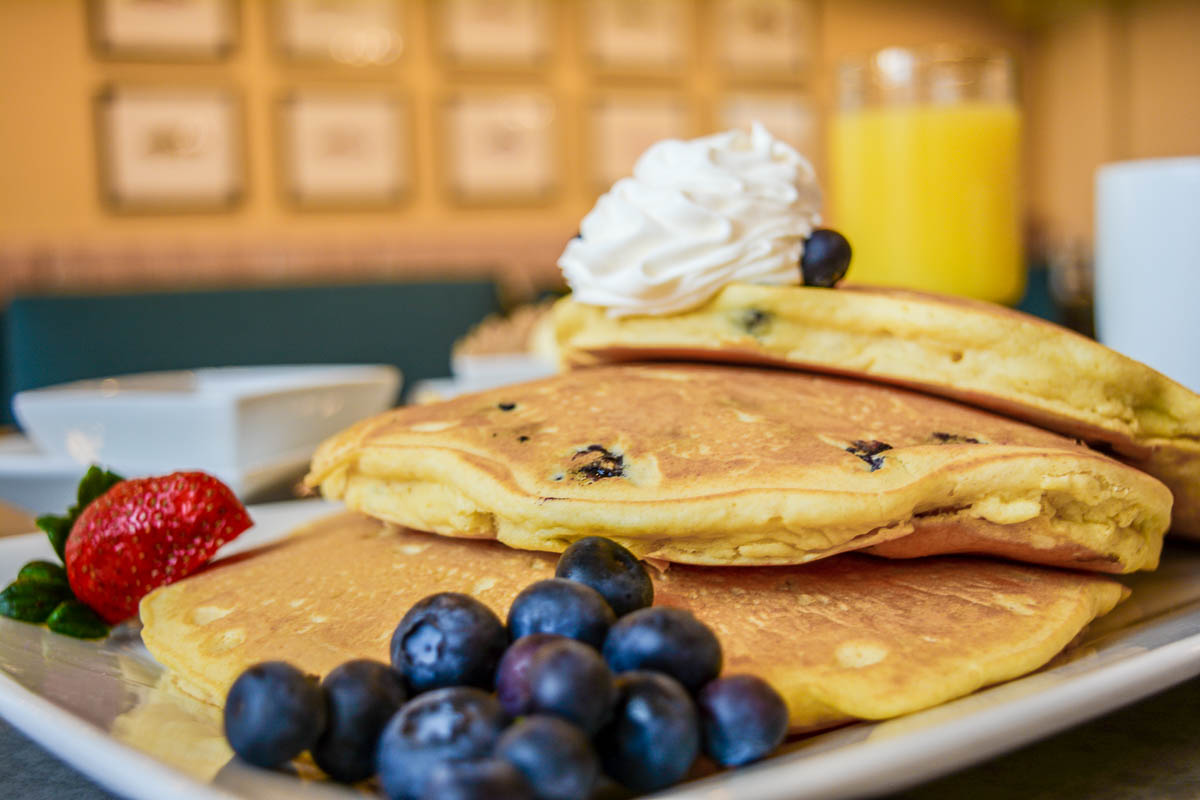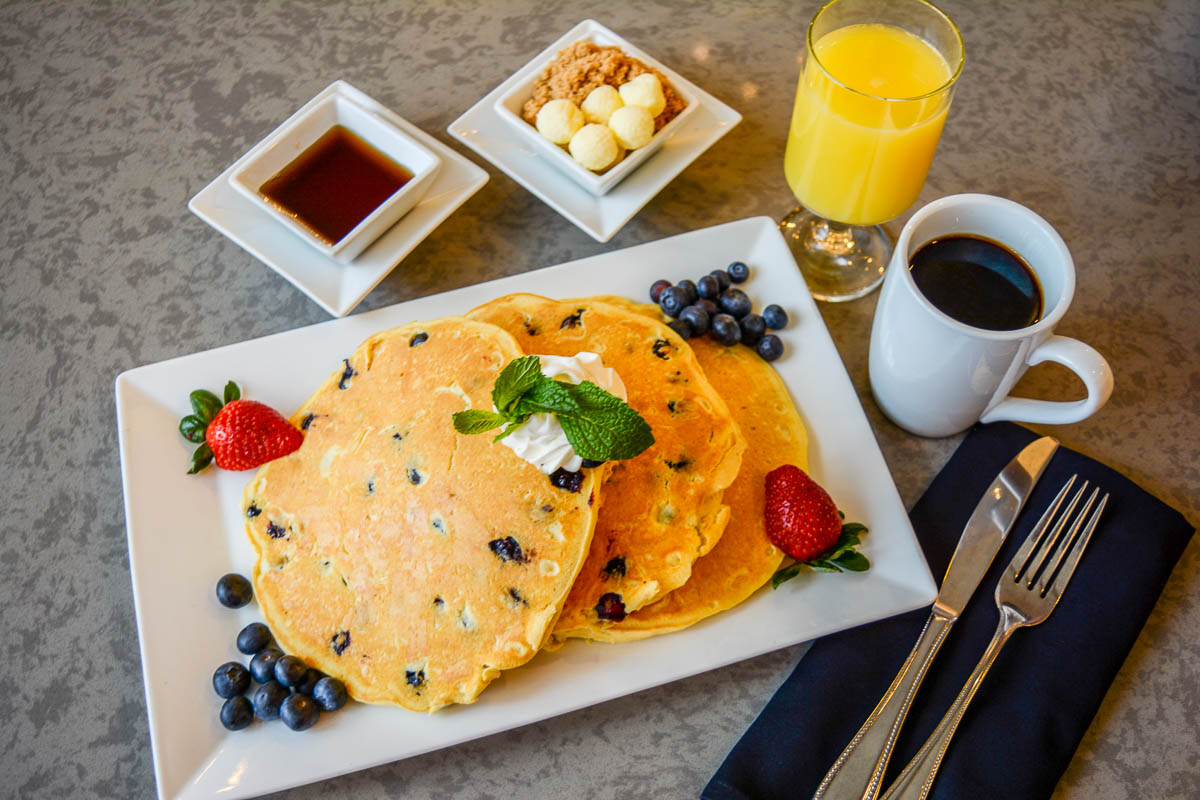 Amongst every breakfast bar near the beach you can find an array of fresh fruits. And it's no secret that the berry family pairs well with the light and fluffy texture of hotcakes. Our personal favorite at Sandcastles Restaurant is the naturally wholesome blueberry pancake — made to order by our talented chefs. The crisp blueberries mixed in with our classic pancake recipe make for a colorful and natural start to the day. Consider adding butter and brown sugar as a final touch to this delightful morning meal.
2. Chocolate Delight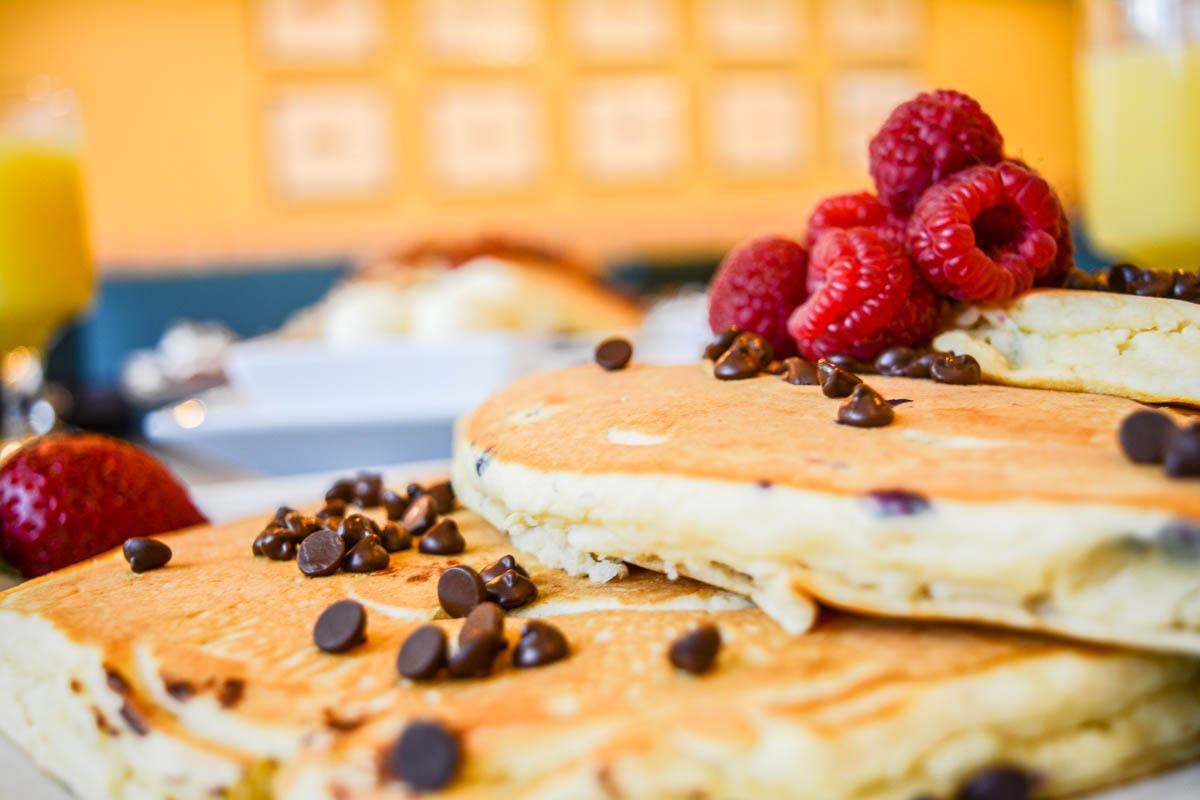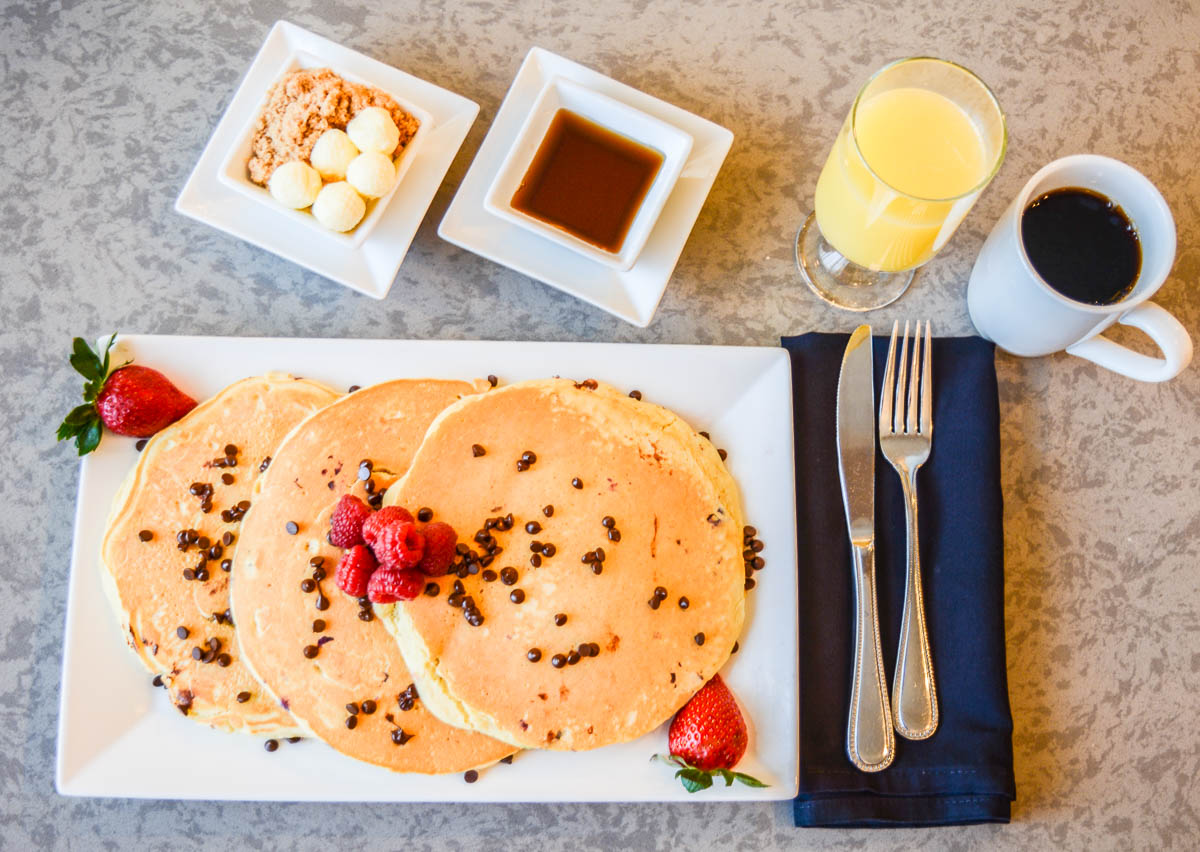 One of the most traditional and beloved pancake toppings, chocolate chips add a sweet treat to your morning. Our chocolate chip pancakes include chocolate chips in the batter of the cakes, and sprinkled on top. This is a particularly popular choice among the kiddos—there's nothing like waking up in a bunk bed at Hilton Sandestin Beach, then filling up on chocolate chip pancakes before spending a day in the sun! But don't worry parents, chocolate chip pancakes are for kids at heart too!
3. Sweet & Savory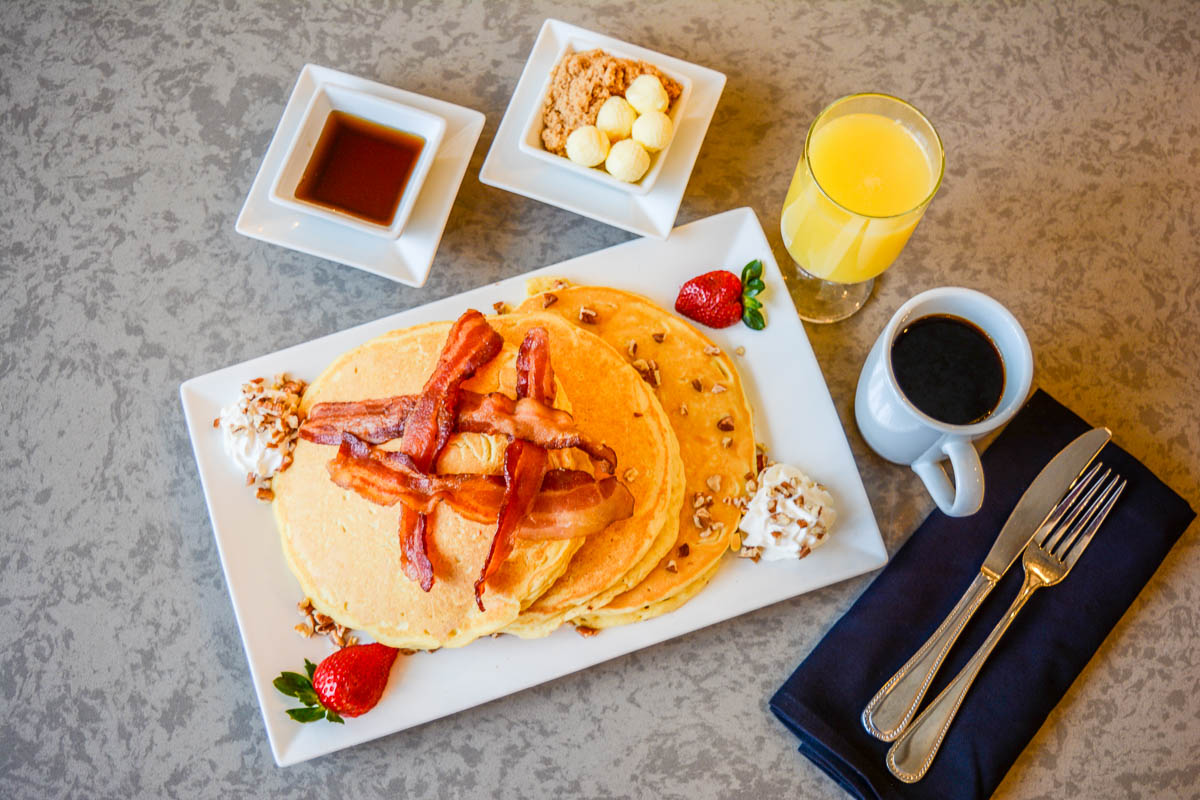 Who says bacon must be served on the side? At Sandcastles Restaurant, you can order sweet and savory pancakes, with crispy bacon crumbled on top! This hearty take on pancakes is even more delicious when topped with maple syrup—you can even add pecans, too. Quench those morning hunger pangs with bacon-topped pancakes because, why not—it's vacation! Later in the day, continue indulging with a beachside cocktail or mocktail, one of the delicious desserts available at our on-property restaurants, or a late night snack!
Looking for more breakfast ideas? Read about creative breakfast buffet concoctions.
A PLACE TO GATHER
Destin Voted "Best Beach" by the readers of USA Today!
Tripadvisor Travelers' Choice Award (2021)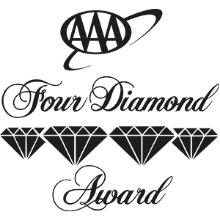 Traveler Review Award (2021)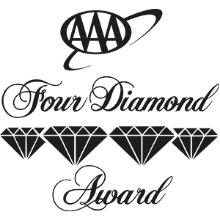 Four Diamond Restaurant (2000-2019)

Traveler Review Award (2021)