Gourmet Extras for Your Meeting
Hilton Sandestin Beach Golf Resort & Spa is the ideal location for your next Florida meeting or conference. Located near Destin, our event venue and resort features 40,000 square feet of indoor meeting space as well as 20,000 square feet of expansive deck space. Our resort is situated directly on the white-sand beaches of Florida's Gulf Coast giving us unique access to the best view in town.
Meetings at Hilton Sandestin Beach are truly one-of-a-kind. Beyond our beautiful setting and functional meeting space, we also employ a creative and knowledgeable staff of meeting experts who can help you transform a meeting from simply enjoyable to unforgettable. One of our favorite ways to spice up an event or meeting is with some gourmet food and drink experiences for guests.
Check out some of our favorite culinary experiences below, and contact us to integrate these into your event.
Gourmet Coffee Bar
Coffee is an essential part of any meeting. Spice up the standard coffee break with a gourmet coffee bar serving fresh-made lattes, cappuccinos and more. A pop up coffee bar with gourmet coffee drinks and a knowledgeable barista is a perfect way to give attendees that much-needed caffeine fix.
Sunset Cocktail Reception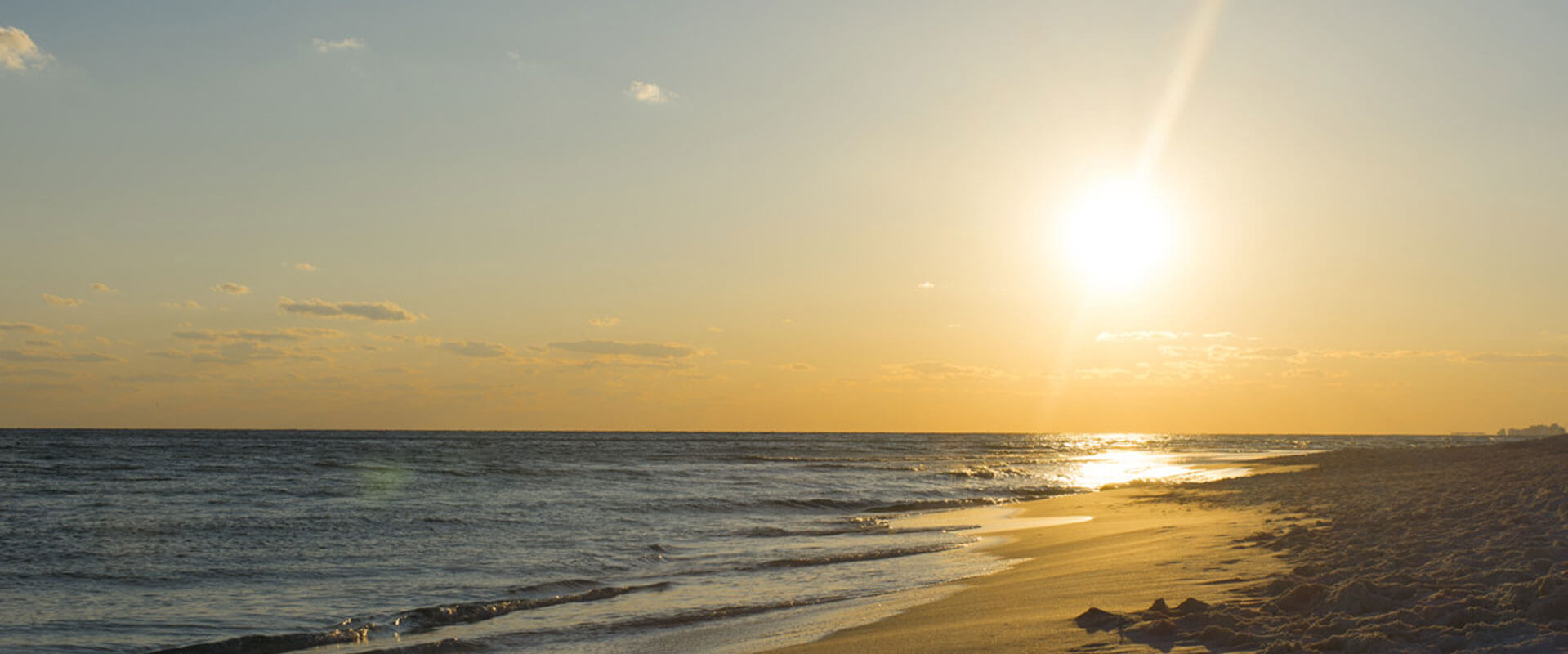 What's a meeting in Florida without beach views? Take advantage of our beautiful beachside location with an outdoor cocktail reception at sunset. We have three connecting decks overlooking the ocean, with optimal views of the purple, orange and pink hues of a Gulf Coast sunset. Our culinary team can serve directly from our menu of beach-inspired cocktails that guests know and love, or work with you to create a custom cocktail list to fit your event theme. We can also name the custom cocktails — have you ever drank a martini named after your CEO?
Cupcake Bar
Cupcakes are a great afternoon pick me up for conference attendees. They are portable, easy to eat and you can easily offer a variety of different flavors to suit different taste buds. During your next conference try a gourmet cupcake bar — with lavish flavor combinations, icing and edible decor.
Steak Dinner
Hilton Sandestin Beach is home to the AAA Four-Diamond steakhouse, Seagar's Prime Steaks & Seafood. It's the only steakhouse of its caliber on the Emerald Coast and a fantastic location for a private dinner event with up to 40 of your most important attendees. Enjoy a menu of delicious steak and fresh seafood that has long brought many a connoisseur to Hilton Sandestin Beach. No other Destin event venue can provide the same type of gourmet culinary experience you'll find at Hilton Sandestin Beach.
Wine Tasting
Seagar's Prime Steaks & Seafood also has one of the best wine lists on the Emerald Coast. Our in-house sommelier is happy to do a private wine tasting for you and your guests.
Want to know more? Our recreation team can also help you integrate fun and educational team building games and activities into your conference. We offer Beach Olympics, tug-of-war and more. Come see why Hilton Sandestin Beach is one of the best Florida meeting venues on the Gulf Coast. 
REQUEST A PROPOSAL
read MORE ABOUT meetings and events
A PLACE TO GATHER
Destin Voted "Best Beach" by the readers of USA Today!
Tripadvisor Travelers' Choice Award (2021)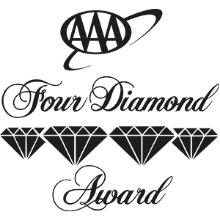 Traveler Review Award (2021)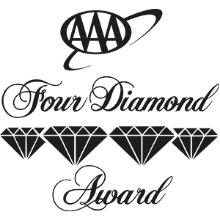 Four Diamond Restaurant (2000-2019)

Traveler Review Award (2021)