Sink or Swim: Team Building Activities
1. Cardboard Boat Regatta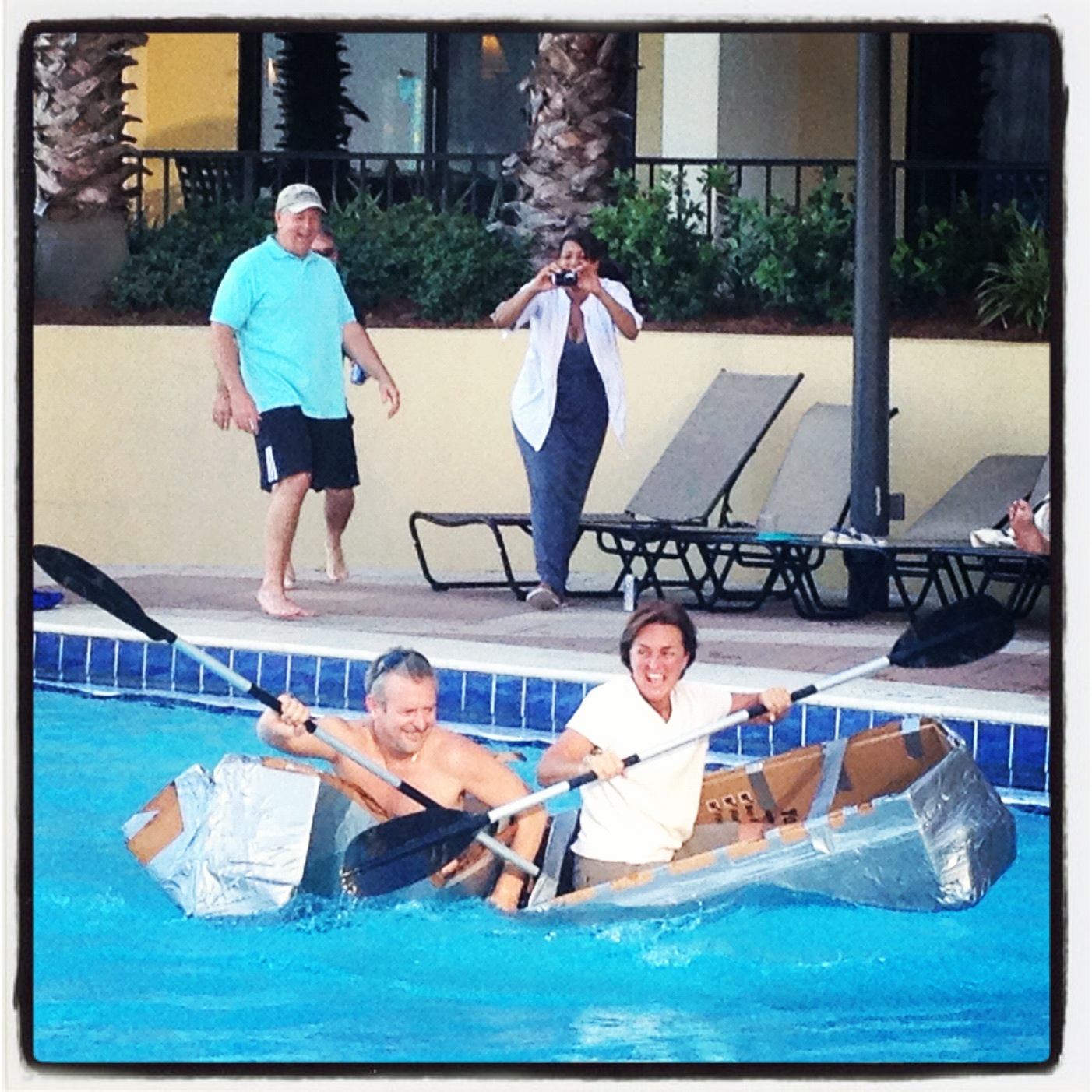 Get ready to set sail! Your group's mission is to design and build a human-powered boat made entirely of cardboard. In our experience a boat like that can make at least 3 trips around the pool before sinking. This team building activity is perfect for an adventurous staff looking to have some serious fun and work hard. You'll also stretch those creative muscles as you try to design the perfect cardboard craft.
2. Resort Scavenger Hunt
Travel throughout the resort as you learn Hilton Sandestin Beach trivia and interesting information about sunny South Walton. From Tivoli Bridge to the Dunnts Putt-Putt course and back to Barefoot's Beachside Bar & Grill, your team will leave a group and return as a family.
3. Sandcastle Building Contest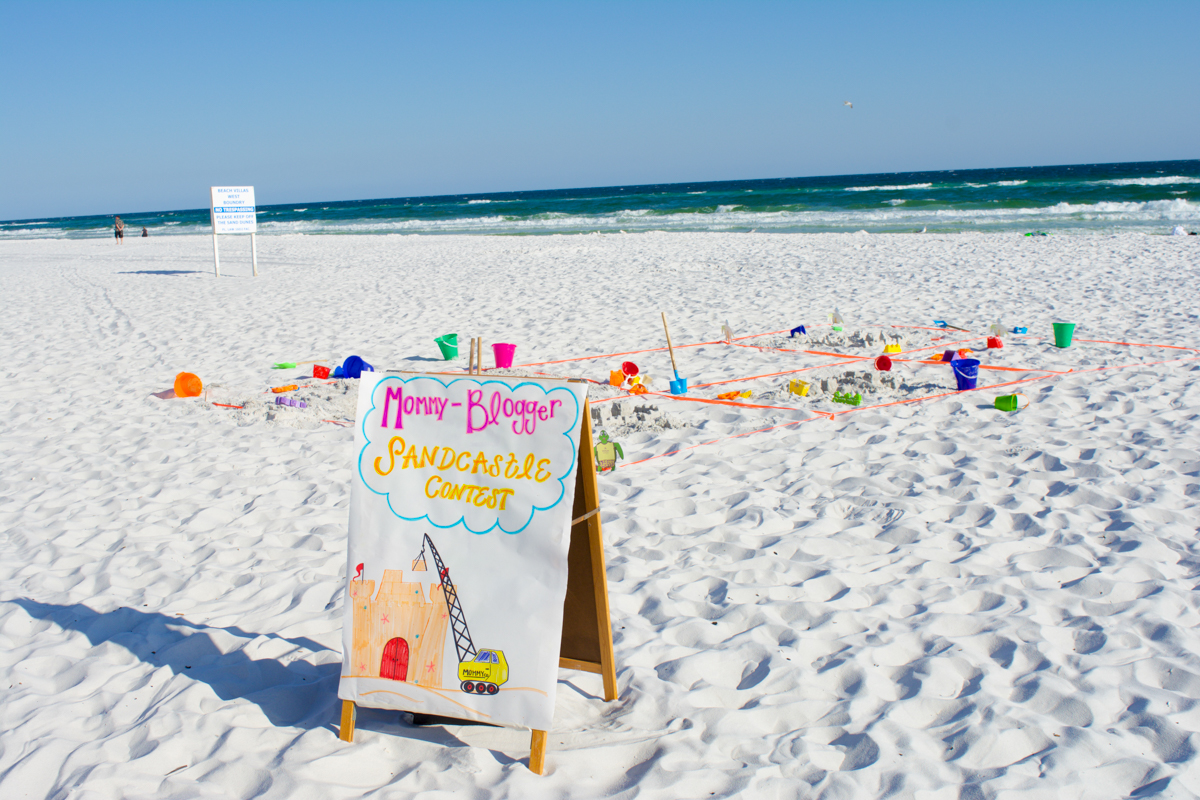 Play in the sand as you find out who can build the grandest sandcastle or sand animal! Buckets, shovels and of course sand are all included along with an evening of prizes and fun. Create small group bonds as each team competes against one another to prove who is the most creative and resourceful.
4. Castaway Beach Bowling
Picture yourself bowling in the sugar white sands on a picturesque day using anything but a bowling ball! Our tropical bowling pins can only be knocked down by the most unusual of objects, such as a coconut, honeydew, cantaloupe and more. No tacky shoes needed — a Hawaiian shirt will do just fine. This activity attracts a crowd that's willing to poke a little fun at themselves.
read MORE ABOUT Meetings and Events