Plan an Escape for your Group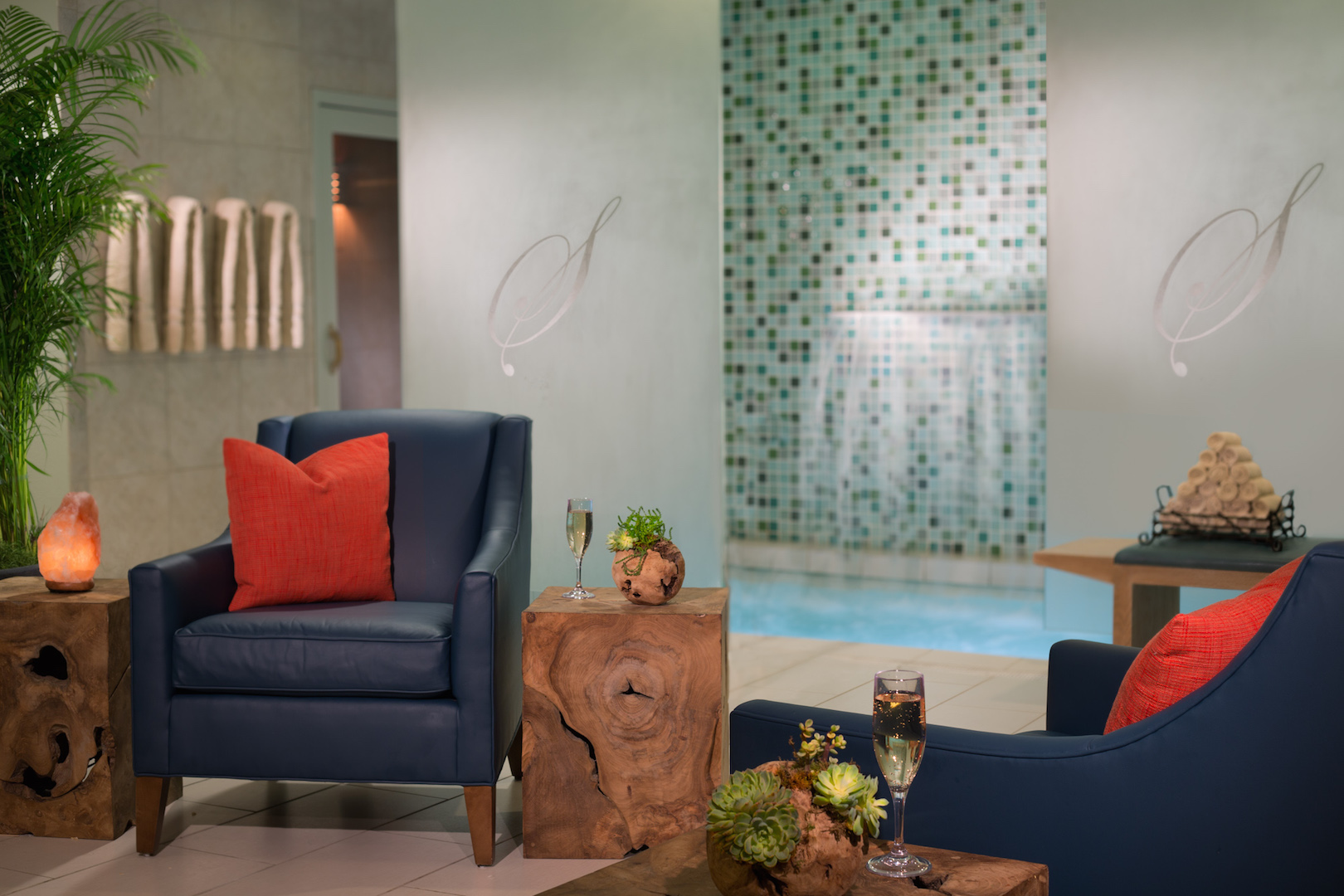 Spa Retreat
Retreat to unwind between meetings with a spa appointment at Serenity by the sea Spa. With a variety of spa services for both men and women each individual in your group can escape and de-stress for a bit. Enjoy an Aromastone Massage with heated stones and essential oils to soothe both your body and mind. Indulge in a quick dip in the Serenity whirlpool or spend a few minutes in the Serenity sauna and feel your stresses melt away. When planning a business trip it's easy to get caught up in scheduling meetings but at Hilton Sandestin Beach we value playing hard just as much as working hard. Pencil in some "me time" for each of your guests with your next group event.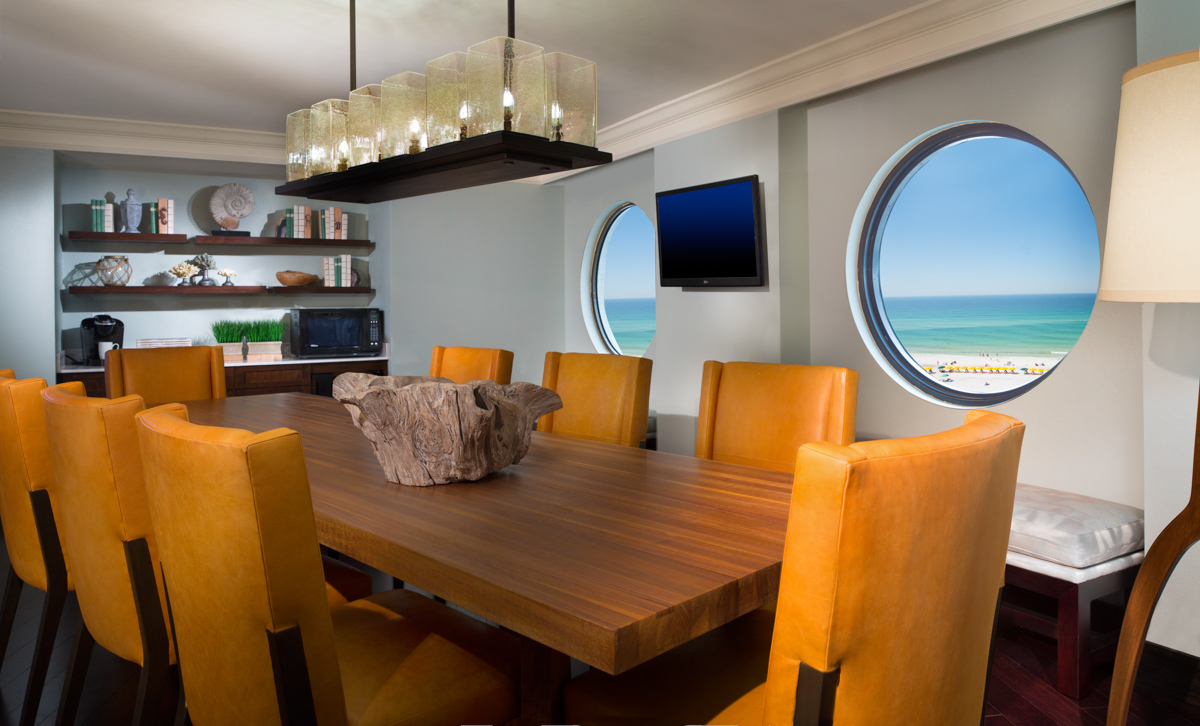 Hospitality Suites
Feel on top of the world as your group enjoys an evening in one of our hospitality suites. These suites offer ample space along with a balcony to overlook the unbeatable views of the Gulf and the activity on the deck. These suites are the perfect location for a quick get together before heading to another meeting or dinner. Our banquets staff is able to create an atmosphere that allows your team to loosen up and enjoy a mental break from work. Ask your event planner about booking two hospitality suites with larger groups.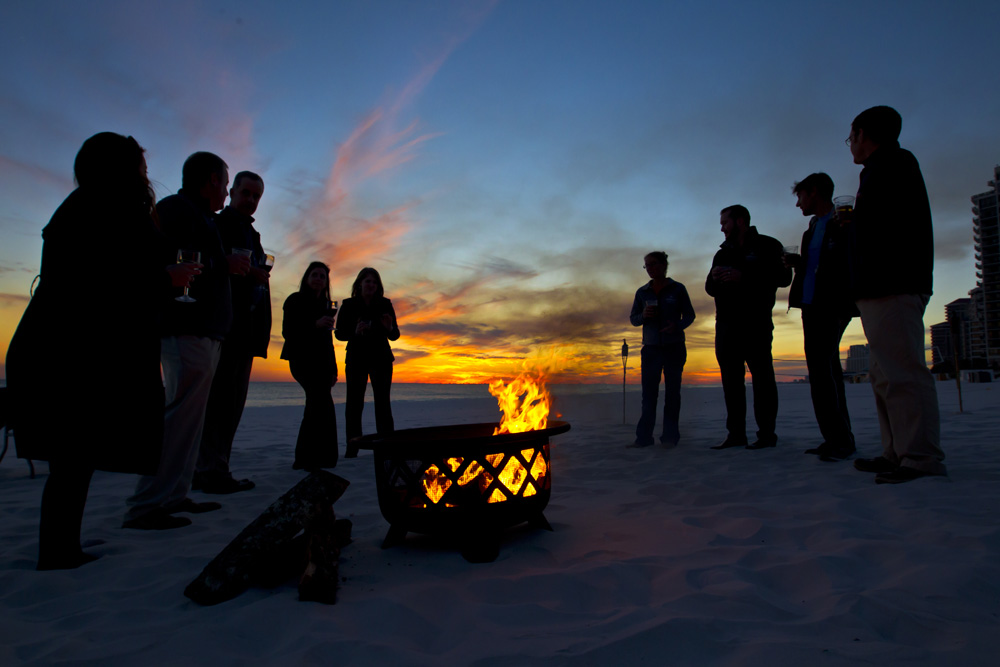 Bonfires on the Beach
Come as a company then gather as a team around a bonfire on the beach. Sit fireside as you toast to a successful business trip where the bonds between coworkers grew just as much as the knowledge gained in meetings. With the setting sun as your backdrop enjoy a cocktail or two and detox from the days activities. Our recreation team can put together an entire evening on the beach for your group, complete with s'mores and team building activities. 
REQUEST A PROPOSAL
read MORE ABOUT Meetings and Events