Meetings & Events: Secrets to Pleasing Your Attendees
For over 30 years Hilton Sandestin Beach has been making meetings unforgettable. With 60,000 square feet of space, groups of any size can find themselves creating, bonding and learning amongst a variety of backdrops. Our secret season is the perfect time to bring your team to the emerald waters and sugar white sands of South Walton, near Destin, Florida. And we're sharing 3 vital secrets to consider when booking your next event.
1. Add Catered Meals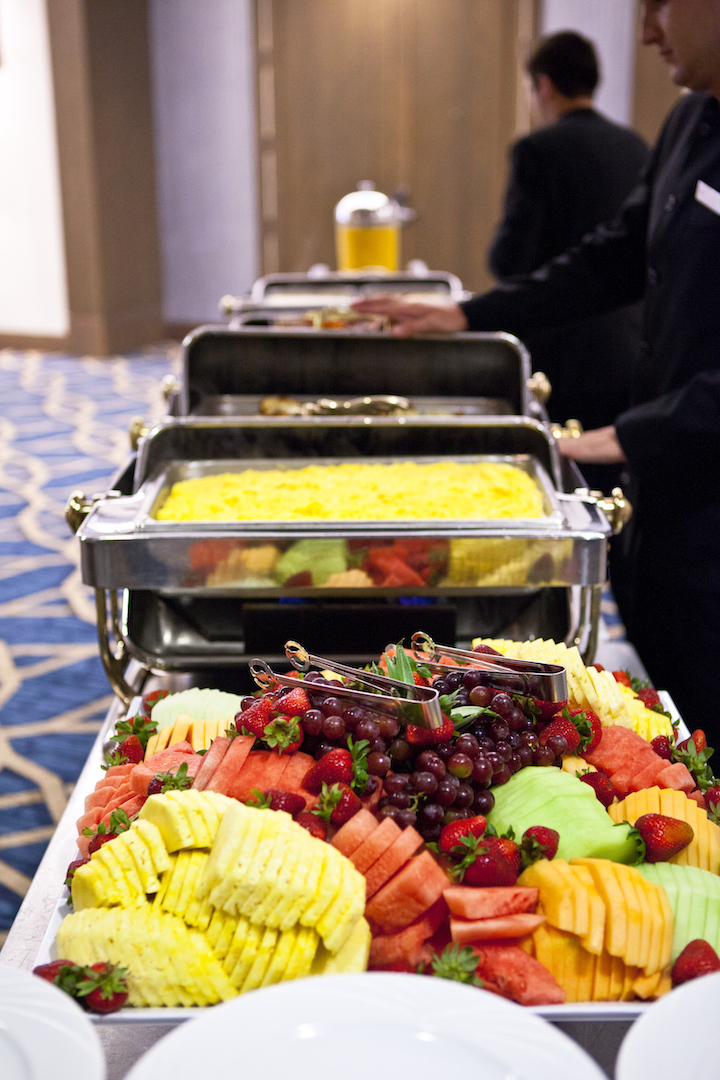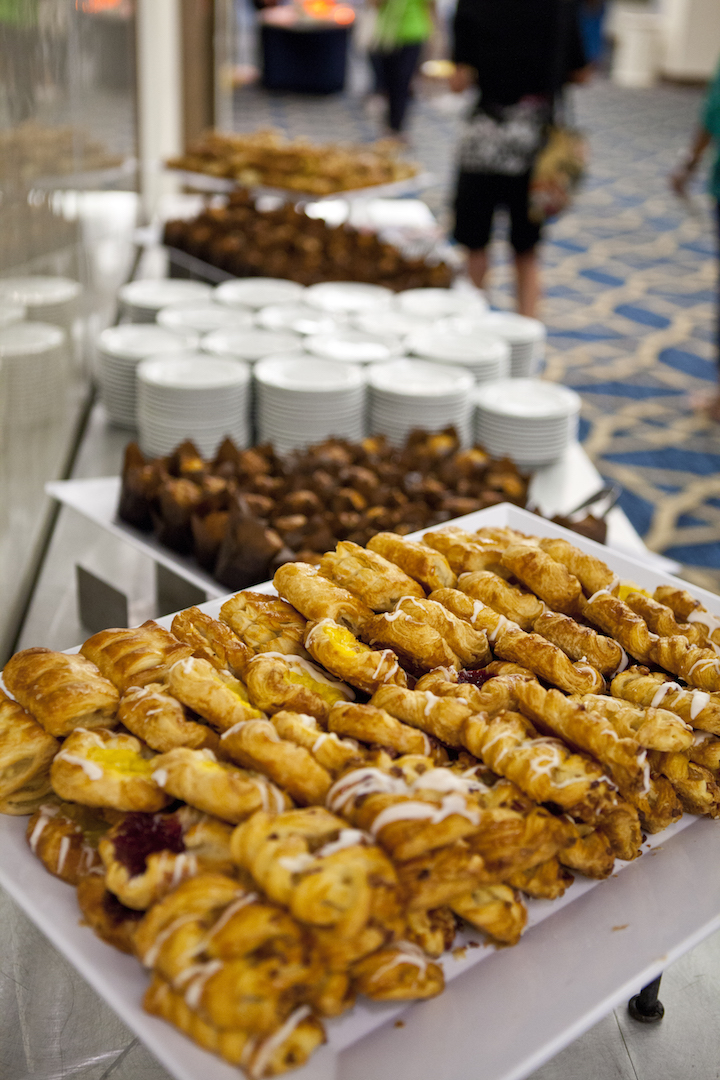 Many meetings are reserved to just a few days leaving event planners to struggle with scheduling free time for attendees to eat. At Hilton Sandestin Beach our team has found that adding catered meals to your itinerary ensures a satisfied and more focused group. Dietary restrictions are something to keep in mind when planning out your menu and our catering staff is fully capable to handle any specific requests that may arise. Whether boxed or buffet style, a nutritious and enjoyable food option will lead to a productive working meeting. Choose your menu based on a set number of guests attending, then you can plan the most efficient and budget conscious meal.
2. Coffee Breaks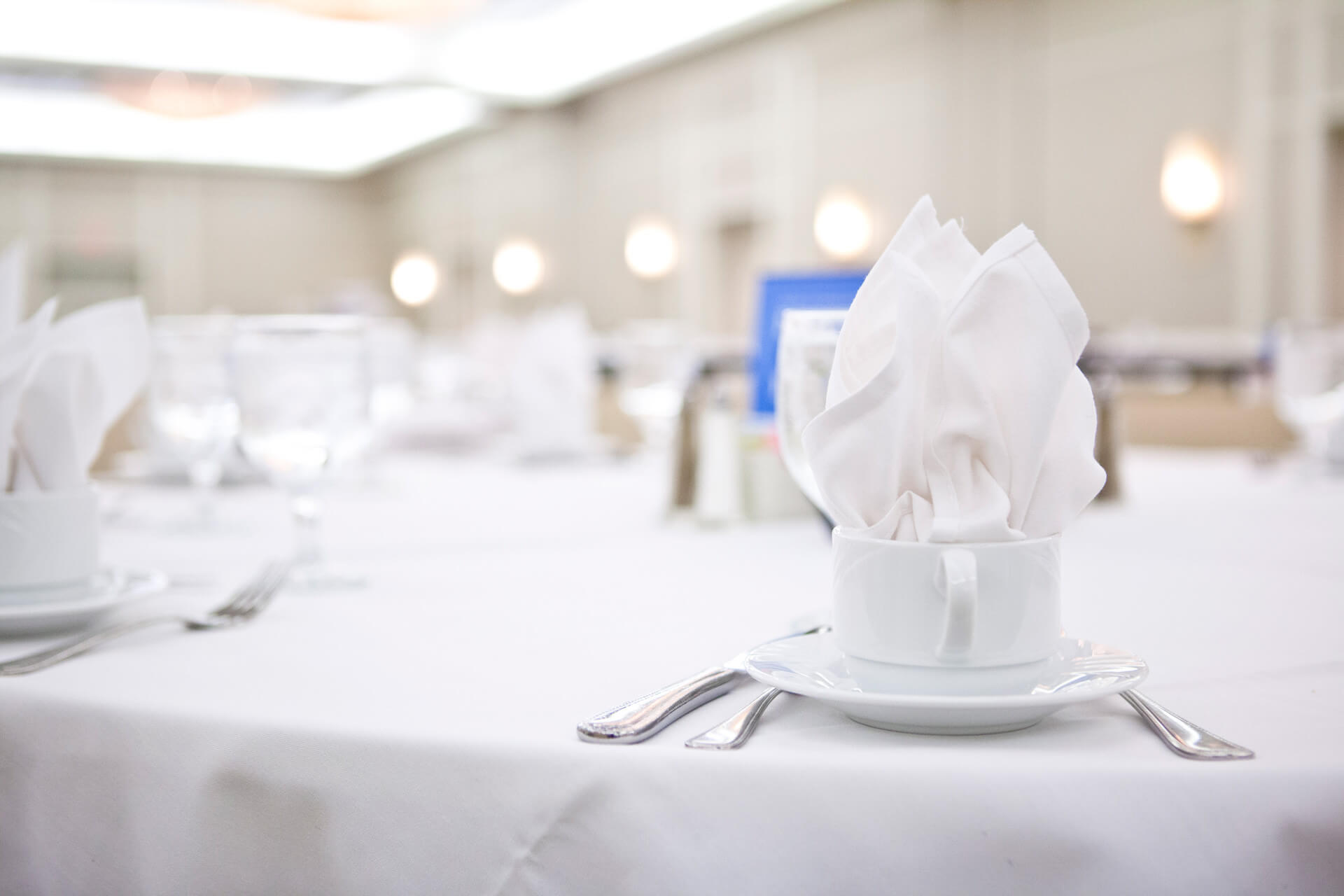 As every meeting planner knows, the coffee station is the key to success during any event. There is no question that coffee improves attitudes and energy levels, even helping one to wake up for those early morning gatherings. But did you know more frequent breaks to stand up and walk around can actually create a healthier atmosphere for your attendees? (Boitnott, John. "Why You Should Encourage Your Team to Take Even Decaf Coffee Breaks." Entrepreneur. N.p., 07 July 2015. Web. 11 Jan. 2016.) Each break time is a chance to create conversations, develop a collaboration amongst attendees and reduce stress between programs. Layout your timeline with designated breaks and be certain to have the coffee station prepped and ready to go.
3. Spa Retreats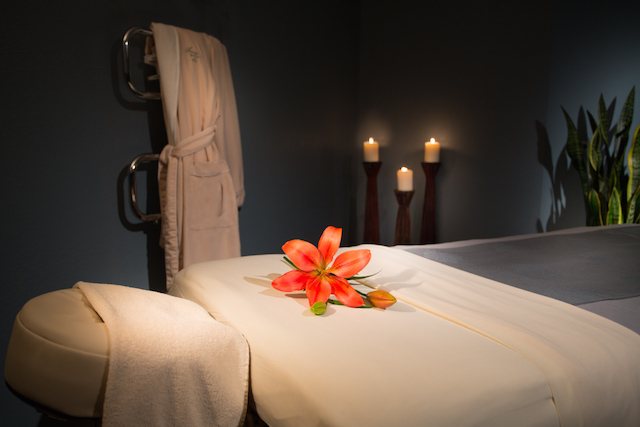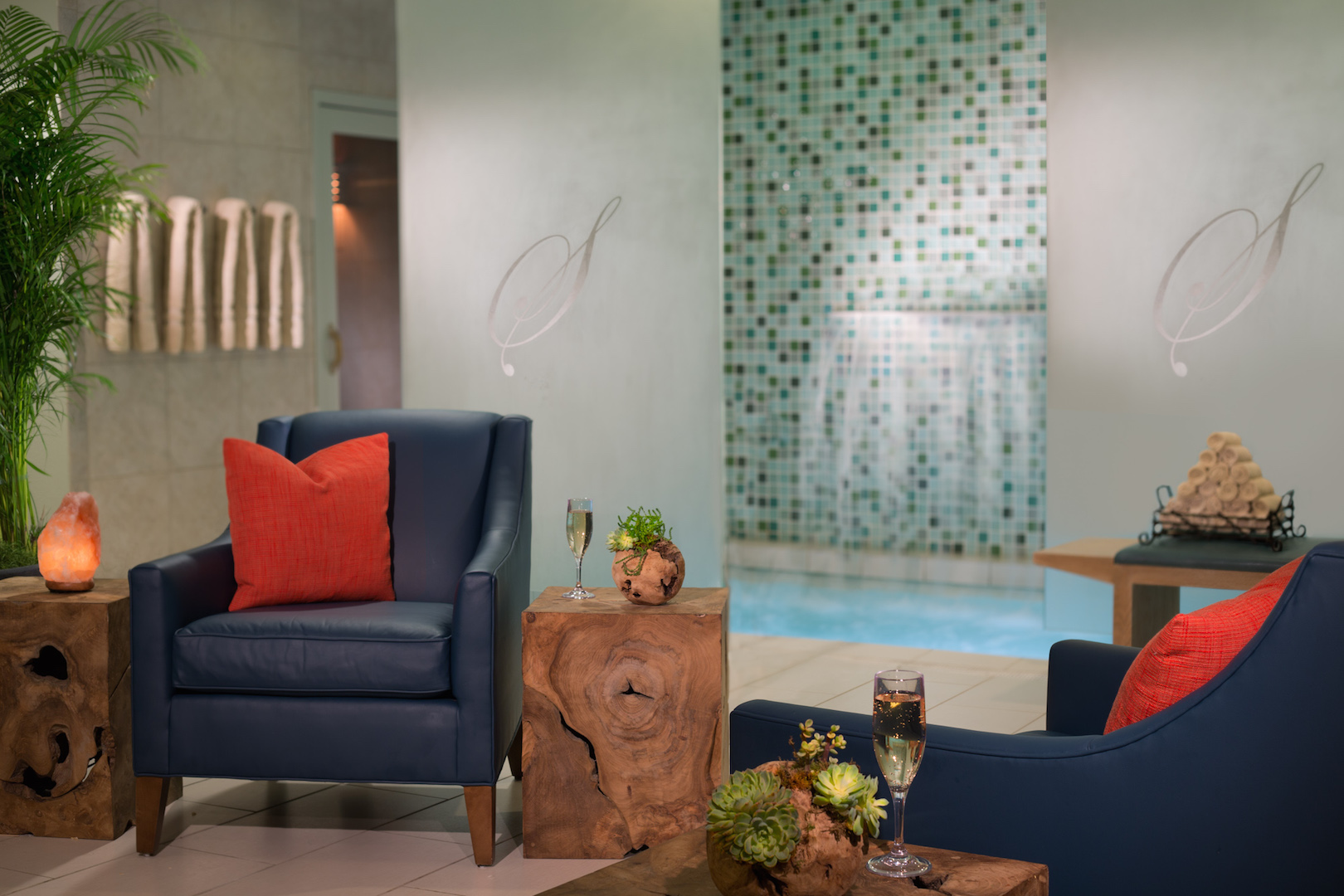 Company retreats are typically full of strategizing and team building, leaving little time for relaxation. Hilton Sandestin Beach offers the cherry-on-top to your retreat with Serenity by the sea Spa. Let your attendees say ahhhh while they relax and rejuvenate at our award-winning spa. With a variety of treatments including aromastone massages, Hydrafacials and salon services with Moroccan Oil treatments, your group is sure to return back to work more energized and enthusiastic than before. When planning for your company retreat, always look for a location that offers exclusive experiences such as a spa, outdoor activities and local events.
REQUEST A PROPOSAL
read MORE ABOUT Meetings and Events
A PLACE TO GATHER
Destin Voted "Best Beach" by the readers of USA Today!
Tripadvisor Travelers' Choice Award (2021)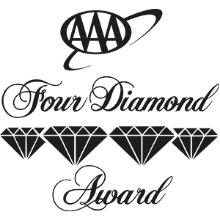 Traveler Review Award (2021)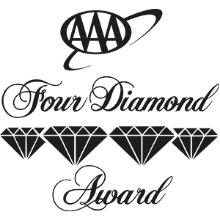 Four Diamond Restaurant (2000-2019)

Traveler Review Award (2021)